Kick it old school playing Super Mario Bros on your iPhone and iPod Touch with iNES, a fully featured NES emulator with landscape and portrait mode, high quality sound, multiple save slots, and more!
Features:
Multiple save slots.
Landscape and portrait views.
Game Genie cheat code support.
Download roms directly to your device with the built-in browser and downloader.
High quality sound.
Excellent rom compatibility.Wiimote support (The latest version of the free BTStack is required)
Multiplayer support using two wiimotes on one iPhone/iPod Touch.
In addition to using the built-in browser, you can transfer the roms of games you legally own directly to the device. Using Iphone Explorer or a similar program, transfer roms to either "/var/mobile/Media/ROMs/NES/" or "/var/mobile/Media/DCIM/NES/". For more information, please visit bslapps.com
Note: DO NOT contact the author for ROM images. This is an emulator, and requires ROM images. No ROMs are included.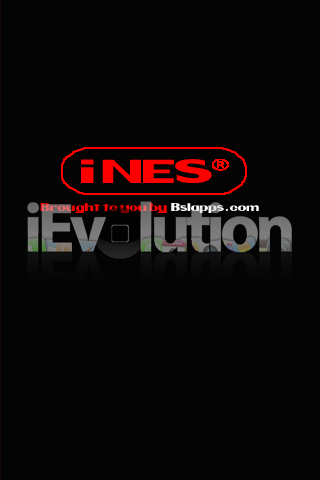 Changelog v1.4:
Added save state preview.
Added in app achievements (beta, more to come).
Added wii classic control support.
Fixed some ROM downloader issues.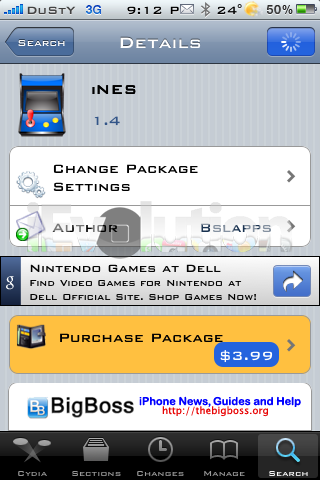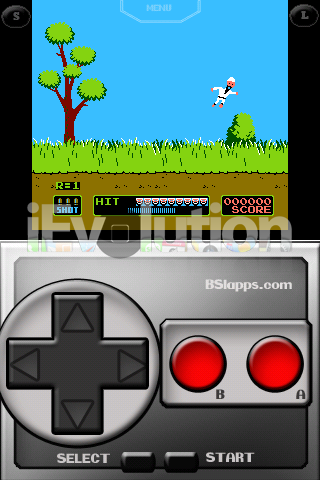 iNES is available in the Cydia Store via BigBoss repository for $3.99.
Enjoy playing more emulators from the list below:
Nes4iPhone With WiiMote Support
Snes4iPhone With WiiMote Support
N64iPhone With WiiMote Support
Genesis4iPhone
gpSPhone
Psx4iPhone
OpenTTD
Quake4iPhone
Joypad App: Wireless Game Controller
Mario Kart 64 for Nintendo 64 on iPad using Wiimote
Super Mario Kart For SNES On iPad Using Wiimote
SNES (HD) for iPad