We've already said this before and we'll say it again. Siri is amazing and is one of the strongest reasons why anyone would want to buy the iPhone 4S. And after the release of the iPhone 4s Jailbreak, Siri has been doing things that it never could before. Take the Sireet Cydia tweak for example, it can be used to tweet with the help of Siri on your iPhone 4S.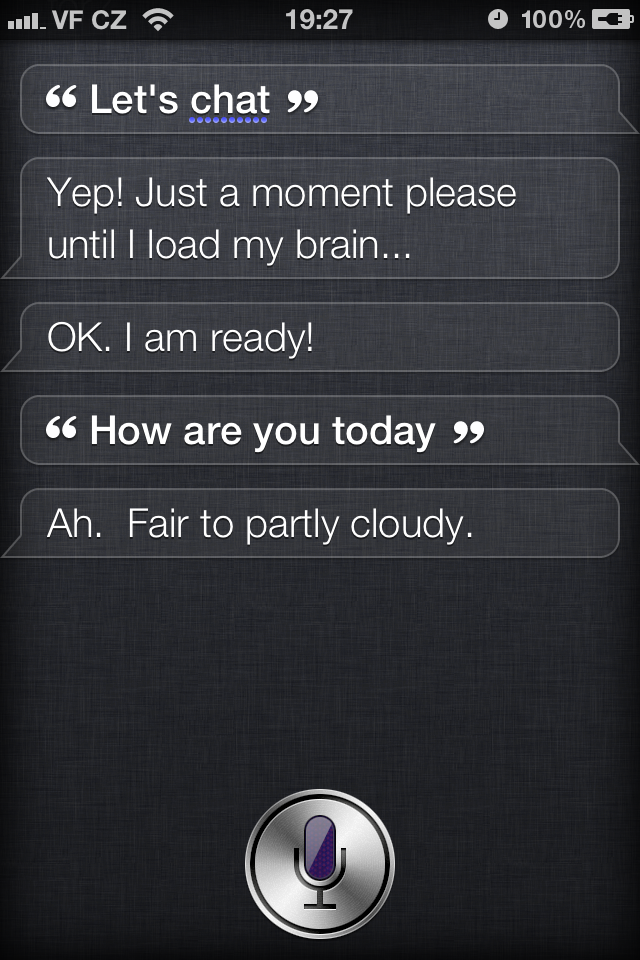 This new Cydia tweak, AssistantExtensions, gives Siri much more power than what it has now. It's not just a tweak, but it is a framework that increases the possibilities of what can be done using Siri. The AssistanExtensions Cydia tweak is based upon MobileSubstrate and can be used to control a lot of things on your iPhone 4S. Here is a list of things that AssistantExtensions Cydia tweak can do out-of-the-box:
System commands: tweet, show tweet, launch apps, set brightness to XX %, restart springboard, generate a random number and more.
Toggles: you can literally toggle on/off all the shortcuts found in SBSettings.
Chat Bot: You can chat with Siri. To start, just say "Let's chat" and wait a moment. Loading times will be improved a lot in future releases.
That's not it. Since this is a MobileSubstrate tweak, hackers and developers can come up with their own extensions for the tweak, which means more commands. There already is a YouTube extension that shows thumbnails of search results via Siri. Another neat aspect to this tweak is that it will also have multi-lingual support in the future, in case you speak a language that Siri can't understand.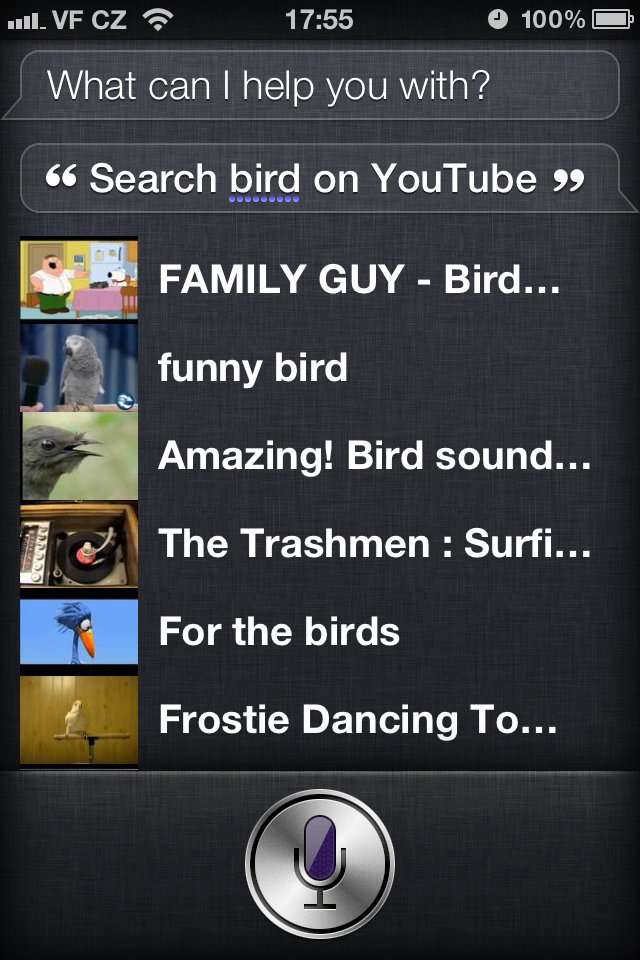 This is a serious tweak and will extend Siri's capabilities much more. And to top it all, the AssistantExtensions tweak is available as a FREE download from the BigBoss repo. So go on, what are you waiting for?
We will have how to guides available for customizing Siri with the AssistantExentsions Cydia tweak in the near future so stay tuned. Until that time please leave any questions or thoughts in the comments section below.