Another tweak that adds some much needed functionality to Cydia. Looks like the tweaks made for Cydia just keep on coming.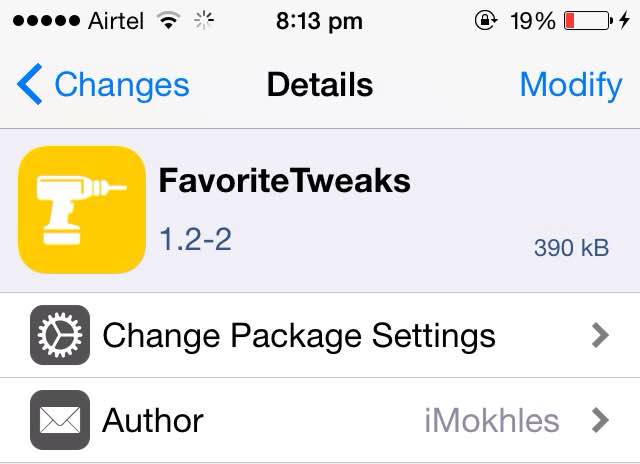 FavoriteTweaks is another tweak made for Cydia, that adds the simple option to add a tweak to a favorites list.
At times, you come across a tweak that you like, but forget to install. Wouldn't it be nice if you could favorite that tweak so you'll remember to install it later?
After installing FavoriteTweaks, you'll notice a new Star button on the upper right-hand corner of Cydia's home page. Selecting the button will take you to a new page where you add your favorite tweaks to a list.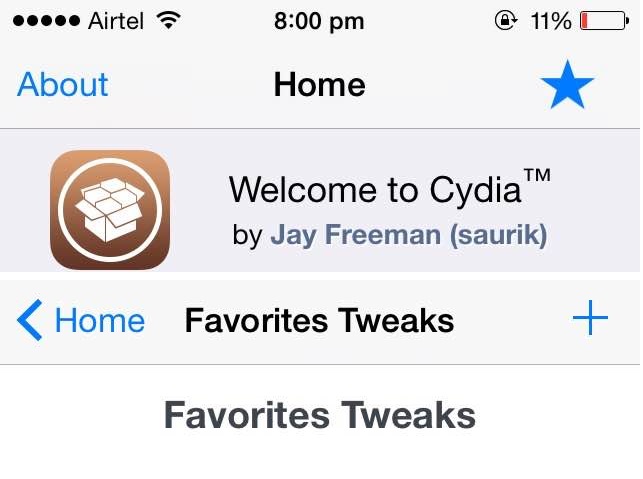 To add a tweak to the Favorite list, simply tap on the plus button, search the tweak by its name and voila! Yes, it is important that you add the tweak you like as soon as you come across it. You could forget the name later.
Try out FavoriteTweaks for free and let us know what you think of it.