Do you like to know the lyrics of the song that you're currently listening to? Well, thanks to new jailbreak tweak, you can do so on the Apple Music app in iOS 8.4.

LyricForMusic is a new tweak that displays lyrics of the song that you're listening to on Apple Music.
The new Apple Music is good, it has a new worldwide Beats 1 radio and Apple's music streaming service.
However, there's no option to get lyrics for the songs that you listen to on the radio, via Apple's music streaming service or ones that are already on your device. That's where LyricForMusic comes in.
After installing the tweak, simply play a song through the Music app and then tap on the songs Album artwork. The lyrics will be loaded immediately and you will be able to sing along.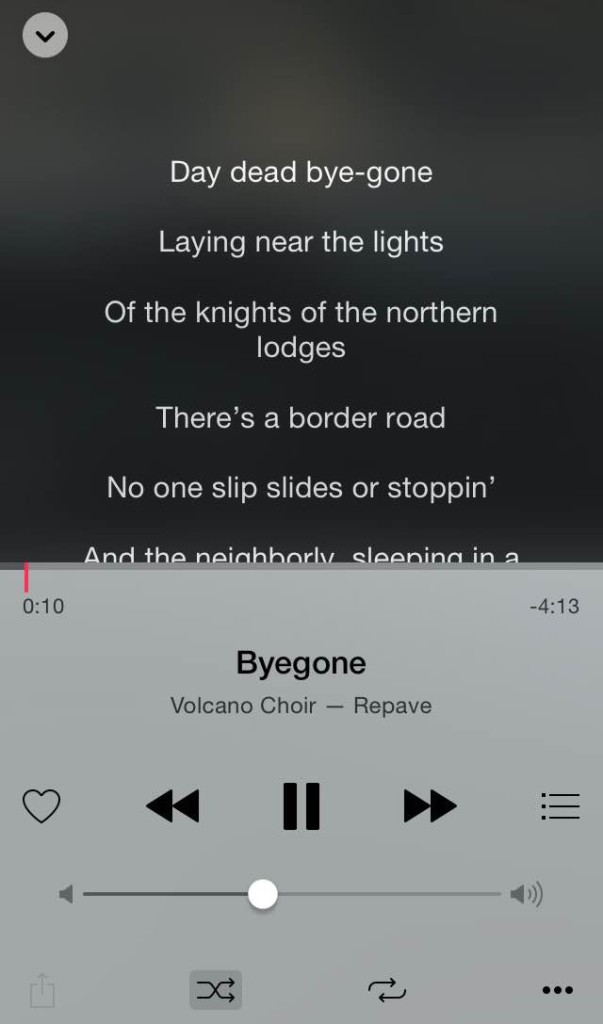 There's also an option to copy the lyrics and increase the size of the text via the Settings option. It works as advertised.
You can download LyricForMusic from the BigBoss repo for free. How do you like this tweak?