Some apps work best in portrait mode, while others do good in landscape. At times watching a video and then moving to texting without remembering to enable orientation lock can cause annoyance. The Portrait Lock tweak enables required apps to open in portrait orientation, so you can leave the orientation lock off.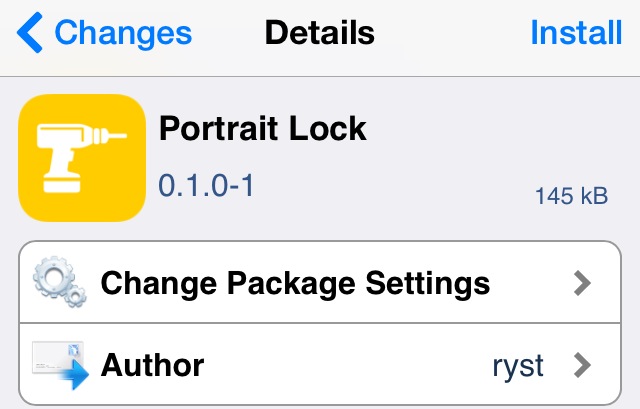 For example, you can enable portrait lock for the Calculator app and even if you've locked orientation on your device, the Calculator app will open in portrait mode. Once you exit the app, the lock will be disabled so you can go back to watching that YouTube video in landscape.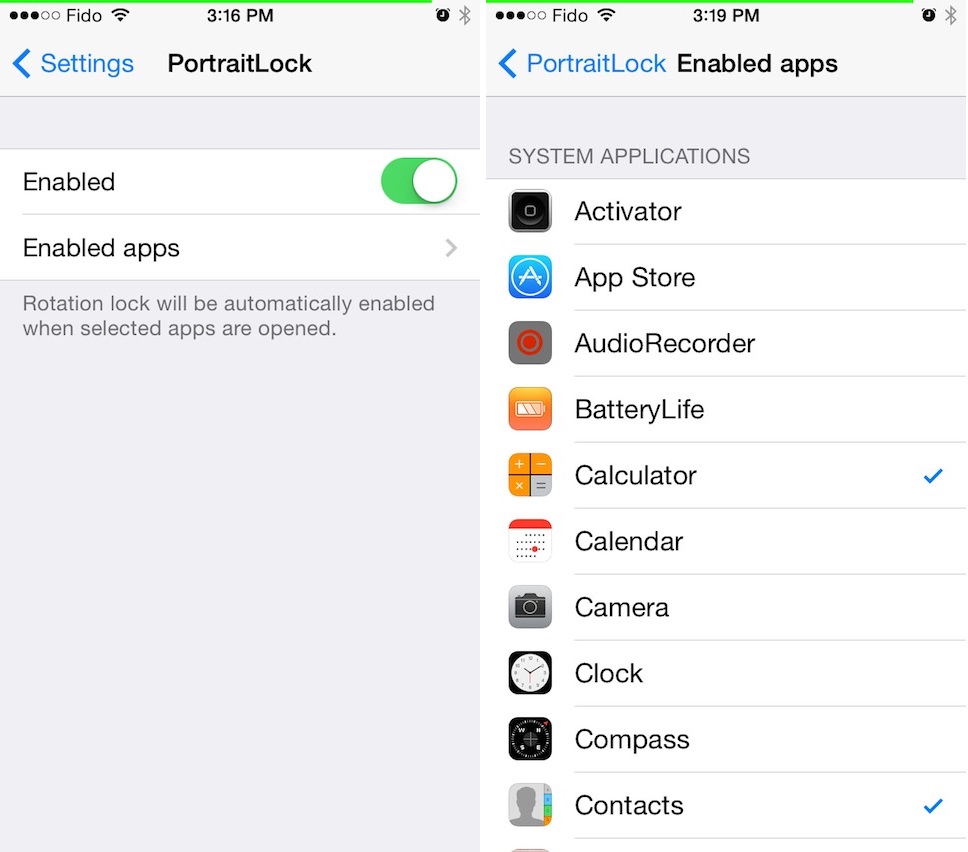 A simple and handy tweak with settings to choose which apps need to be opened in portrait mode. Nothing more to fiddle with.
Portrait Lock is available in the BigBoss repo for free. Do you think this is a useful tweak?