Those that have Jailbroken their iPhone 5s or other ARM64 device with an A7 chip like the iPad Mini with Retina display or iPad Air were probably relieved to hear that Cydia Substrate was updated for compatibility recently. The only downside to this of course was the fact that it was now up to developers to recompile their tweaks for the new 64-bit environment.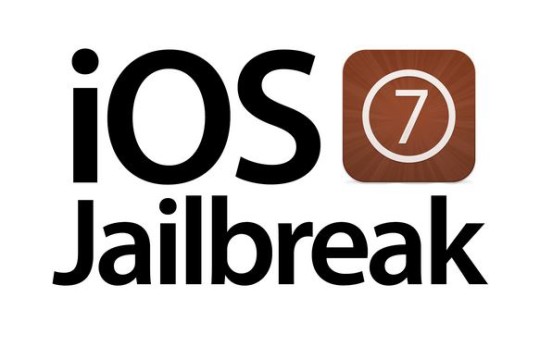 Luckily, however, most developers are on the ball and have already updated their tweaks for compatibility with the iPhone 5s and other A7 devices.
Here's a list of iPhone 5s Cydia tweaks and apps courtesy of Twitter users @iAdam1n who has been maintaining a public document of iOS 7 compatible Cydia tweaks.
ARM64 (A7) Cydia Tweak Compatibility List
3G Unrestrictor 5 (iOS 7 & 6)
afc2add
AllMail
AskToCall
Assistant Unrestrictor
Background Manager
Barrel
BlurredMusicApp
Burst mode
Call on GV Pro
CallerID Greece
CamRotate
CCQuick
CCToggles
Chinese Calendar for Notification Center
ClearFolder
ConfirmKill
Core Utilities
Cydia
DateCarrier
Disable Parallax Effect
DockShift
Erica Utilities
ExchangePolicyCleaner
FaceDetectionDuringVideo
Flashorama
FlipLaunch
FrontFlash
FullScroll
GlowDock
HiddenSettings7
IB Graphics Selector
iCaughtU
iCaughtU Pro
Icon Renamer
Icon Tool
iFile
iGotYa
iKeywi
libpush
libstatusbar
LLBPano
Lyricalizer
Menu Button Emulator
MobileTerminal
MojiPhoto
My3G
Navigate From Maps
NCAllOnly
NoChineseSNS
NoDictation
NoNewsIsGoodNews
NoSlowAnimations
NowNow
Open In App For Photos
OpenSSH
OpenSSL
OwnSpy
Percentage
PhotosEnhancer Pro 2
PowerDown Enhancer
PreferenceLoader
Purge
Record 'n' Torch
Remove Badges
Simplock
SiriNoConfirm
Still Capture Enabler 2
SwipeNav
SwipeShiftCaret
SwitchSpring
TetherMe
ToneEnabler
TransparentCameraBar
TransparentDock
UIKit Tools
Unrestricted Folders Naming
UpsideDown
Video Zoom Mod
VideoPace
VoiceChanger
Volume Amplifier
Zeppelin
So if you were wondering which tweaks you can install without risking running into issues these would be the ones. Be sure to let us know any additional tweaks you try out that are compatible with the iPhone 5s and other A7 devices by leaving a comment below.