The iPad Dock Connector to VGA Adapter is great, if you want to watch videos or slideshows on a external monitor or TV. Well, one iPhone/iPad developer, Ryan Petrich, didn't think that was enough, so he figured out a way to have everything on your iPad screen be display on an external display or TV.
This tweak is called "Display Out". It is only for jailbroken iPads, and is now available in Cydia. There is no SpringBoard icon, as this just shows up in the Settings app. You can adjust your output resolution, orientation, refresh rate, and the scale.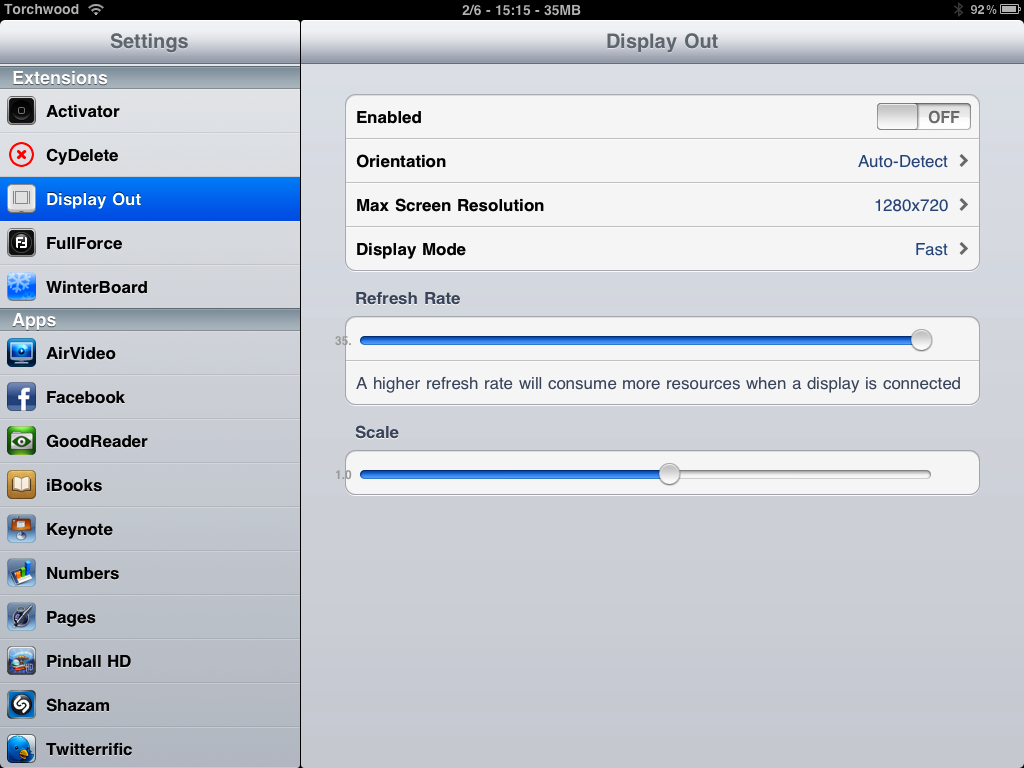 It also comes with an SBSettings toggle, for easy access to enable or disable.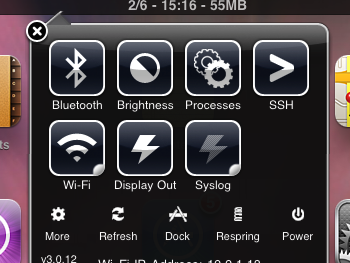 Here's a quick video of Display Out in action:
Display Out is available in Cydia now. Let us know in the comments below if you're going to download DisplayOut and how it works for you!