Previously, we have talked about Cydia tweaks that let you Quick Reply to Facebook Messenger and Whatsapp, now there's another similar one for other IMs. QuickIM is a new Instant Messenger that enables Quick reply and compose from anywhere in iOS, for Facebook and Google Chat.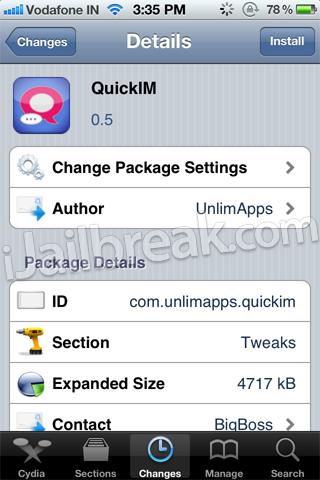 Unlike IM+ and other such apps, this has some extra features. With this app installed, you can reply to instant messages from Facebook and Google Chat, without having to leave what you were doing. Normally, you'd have to launch the app when you want to reply to a notification, not with this though. You can even Quickly compose a message using this tweak without having to leave the app that you're on. Also, the developer will be adding support for AIM and Yahoo soon, which will make it more useful.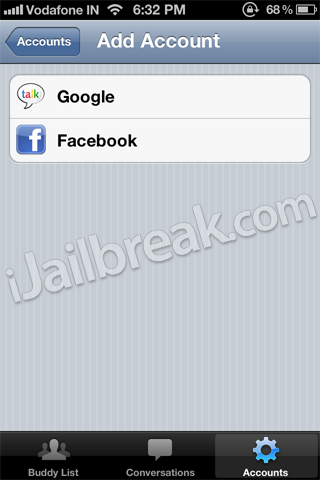 QuickIM tweak is available in the BigBoss repo for free. Try it out and tell us what you think of this tweak. What is your favorite IM app?