I'm often getting asked what the best Apps are on Cydia and hours upon hours are often spent trawling Google trying to find these. So, in the interest of simplicity, I thought I'd list my personal list of essential Apps.
Read on past the break for the list.
This is not an exhaustive list and is purely based on my personal preferences:
Grooveshark – Remember all of those rumours about the iTunes streaming service? Well this application brings the free desktop client to the iPhone. Originally rejected from the App Store, it has made it's appearance in Cydia for all to enjoy. Users upload content to the servers and then you can stream any song, anywhere. The service costs $9 per month, well worth it in my opinion. Verdict: 9/10
XBMC – As featured on this site, this is an essential app (especially on the iPad) which brings the full experience to the iDevice. The performance of the App is great, it works as good as VLC and is useful to be able to have all Pictures, Movies, and Music all in one app, not to mention the ability to add a networked device for streaming on your local network. See instructions on how to set XBMC up. Verdict: 9/10
BiteSMS/Tlert – This one comes down to personal preference. BiteSMS will replace your entire stock messaging app to bring contact icons, un-intrusive popup notifications, quick reply, sending delay, and much more; while the latter simply brings a quick reply feature to the lock screen which will pop up with a new message. I personally have Tlert but often swap between the two. If you're looking for a fully featured messaging app, check out BiteSMS. To maintain the Apple 'minimal' approach, check out Tlert. Verdict: 8/10
iFile – iPhone meets FileSystem. Save, load, edit, and manage locally stored files and folders on your iPhone. An essential app for any hacker, allowing even the OS files to be viewed. Enough said? Verdict: 10/10
Cylay – This is for those who refuse to pay for MobileMe; it includes the normal Find Your iPhone feature, as well as remote lock, remote message, backup, restore, remote wipe – the list goes on! It's $18 per year and is definitely worth it, especially compared to the cost of a lost iPhone. Verdict: 10/10
3G Unrestricter – The main use of this app is to enable FaceTime over 3G, and also disabling the download limit through the App Store. Please be conscious of your data plan though, and if you have a cap then keep a close eye on it to avoid any unexpected data costs. Verdict: 8/10
Exchange Unlock – Simple yet effective. If you're running an exchange on your phone then you'll no doubt be aware of the restriction imposed to apply an 8 digit passcode you have to apply every time the phone locks. Pretty annoying hey? This little app will fix this for you by disabling this requirement. Verdict: 8/10
iPicMyContacts – Adds your contact pictures to the Phonebook. It also can sync with Facebook to pull friends profile pictures. Simple. Verdict: 10/10
BytaFont – This little tweak changes the system font to a number of font packages available on Cydia in the fonts section. It's changes the look and feel of the entire iOS. Verdict 10/10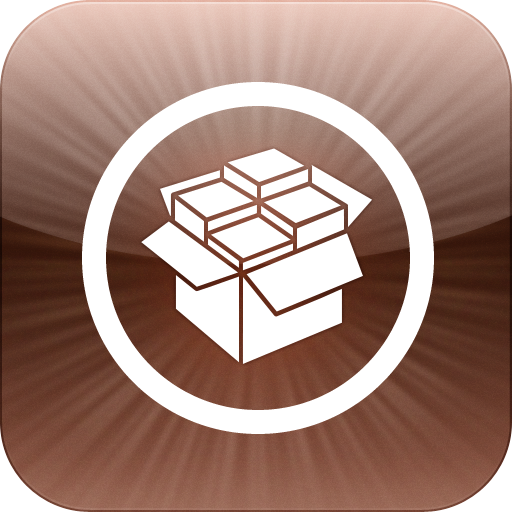 These are just of the few apps I find extremely useful on Cydia and is by no means exhausting. If you have any you would like to add to the list, submit a comment and we'll get it added. Check back for more updates or hit me up on Twitter @iJailbreak
Check out our guides (PwnageTool, Sn0wBreeze, GreenPois0n) on jailbreaking your iDevice to be able to get the above list of great apps.