Receiving a notification, while watching something interesting on your iOS device, can be annoying. Fortunately, there's a Cydia tweak to take care of this annoyance. Enter NoBanner!
NoBanner is a fairly new Cydia tweak that gets rid of a very annoying problem on iOS. When you're watching a video and you receive a notification, the banner is shown at the top.
The notification banner can interrupt your viewing experience by blocking part of the video and even lowering the volume. With the help of NoBanner, you can watch videos without any interruptions from notifications.
The notification banners will be disabled while you're watching a video, but you can still be alerted of notifications via vibrate.
After installing the tweak, you'll find a few options in the Settings app. You can select which apps will disable banner notifications, enable/disable the tweak and even disable notifications while playing music in the background.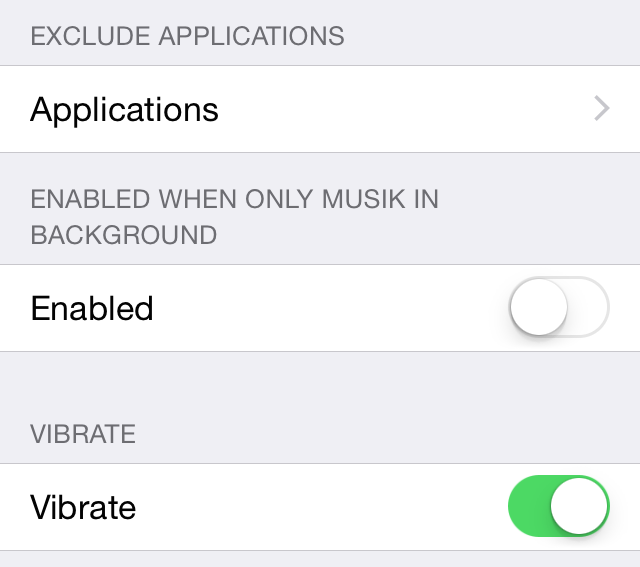 NoBanner doesn't get rid of the notifications, just the banners. So you will still receive all the notifications normally, but they won't be shown to you. You can simply access them from the Notification Center.
You can download this tweak from the BigBoss repo for $1. Is it worth the money? You tell us.