Welcome to iJailbreak's Top Cydia Tweaks section. In this section you will find the top Cydia tweaks for your iPhone, iPod Touch and iPad. Scroll through the list, click on the Cydia tweak that intrigues you, and discover how it can make your experience easier when using your iPhone, iPod Touch or iPad.
Note #1: We will be updating this page with the latest top Cydia tweaks when new articles are published, so make sure you come back soon!
Once you have Jailbroken your iPhone, iPod Touch or iPad there are literally thousands upon thousands of Cydia tweaks available to install. As there is no real regulation to all the Cydia tweaks that appear in Cydia, sometimes not all tweaks are worth installing. They might be a developers first tweak, when they were just learning how to get into 3rd party iOS development, or maybe it was just poorly designed and has been known to cause errors. Due to these reasons iJailbreak has taken the time to compile some of the best Cydia tweaks in a straight forward list. All of the tweaks listed here are top-of-the-line and are really must have Cydia tweaks.
It is important to keep in mind however, that when you install numerous Cydia tweaks sometimes your performance and battery life can suffer. This is because you are heavily modifying how iOS functions. Thus, we recommended really researching each and every tweak listed in this section to see if it will be of benefit to you. Most of the tweaks we have listed link to an article specifically on that tweak for more information. Lastly, the tweaks are in no particular order, so make sure you look through them all.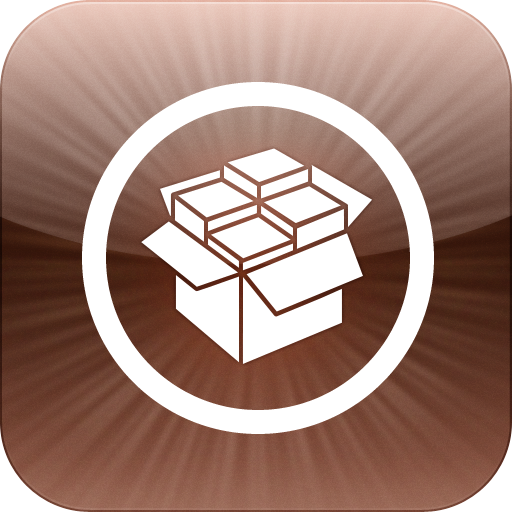 The Top Cydia Tweaks For iPhone, iPod Touch, iPad
Don't think we forgot about Siri Cydia tweaks! We actually have a dedicated page for the top Siri Cydia tweaks that you can check out by clicking here. This includes tweaks like Hands-Free control, AssistantExtensions and more. Don't forget to also check out our Siri Hacks and Mods page by clicking here.
The Top iPad-Specific Cydia Tweaks
iJailbreak Toolkit And Other Tweak Compilations
Although this is already an exhaustive list of Cydia tweaks, there are many more that we cover here on iJailbreak that are worth checking out. The best way to know about new and upcoming Cydia tweaks is to follow iJailbreak on a regular basis, but below is a list of some of our past Cydia tweak compilation articles. Recently we have even started doing iJailbreak Toolkit articles that are a list of tweaks on a particular subject.
iJailbreak Toolkit's
iJailbreak Past Compilations:
We realize that we have probably missed some great Cydia tweaks in this list. As such if you leave us a comment with your favourite tweaks, we will add them to the list as long as we think they are of quality.