Multitasking is a great aspect to have in any electronic device because it allows you to do more than one thing at a time. Just like in life, if you can multitask you can get things done a lot quicker and the same thing applies to electronic devices. If you have the ability to have more than one window / application open at the same time and be able to easily switch between those windows / applications it makes your task at hand a lot faster and easier!
The surprising thing is that the iPod Touch and the iPhone are lacking this much needed feature. However the Palm Pre inspired application called ProSwitcher is here to solve this problem.
ProSwitcher is a multitasking application that allows you to run more than one application at the same time, and with ProSwitcher you have the ability to switch through your open applications with ease. The downfall to ProSwitcher is you must jailbreak your device to get it, but why wouldn't you jailbreak your iPod Touch or iPhone? ProSwitcher is just one of those applications that really everyone that has an iPod Touch or iPhone should have!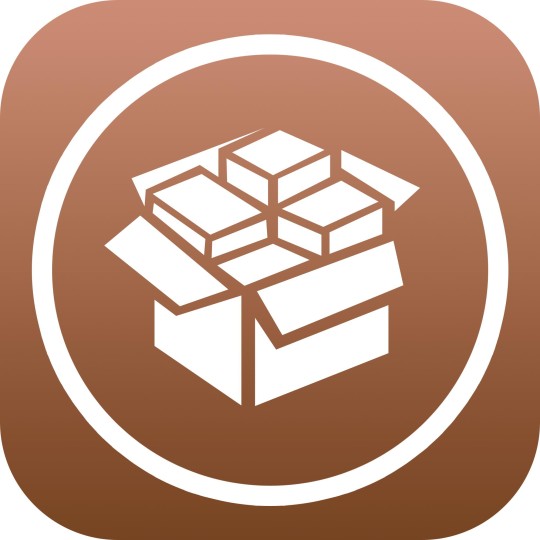 Using And Installing ProSwitcher
If you want to download and use ProSwitcher this is an easy task to accomplish…
Step 1) Launch Cydia from your SpringBoard and then navigate to the search tab. Once you are inside the search tab type proswitcher into the search field. Once ProSwitcher comes up on the search results click it and then click the install button to install ProSwitcher to your iPod Touch or iPhone.
Step 2) Once ProSwitcher finishes installing close Cydia and you should now see the ProSwitcher icon on your desktop. With ProSwitcher Now installed using the application is very easy…
Activating an App
Activating an app to be set to run in the background is a very simple task to do. Simply hold down the Power and the Home button together for a second or two and then you should see a small dialog box come up saying "backgrounding enable". This means that if you close the application it will continue to run in the background while you open up another application. You can do this to as many applications as your iPod Touch or iPhone will allow before becoming choppy and non responsive. You should be able to open a good 5 applications or more without this happening.
Browsing Through your Open Applications
Once you have activated applications to be run in the background, scrolling through your open applications is simple to do. Simply click the ProSwitcher icon on your SpringBoard and you will be brought to a tab like interface with all your open applications. Simply flick through them till you find the application that you want to resume and click it! If you are done using an application simply click the Exit button in the top left hand corner of the tabs and it will exit the application you want to exit.
Experimenting with the Settings
ProSwitcher has quite a few settings to play around with to customize how you enable backgrounding, Theming options, Title options and much more. To Browse these settings simply go into Settings on your SpringBoard and scroll down till you see the ProSwitcher icon. Click the ProSwitcher icon and then you will be brought to a page with a lot of customizable settings. I am not going to explain what each of these settings do you can play around with them yourself but I will go over a couple main ones.
If you turn the Become Home Screen option on each time you exit an application by pressing the home button it will take you right to the tab like interface of all your open applications. This is sometimes handy because then you don't have to keep pressing the ProSwitcher icon on your SpringBoard.
If you go into the Activation Methods tab you will see you have a lot of options on how you want to enable the backgrounding of an application. This is more of a personal preference you can choose whichever method you wish and if you don't like it you can change it back to the default method easily. You can also choose combination of these options which will make it so you have to hold down more than one button to enable backgrounding.
The rest of the options are straightforward you can try them out yourself if you are feeling curious.
ProSwitcher is just one of those applications that really benefits the iPod Touch and the iPhone. If I were you I would at least download the application and give it a try because you don't know what you are missing!
You can post your questions / comments into the comments section down below.