WinterBoard is a state-of-the-art theming utility for your Jailbroken iPhone, iPod Touch and iPad. It allows you to modify the style of numerous aspects of your iDevice including the icons, dock and statusbar. Giving your iDevice a complete graphical overhaul! In this how to guide from iJailbreak.com you will learn how to install WinterBoard to your iPhone, iPod Touch or iPad.
Note: If your iPhone, iPod Touch or iPad is not jailbroken you can follow our how to jailbreak guides by clicking here.
Step 1: The first thing you will need to do is launch Cydia from your iDevices SpringBoard.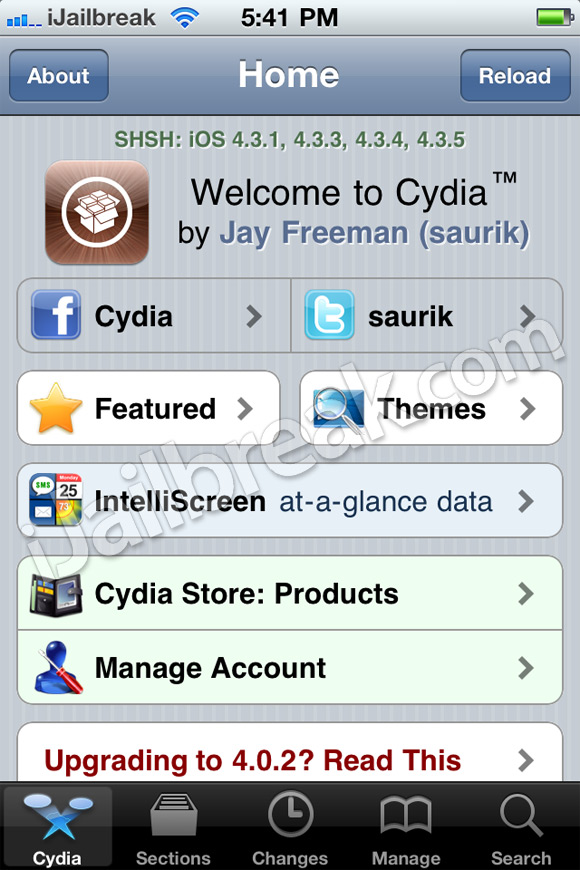 Step 2: Tap the Search tab located on the bottom tab bar and search for WinterBoard.
Step 3: Once WinterBoard appears, tap it.
Step 4: You should see WinterBoard (version 0.9.3211-1) or a higher version depending if WinterBoard has been updated. Tap Install.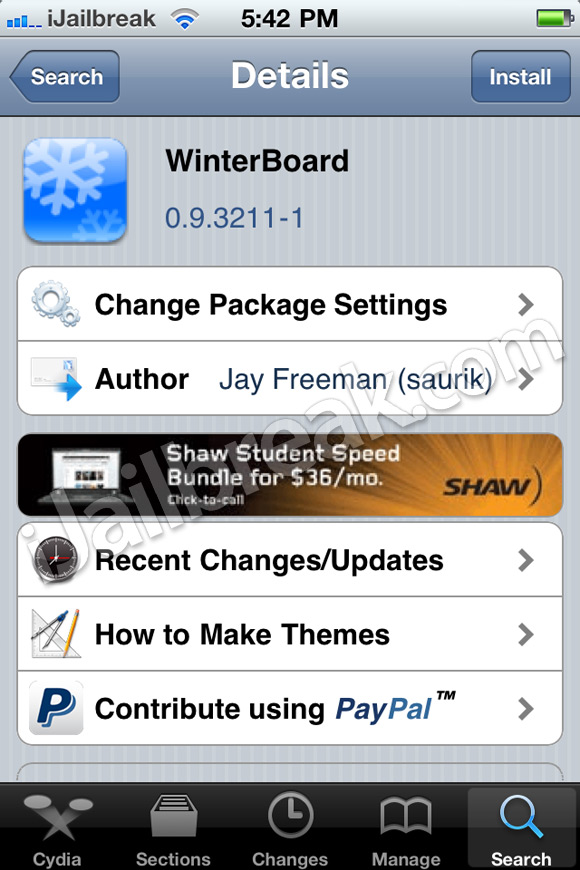 Step 5: Tap Confirm in the top right corner.
Step 6: You should now see the WinterBoard package being installed. Once installation is done, tap Reboot Device and wait for your iDevice to return to the lockscreen.
Step 7: Once your iDevice has finished rebooting, slide to unlock and you should see the WinterBoard icon on your SpringBoard, tap it.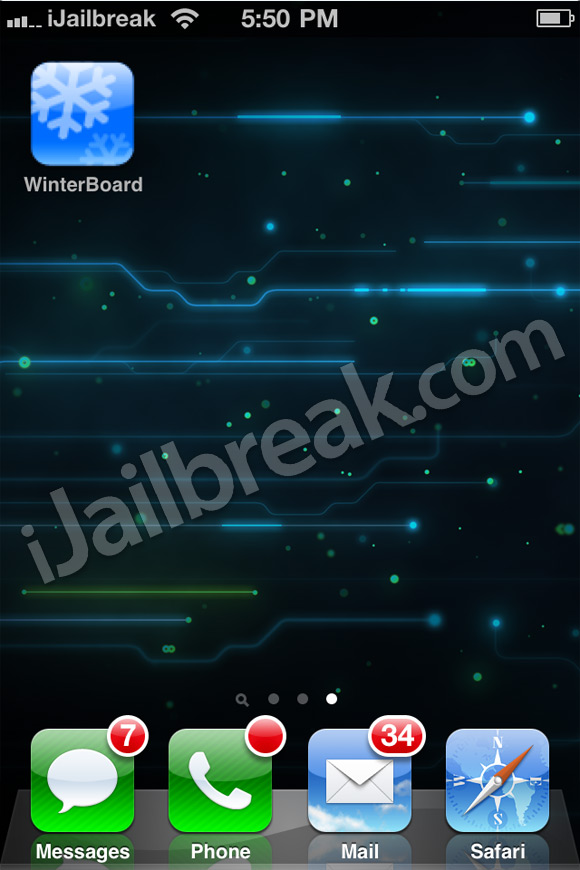 Step 8: Upon tapping the WinterBoard icon you will notice a fairly simple GUI (graphical user interface) appear with all of WinterBoard's configurable options.
From WinterBoard's homescreen you can:
Toggle Hide WinterBoard: Which will disable WinterBoard's icon (it will then only be available through the settings.app).

Toggle Debug Logging: Only useful for developers.

Toggle SummerBoard Mode: Enables compatibility for older themes.

Select Themes: Choose from your library of installed themes and apply them to your iDevice.

Optimize Themes: Converts your theme images to an "iDevice specific" format for speed.
Congrats! You just learned how to install WinterBoard on your jailbroken iPhone, iPod Touch or iPad. For more how to guides from iJailbreak.com check out our how to section by clicking here. Leave any questions or thoughts in the comments section below…