It's hardly been a few hours after Apple seeded the first beta of iOS 8 to developers and it's already confirmed that the latest version of iOS does not patch jailbreak exploits used by I0n1c.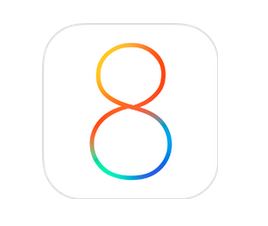 Jailbreak hacker I0n1c has been teasing the jailbreak community with images of his iPhone 5c jailbroken on iOS 7.1.1. Just after Apple made the developer beta of iOS 8 available for download, he took to Twitter to announce that iOS 8 hasn't fixed his exploits.
He also tweeted that he would need a few hours to fix the code and make iOS 8 jailbreak compatible to see if Cydia runs. He doesn't seem too sure about it, but is certainly going to try. Some of the features in iOS 8 are already available in the form of jailbreak tweaks. It's almost like you don't need to jailbreak iOS 8.