Well, Geohot's Limera1n is now out for Mac OS X. The process of jailbreak is the same as Windows. Here's a step by step tutorial to jailbreak your iPhone 4on iOS 4.1. This will be the same process for other supported devices, as well.
WARNING: If you rely on your iPhone to be unlocked, to use it on an unofficial carrier, you should avoid this jailbreak. This jailbreak requires you to upgrade your firmware, via iTunes, which upgrades your baseband. The current baseband cannot be unlocked at this time, and cannot be downgraded.
What you need:
Your iDevice should be on iOS 4.1 (iPhone/iPod Touch) or iOS 3.2.2 (iPad)
You should have the latest version of Limera1n. Get it here.
Open Limera1n and connect your device. Click "Make it ra1n". Just ignore iTunes, if it pops up, or gives alerts, through this process.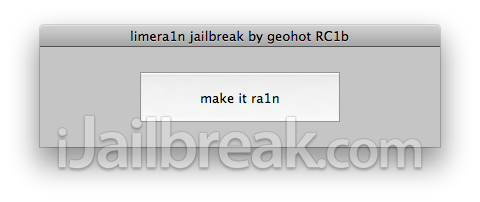 Your iDevice will enter recovery mode, and you'll be prompted to put it in DFU mode. Just follow the prompts. It can be tricky, and you may have to try it a couple of times. Don't give up!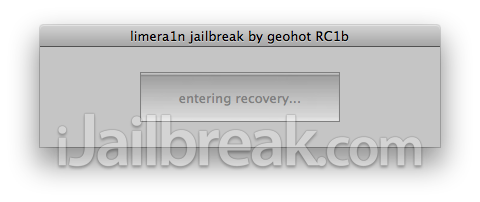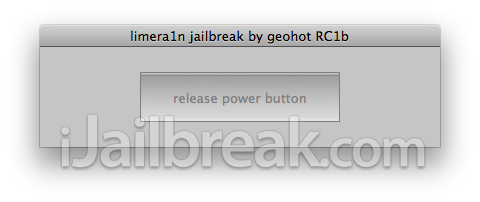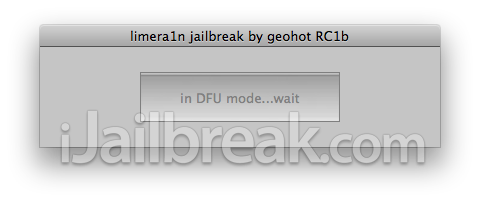 If you get it right, you eventually see the Limera1n icon appear on your screen. That means your device is being jailbroken! It will power off when it's finished.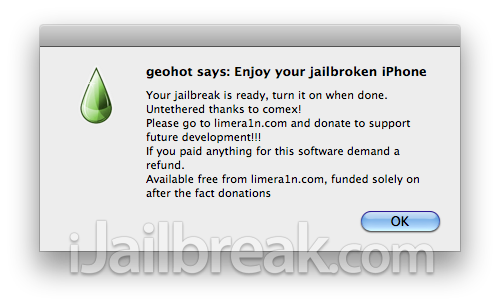 Start it up, and you should now have the Limera1n app on your home screen. Open it up. Select Cydia, and hit install, in the upper right. Cydia will now download and install on your device. Your device will re-spring, when finished.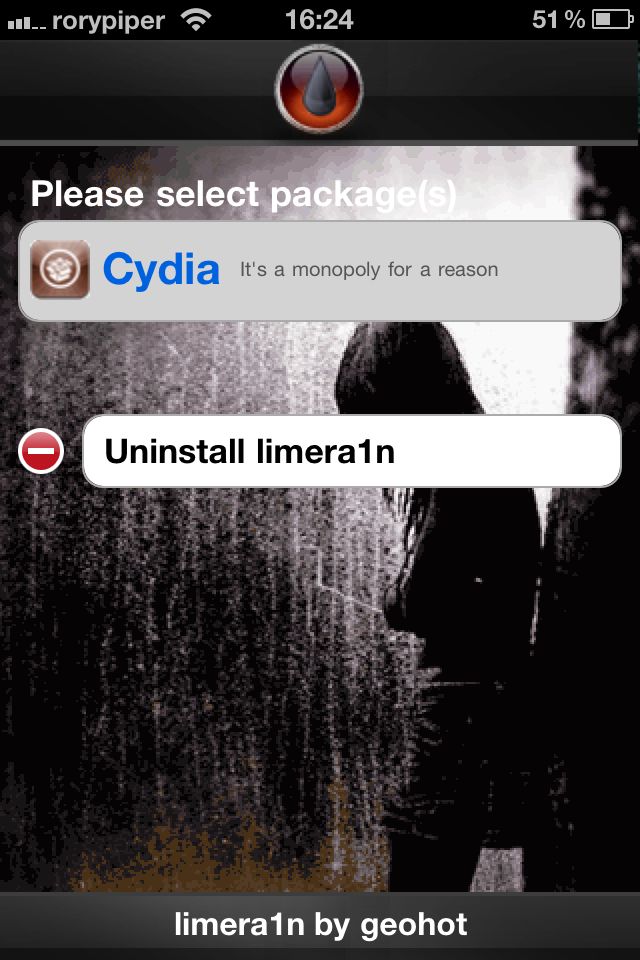 That's it! Welcome to the jailbreak community, and your new app store, Cydia!