This guide will show you how to use Redsn0w 0.9.6b5 to jailbreak iOS 4.2.1 on iPhone 3G/3GS and update baseband to 06.15.00 to unlock with Ultrasn0w 1.2.
Note: Make sure you have read the following information here about the latest release of Redsn0w.
The new redsn0w 0.9.6beta5 is out.  It gives both Windows and OSX users the ability to flash the iPad 06.15 baseband on iPhone3G or iPhone3GS.  It fetches the baseband files directly from Apple for now (the only IPSW you ever point it at is the stock IPSW for the FW on your iPhone right now).  There may be a long delay while it's doing this (their servers are currently getting pounded).

OSX (SHA1 a322ec2c9e91993eca21abaf2e655bb44de3d7d4)
Windows (SHA1 7250416e17c3aea9838cdfc73712b38b025e2ed0)   (Windows 7 and Vista users, please run redsn0w as Administrator in "XP Compatiblity Mode")

If you do flash your baseband via redsn0w, please keep it plugged into USB the whole time.  You don't want your battery to die during the flash process!
WARNING — YOU DO THIS AT YOUR OWN RISK!  PLEASE UNDERSTAND THE CONSEQUENCES OF UPDATING TO 06.15.

There is no way to come back down from 06.15, and there's no hiding the baseband version from Apple. You'll be voiding your warranty in a very obvious way.
If some future baseband comes out with a critical fix, you won't be able to update to it if it remains down in the 05.xx sequence (then again, you wouldn't update to it if you wanted to keep your unlock anyway).
Starting with FW 4.2.1 if you have 06.15 on your iPhone you won't ever be able to restore to stock firmware (it will fail).  You'll need to only restore to custom IPSWs (then again, if you're unlocker you should already be doing that).
STEP 1: Download iOS 4.2.1 for iPhone 3G or 3GS (iOS/firmware links) and Redsn0w 0.9.6b5 (Mac OS X/Windows).
(Windows 7 and Vista users, please run redsn0w as Administrator in "XP Compatiblity Mode")
STEP 2: Upgrade/Restore to iOS 4.2.1 via iTunes 10.1.
STEP 3: Launch Redsn0w 0.9.6b5 and find your way to iOS 4.2.1 and click "Open".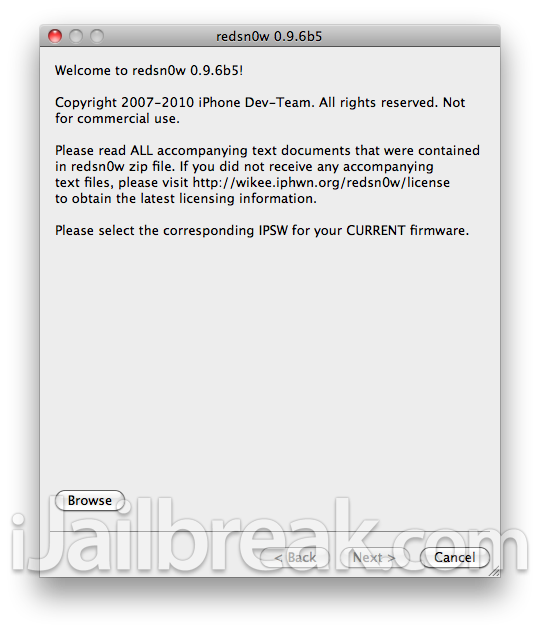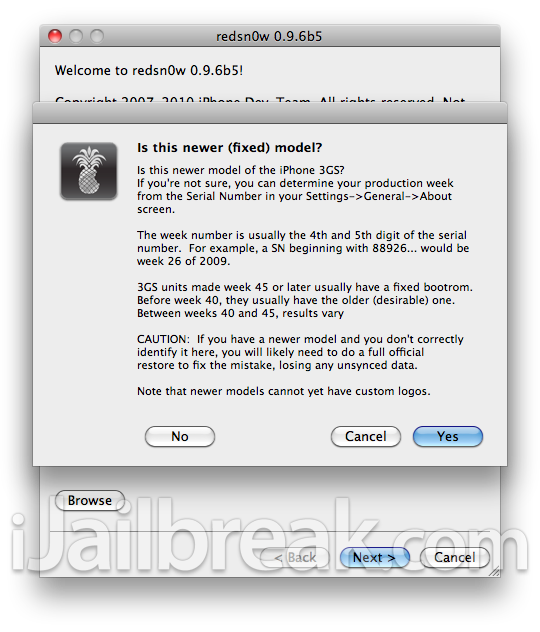 STEP 4: Select "Install Cydia" and "Install iPad baseband" and then click "Next" (read STEP 7 for how to boot tethered iDevice).
Note: A warning will prompt you. Please be aware of the risks associated with this.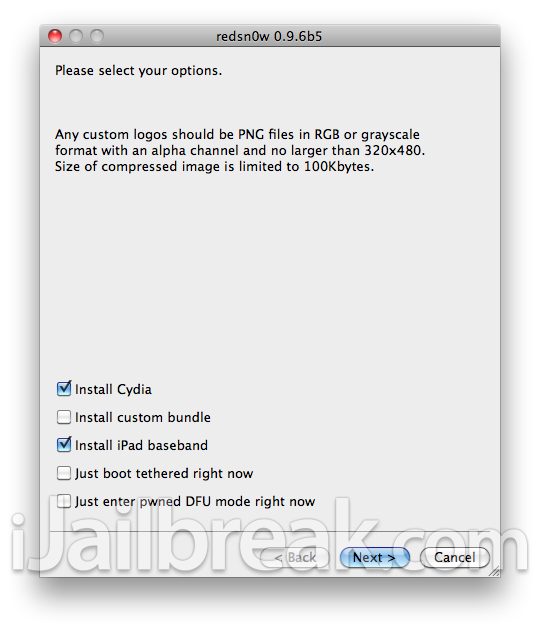 Note: Make sure your device is both OFF and PLUGGED IN to the computer.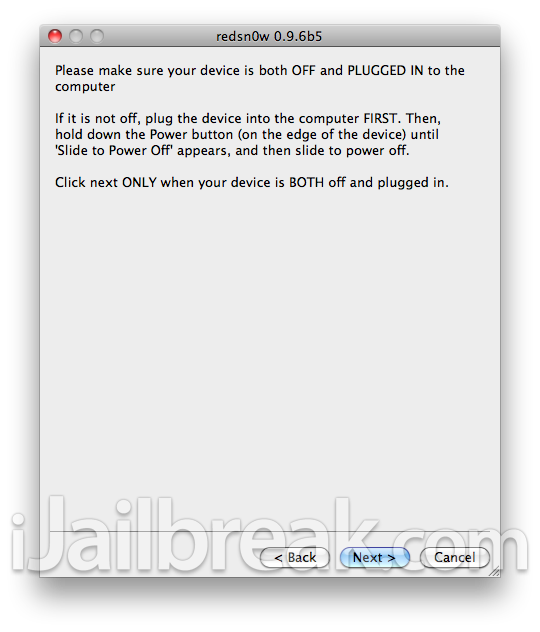 STEP 5: Follow the on-screen instructions.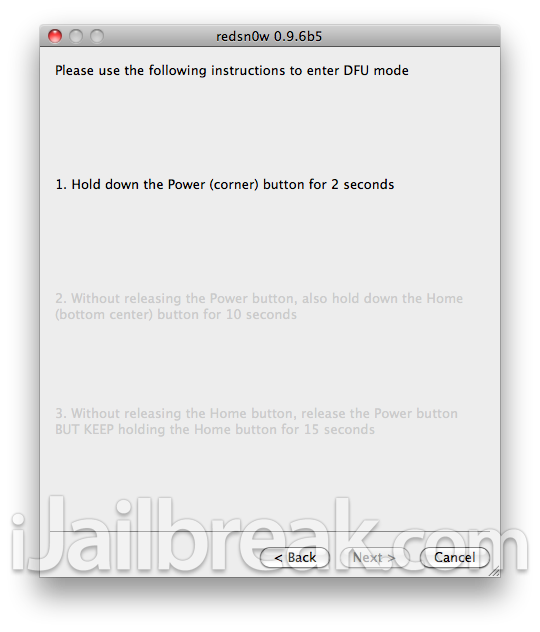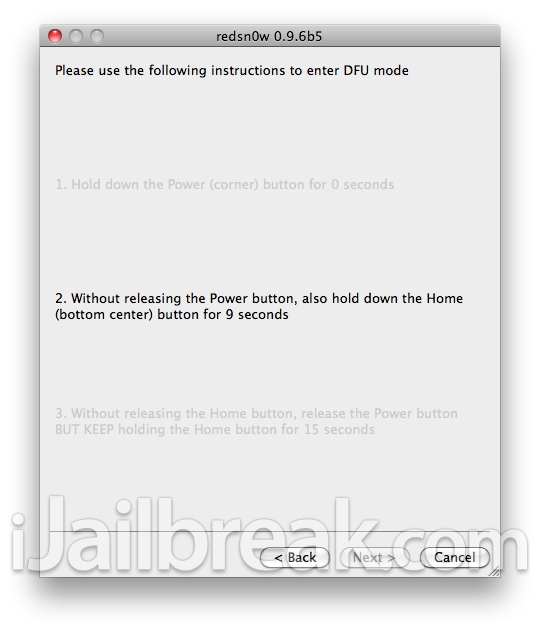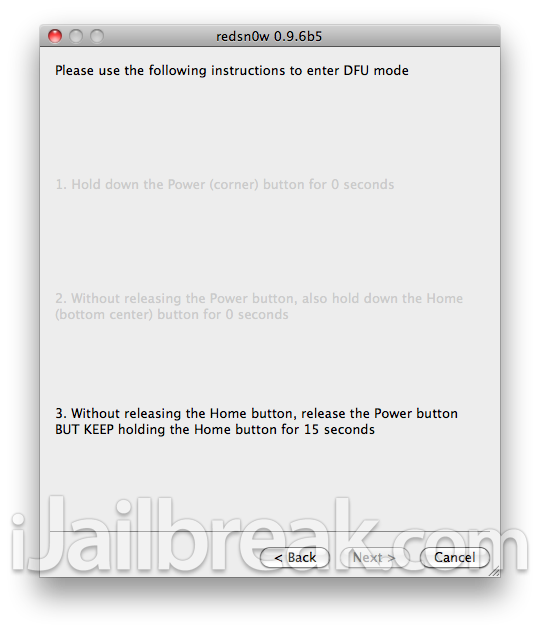 STEP 6: Now sit back and relax while Redsn0w does the thing it does best, jailbreak your iPhone. After the process is complete, your iPhone will reboot and you now have a jailbroken iOS 4.2.1 with 06.15.00 baseband.
STEP 7: How to boot tethered jailbroken iPhone 3GS after reboot, select "Just boot tethered right now".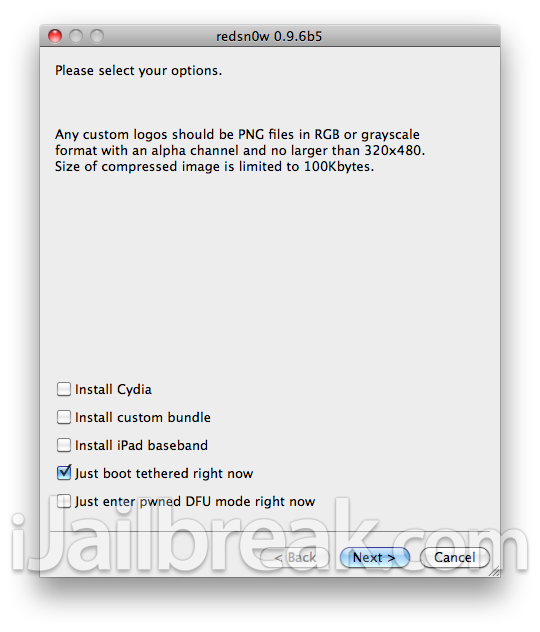 How to Unlock iPhone 3G or 3GS on iOS 4.1/4.2.1
Follow our step by step guide below to unlock your iPhone 3G or 3GS on iOS 4.1/4.2.1 using Ultrasn0w 1.2: