This is the first official jailbreak for iOS 4.1 to come from the iPhone Dev Team. Redsn0w 0.96 beta1, will jailbreak iOS 4.1 on the iPhone 3G and the iPod Touch 2G. The following steps will be the same for both devices, but we'll be jailbreaking an iPhone 3G.
What you need:
iPhone 3G, restored or updated to iOS 4.1, via iTunes
The IPSW of iOS 4.1. If you can't find it on your computer, download here
Redsn0w version 0.96 beta1. Download it here
Open Redsn0w. iTunes will quit, automatically, that's normal.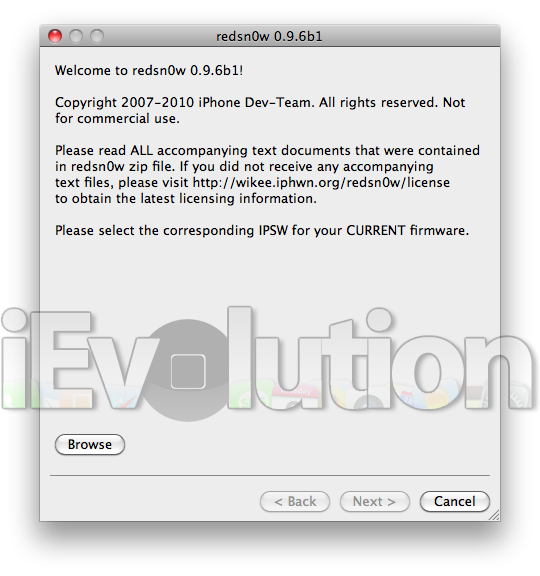 Click "Browse", and point to iOS 4.1 for your device. iPhone 3G will look like this: iPhone1,2_4.1_8B117_Restore.ipsw. Click "Open".
Once Redsn0w has successfully identified your firmware, click "Next" and it will download some stuff it needs to perform the jailbreak.  Then select the options you want. You will need Cydia. It's up to you, if you want to enable multitasking, homescreen wallpapers, etc. Once you've made your choices, click "Next".
You will then be prompted to get your device into DFU mode. Make sure your device is connected and turned off, and click "Next". Follow the step by step instructions to get into DFU mode. If you've done it properly, Redsn0w will take over. If not, you'll be prompted to try again.
If you do it wrong you will see this: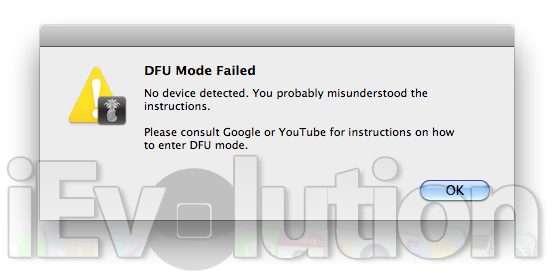 If you've done it right, Redsn0w is now jailbreaking your iPhone 3G. Redsn0w uploads all the info it needs to your device, then the actual jailbreak takes place on the device, once Redsn0w is finished.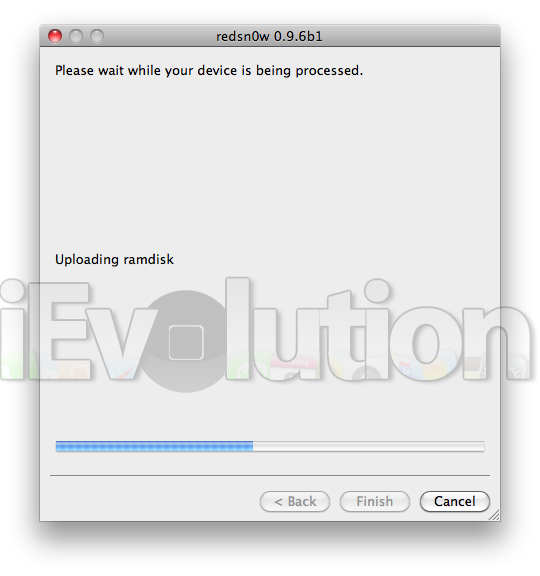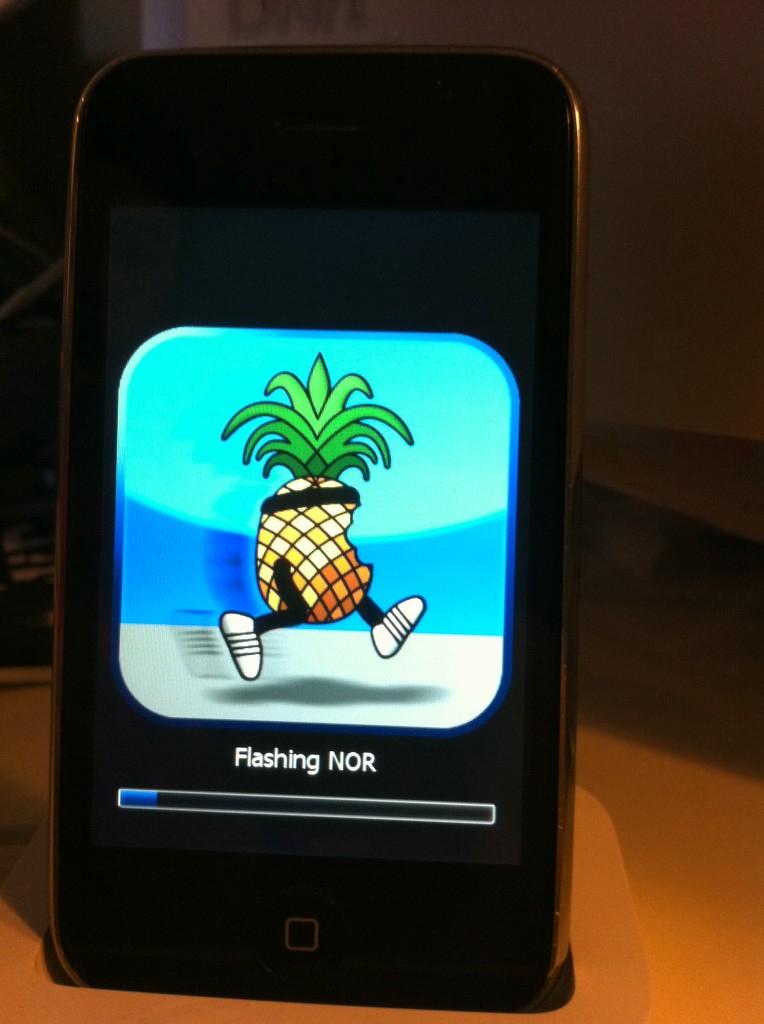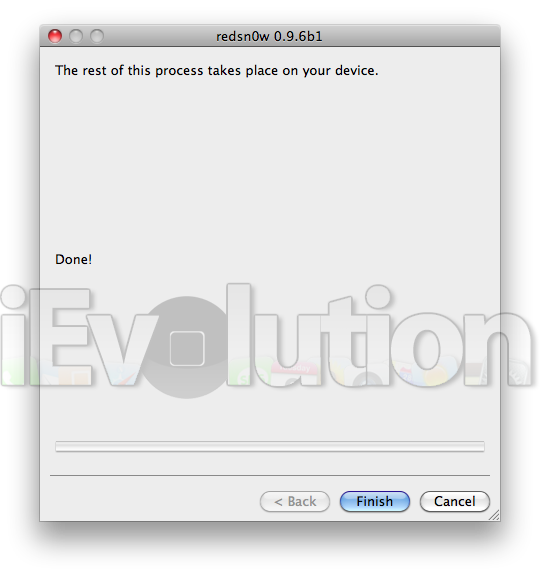 Once all that is done, your device will reboot, and it will be jailbroken. You should now see Cydia on your device. This is your new App Store. It does not replace Apple's App Store, but gives you more choice, as Cydia offers lots on great apps and tweaks that Apple will not allow in their app store. Have fun! – rorypiper