Now that Pangu has released a working iOS 9 jailbreak, you're probably getting ready to jailbreak your iPhone, iPad or iPod Touch.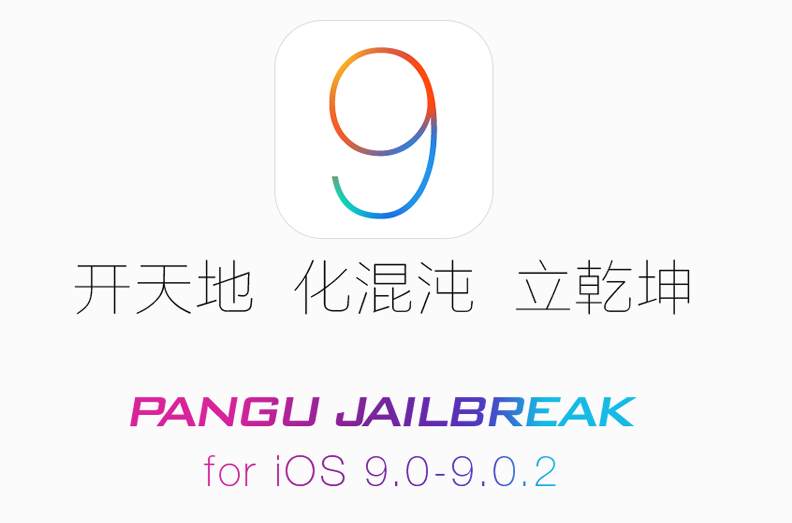 The brand new iOS 9 jailbreak by Pangu is compatible with all the iOS devices that can run iOS 9 and works with the latest iOS 9.0.2 firmware as well. If you're not on iOS 9, you're going to have to upgrade soon if you want a jailbreak. Apple has stopped signing iOS 8.4.1, so your best bet for a jailbreak is now on iOS 9.0.2.
Before you begin the jailbreak process, make sure you've backed up your iOS device. Your device has to be running on iOS 9, 9.0.1 or 9.0.2 for the jailbreak to work. Pangu for iOS 9 jailbreak tool is currently only available for Windows. You can, however, run Windows on a Virtual Machine on your Mac to perform the jailbreak.
How to Jailbreak iOS 9 using Pangu 9 for Windows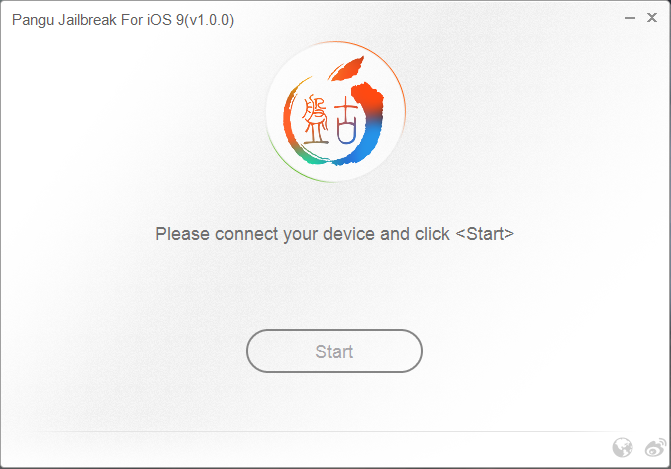 Download Pangu 9 for Windows version 1.0.0 from our Downloads section.
Connect your iOS device to the computer and Disable Find My iPhone and Passcode/TouchID.
Enable Airplane Mode.
Launch the Pangu 9 app and click on the Start button. Select 'Already Backup' to continue.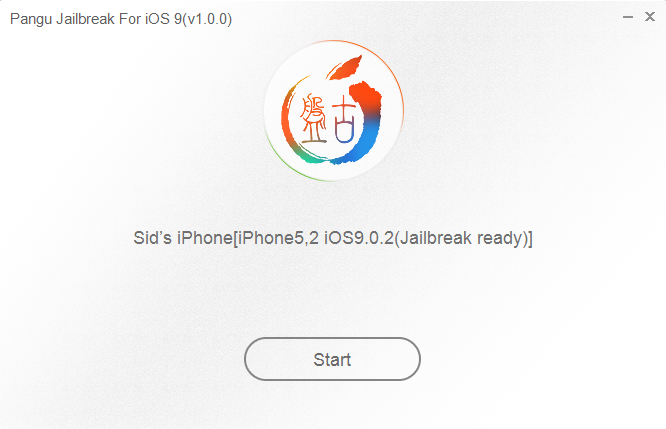 The jailbreak process should start and your iPhone will reboot. Enable Airplane mode again as prompted. The jailbreak process should now continue.
After a while, the tool will ask to launch the Pangu app on the Home Screen.
The Pangu app on your device will request access to your Photos Library. Click on accept to continue.
Select OK when 'Pangu Would Like to Access Your Photos' pop-up appears.
Your iOS device will now reboot. After reboot, disable Airplane mode and launch the Cydia app. Wait for Cydia to load and respring.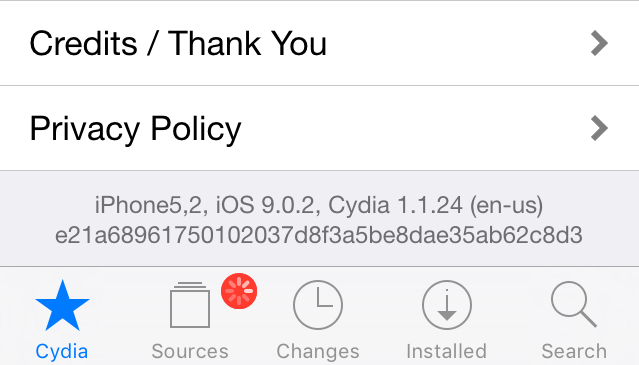 That's it! You have successfully jailbroken your device running iOS 9. Here's a quick video if you are the person who prefers to watch and learn.
Thanks to the Pangu team, we now have a working iOS 9 jailbreak. Have you jailbroken yet? Problems? Let us know in the comments section.
Update #1: Here are some tips on how to fix errors such as 'stuck at 45 percent', 'stuck at 65 percet', 'runtime error', and more when using Pangu 9.
Update #2: Pangu 9 version 1.0.1 is now available to download.
Update #3: Here's a massive list of Cydia tweaks compatible with iOS 9.