In my opinion, iPhone 3G users always have the advantage of having many options to jailbreak their iPhones, but where they lack behind is the new features Apple don't make for them. 3G can pretty much handle everything 3Gs can but the main problem is the battery and speed.
Anyway, Redsn0w was updated a while back which iPhone 3G and iPod Touch users can jailbreak their 'i' devices, but there's always a catch. For 3G users using RedSn0w, it would update your baseband, meaning you won't be able unlock your iPhones (until Ultrasn0w is updated). I'd personally advise you to wait forGeoHot's jailbreak 'Limera1n' due 11th Oct 2010 (limera1n released, SHAtter delayed) or downgrading to an early version of Apple firmware (anything below 4.0.1) and then jailbreak using Spirit or JailbreakMe.
If you wanna go ahead and take the risk, I'm not to blame if anything goes wrong.
Here's what to do: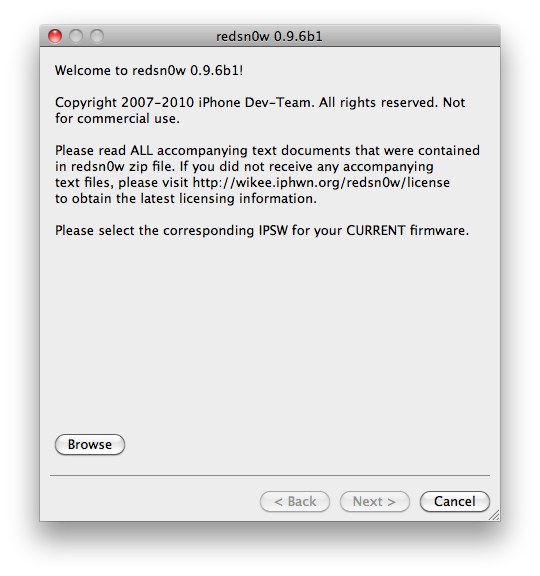 STEP 1: Download iOS 4.1 final version here.
STEP 2: Connect your iPhone/iPod to your computer.
STEP 3: Open iTunes 10 and update your iPhone/iPod using the .IPSW file.
STEP 4: Download Redsn0w 0.96 beta1 (Mac OSX x86 / Windows) and locate to the .IPSW file.
STEP 4: Select "Install Cydia" (you may select the other options available too) and click next.
STEP 5: Turn your device off while plugged into the computer.
STEP 6: Click "NEXT" only after you've made sure you've followed STEP 5 correctly.
STEP 7: Now quickly hold the "Power" button and while holding the "Power" button,  hold "Home" button too. After a few seconds, let go of the "Power" button but keep holding "Home" button until installation begins.
STEP 8: Now let go of everything and watch RedSn0w do the magic.
After installation, your iPhone/iPod would restart automatically and you'll see that your device is now jailbroken.
Have a happy *Jailbreaking* October. =D