The Pangu team recently released a Mac version of their iOS 9 jailbreak tool. The Mac version came almost two weeks after the release of the iOS 9- 9.0.2 jailbreak. It was first available for Windows users only.
If you're a Mac user and have been waiting to jailbreak your iOS device, then this is the time to get to it. Couldn't wait and updated to iOS 9.1? Well, not to worry, as Apple is still signing iOS 9.0.2 and you can simply downgrade from iOS 9.1 to iOS 9.0.2.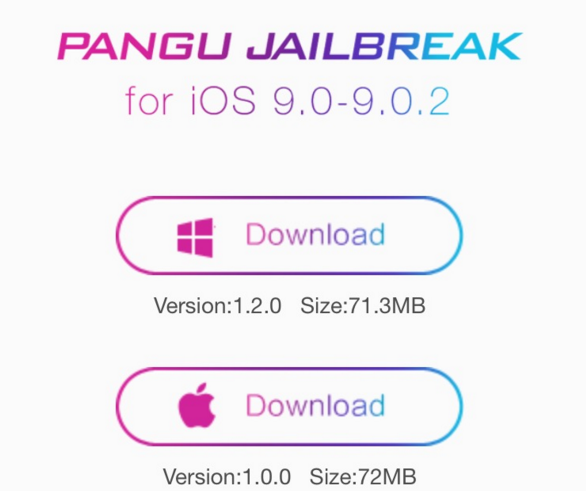 Pangu 9 for Mac is similar to the Windows version, but that doesn't mean we won't post a how-to tutorial. The Pangu iOS 9 jailbreak tool for Mac supports any iOS device that is running iOS 9, iOS 9.0.1 or iOS 9.0.2.
Before you begin, make sure you have taken a backup of your iOS device on iTunes or iCloud. Turn off Find My iPhone from Settings > iCloud > Find My iPhone, disable Passcode/TouchID and enable Airplane Mode. It is recommended to have the latest version of iTunes installed and to perform an iTunes restore if you had updated to iOS 9.0.2 via OTA update method.
Download the Pangu iOS 9 jailbreak tool for Mac.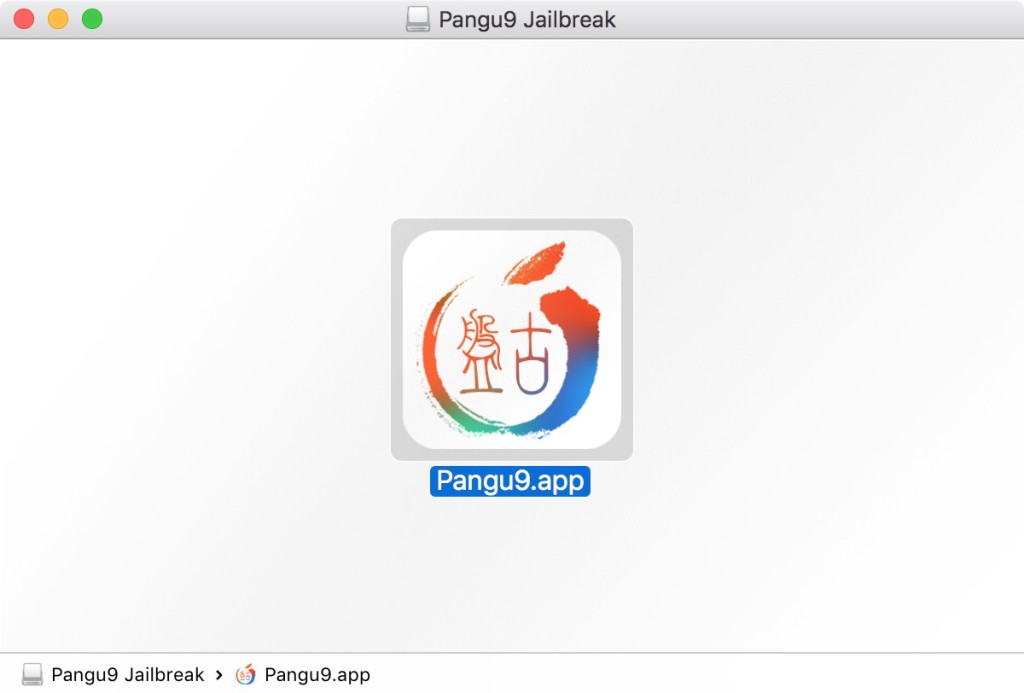 How to Jailbreak iOS 9 on Mac
Open the Pangu9 app by double clicking on the Pangu9 dmg file that you downloaded.
Right click the Pangu9 app, select Open from menu and click on Open once again.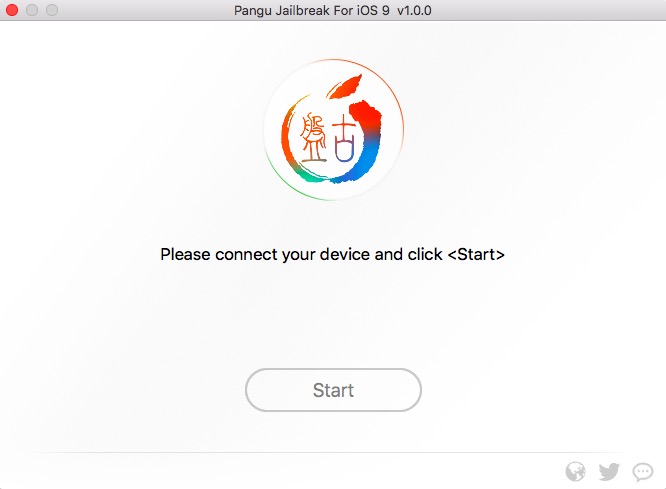 Connect your iOS device to your Mac using the USB cable. Wait for Pangu to recognize your iOS device and click on Start.
Click on Already Backup on the next page to continue the jailbreak process.
Wait for the process to complete, you will be asked to Enable Airplane mode once again after reboot.
When asked, launch the Pangu app installed on your iOS device and give it access to Photos. This is a necessary step to complete the jailbreak process.
Your device should now reboot again and you should have the Cydia icon on your Homescreen.
That's it, you're now jailbroken on iOS 9. Launch the Cydia app so it can prepare the filesystem, let it reboot and then you should be able to download and try out all the new tweaks.
If you come across an error called Cannot Connect to iTunes Store and can't download apps, music etc, then perform a reboot while disabling Mobile Substrate. To do this, hold the Volume Up button while your device is rebooting. Apparently, Cydia Substrate doesn't go well with the Pangu 9 jailbreak tool for Mac. An update should be available shortly.
Update #1: iOS 9.0.2 is no longer being signed by Apple. We will have more information on what to do shortly…