So, the controversial jailbreak, Limera1n, has had some bad reports and good reports, so far. I decided to give it a try for myself.
It is not hard to tell this was a rushed release. From my experience, this was not as smooth as Blackra1n was. It might have something to do with using a couple of exploits to get the jailbreak to be untethered, but seems like Geohot could have spent a little more time on it. The instructions are easy:
Update your device to the latest firmware (iOS 4.1 or iOS 3.2.2)
Download Limera1n (here) Windows only, at time of this post.
Connect your device
Click "Make it ra1n."
Put device in DFU mode.
Install Cydia from the Limera1n app.
Here's a video tutorial, of how to jailbreak an iPhone 4, on iOS 4.1, using Limera1n:
After the jailbreak is done, the device did not reboot. It simply powered off. I thought there was something wrong, but after powering on, it was fine. At this point I did not have the Limera1n icon, just a blank white one, but the app still worked. I was able to install Cydia, but it took a few reboots and updates to get the proper icons on my homescreen.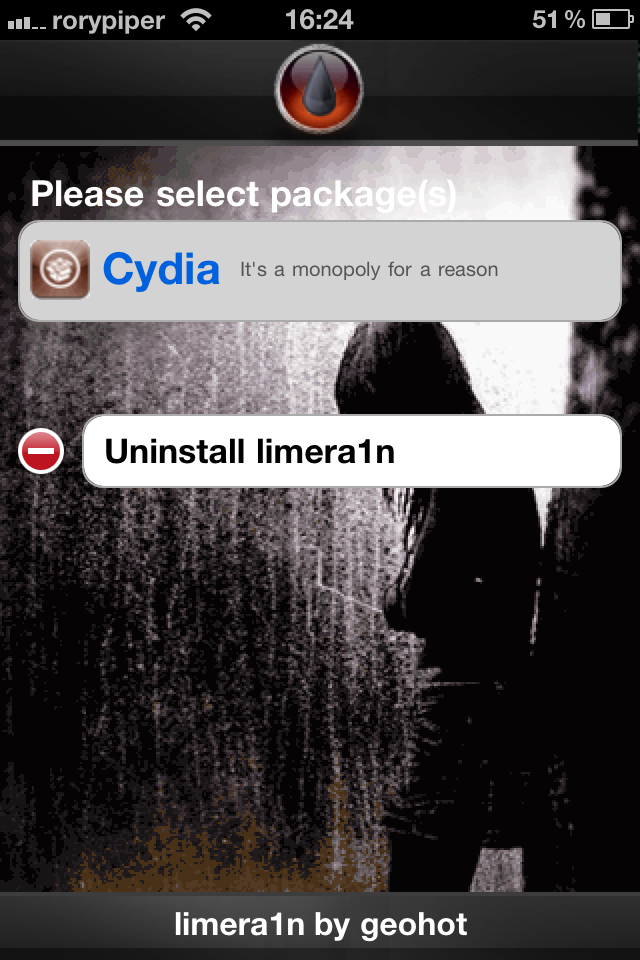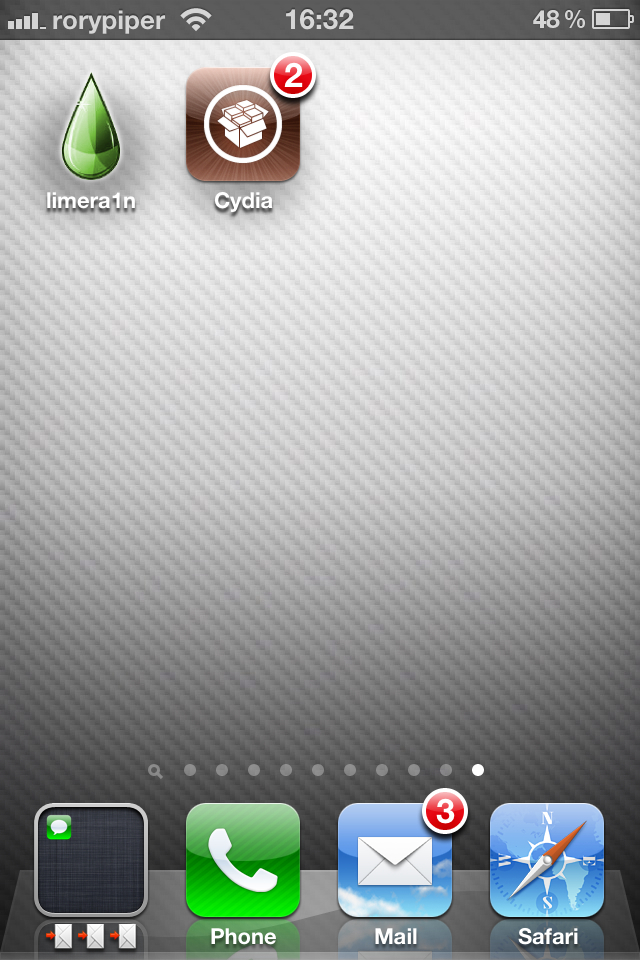 I can say that this jailbreak worked for me, on the iPhone 4. We have heard a tonne of issues with older devices. In particular, the iPhone 3GS with the new bootrom, doesn't work at all. There is, supposedly, a fix coming for that. Use this at your own risk. The Chronic Dev Team and the iPhone Dev Team will Greenpois0n and a new Pwnage Tool coming soon. You might want to wait for those.
NOTE: Follow our step by step guides below to jailbreak iPod Touch 4G/3G and iPad.