There was a lot of great information unveiled at MyGreatFest today, probably the most noteworthy  information, however, came from the Chronic Dev-Team. Who were responsible for the first iOS 4.2.1 untethered Jailbreak in the form of the GreenPois0n Jailbreaking tool.
When P0sixninja (one of the head members of the Chronic Dev-Team) took the stage, he announced to the world that the Chronic Dev-Team had in there possession 5 userland exploits which can be used to Jailbreak the iPhone and iPad 2 running the iOS 5 firmware. He noted that as these are userland exploits they can be patched by Apple in future firmware updates, but they should not be effected by the new hardware which will be present in the iPhone 5. Thus, the Chronic Dev-Team have essentially already Jailbroken the iPhone 5 untethered.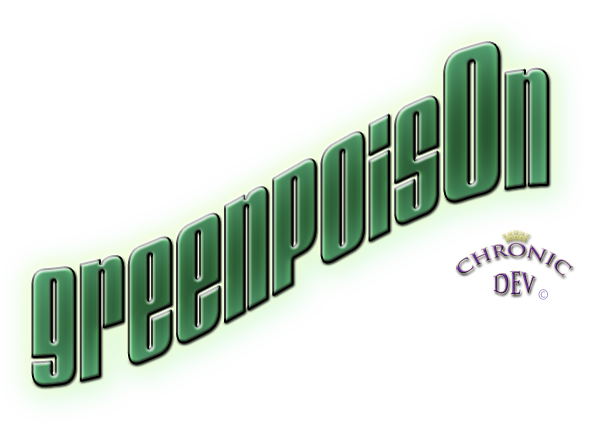 The news presented by P0sixninja today is definitely exciting for the Jailbreaking community. In fact P0sixninja said himself that it will be the most amazing jailbreak yet!
What else did P0sixninja talk about? Well besides the news about 5 new exploits being discovered, P0sixninja talked about how funding is a huge problem for the Chronic Dev-Team. He noted Chronic Dev Team LLC is trying to recruit more experienced hackers, but as of right now funding is a large issue.
We will keep you updated on what stems from these 5 userland exploits the Chronic Dev have in their possession. In the mean time please stay tuned…