Earlier in the week, week mentioned that a new tweak was coming to Cydia, to give you a 3D SpringBoard. Although, it is a good idea, the video demo left some of you underwhelmed. The tweak promises to give us a Nintendo 3DS style experience, but some of our readers found it to be unimpressive, and over priced.
We received a tip from Canadian iPhone developer, Ryan Petrich, that he has been working on something similar. His new tweak, called "DeepEnd", gives the springboard actual depth. It uses the accelerometer, with some manipulation of your wallpaper, to really give you a 3D experience on your iDevice. Check out our quick video, for a demo:
There is no actual "app" installed. As with other tweaks, you adjust the settings from the native Settings app.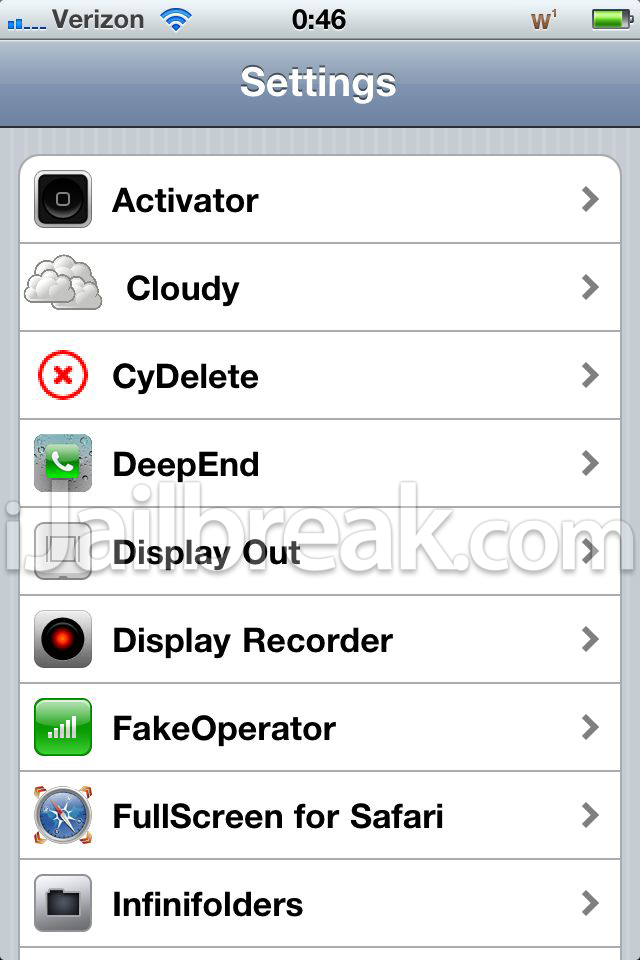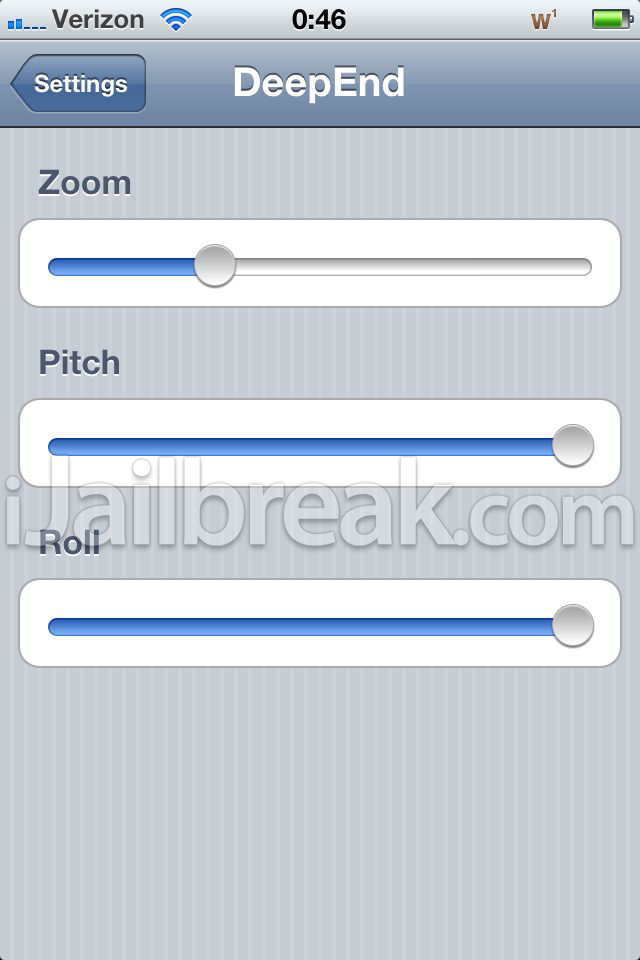 This tweak is still in beta, at version 0.1, but if you want to try it out, it is now live in Ryan Petrich's beta repo: http://rpetri.ch/repo/. Just let the developer know if you have any issues, so that you might fix them, before the actual release.