Many people are looking for different wallpaper variations for their iPhone, iPad, iPod Touch, Apple Watch etc. but do not know where to start looking. Others know of a few good sites to find wallpapers, but have a hard time distinguishing "the one" out of the thousands available. While "the one" wallpaper for different individuals will vary greatly depending on their personality, I am going to share wallpapers that I have come across over the last few years or so…
Note: We update this page with new wallpapers all the time, so make sure you bookmark this page and keep checking back!
Grid-App
This particular wallpaper is designed by Effektive Design Studio. It is available for Retina display and non-Retina display iDevice's. There are over 14 different color and style variations for you to choose from.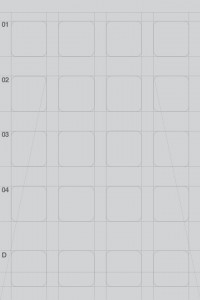 Nature's Closet

If you are an eco fanatic or want to have a closer connection to nature. The Nature's Closet wallpaper will be your best bet. Download this particular wallpaper.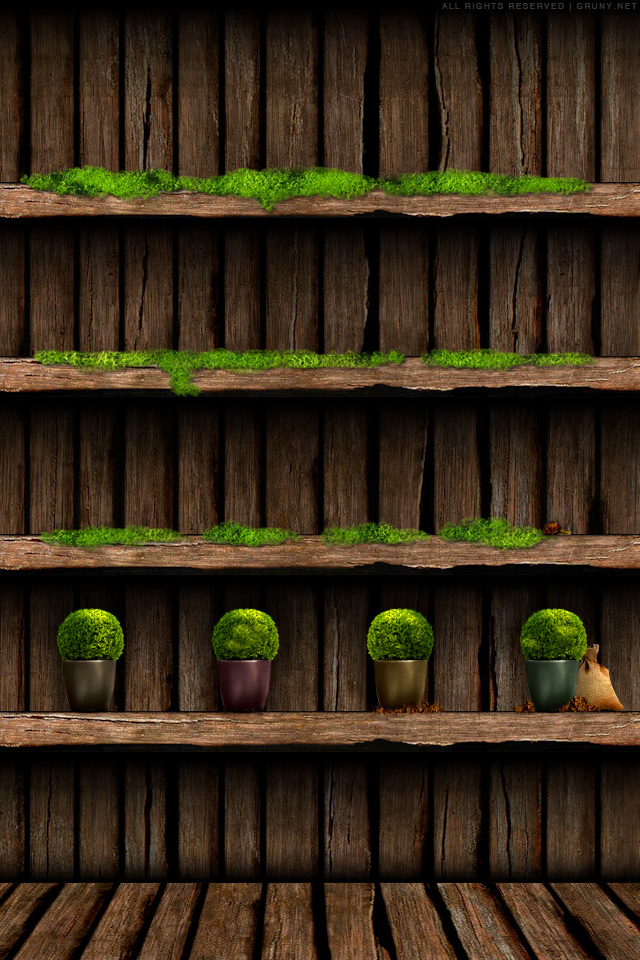 Mac OS X

You can't beat the classic Mac OS X styled wallpaper, and so far this one has been my favorite. Download this particular wallpaper.
Pixelated
This particular wallpaper has been my favorite for some time now. If you try it on your Retina display iDevice you know realize why. It is sleek, good looking and has a good combination of colors. Download other variations of this wallpaper.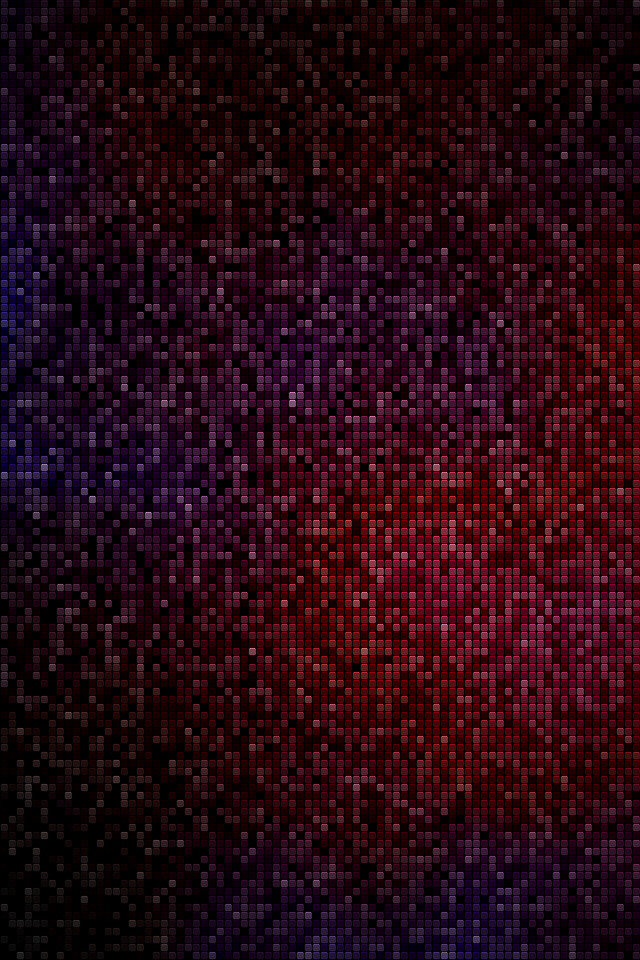 Dust Is In The Air

You have to love photography wallpapers, especially ones that were created so well for Retina display iDevice's. Dust In The Air is a great wallpaper that will look extremely sharp on your iDevice. Download other unique wallpapers here.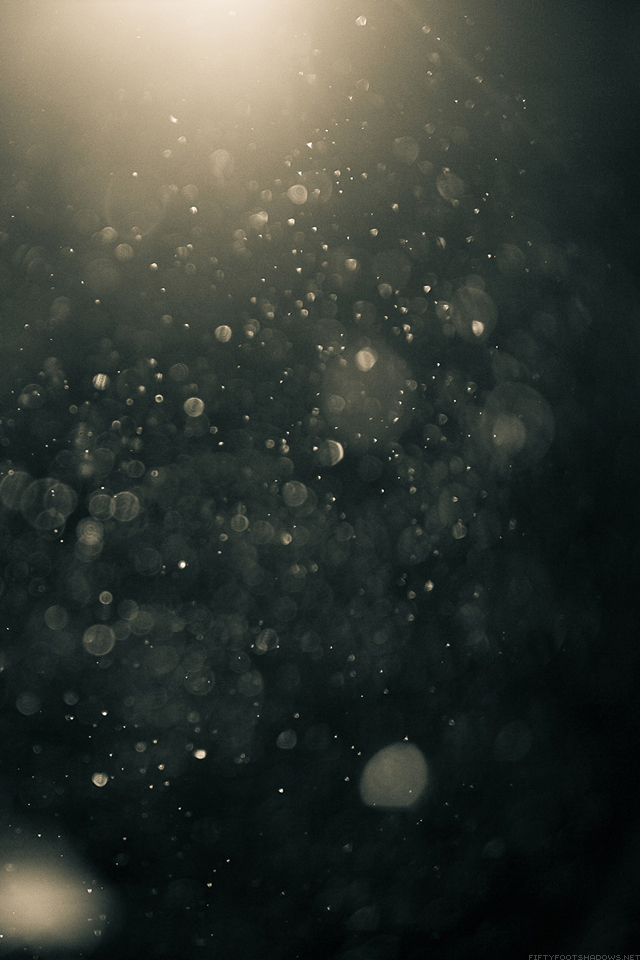 X-Ray
Way back in 2010 we told you about two X-Ray iPhone 3GS wallpapers that made it appear as if you could see through the iPhone 3GS' LCD screen. Due to the popularity of this post we thought it would be a good idea to update you with some new X-Ray wallpapers for your iPhone, iPod Touch, iPad and even for your iMac.
These X-Ray wallpapers were created by iFixit and are always of high quality and native resolution. Once you apply one of the wallpapers you will be able to see the different mechanical components of your iOS device/Mac OS X computer including logic boards, buttons and so much more.
Note: If you would like to download the original images for your iPhone, iPod Touch, iPad or iMac simply click the image and you will be re-directed to the source URL of the image.
iPhone 3GS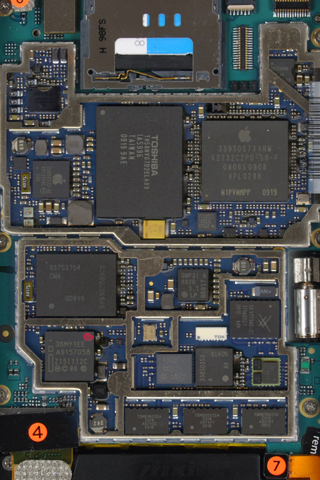 iPhone 4
iPad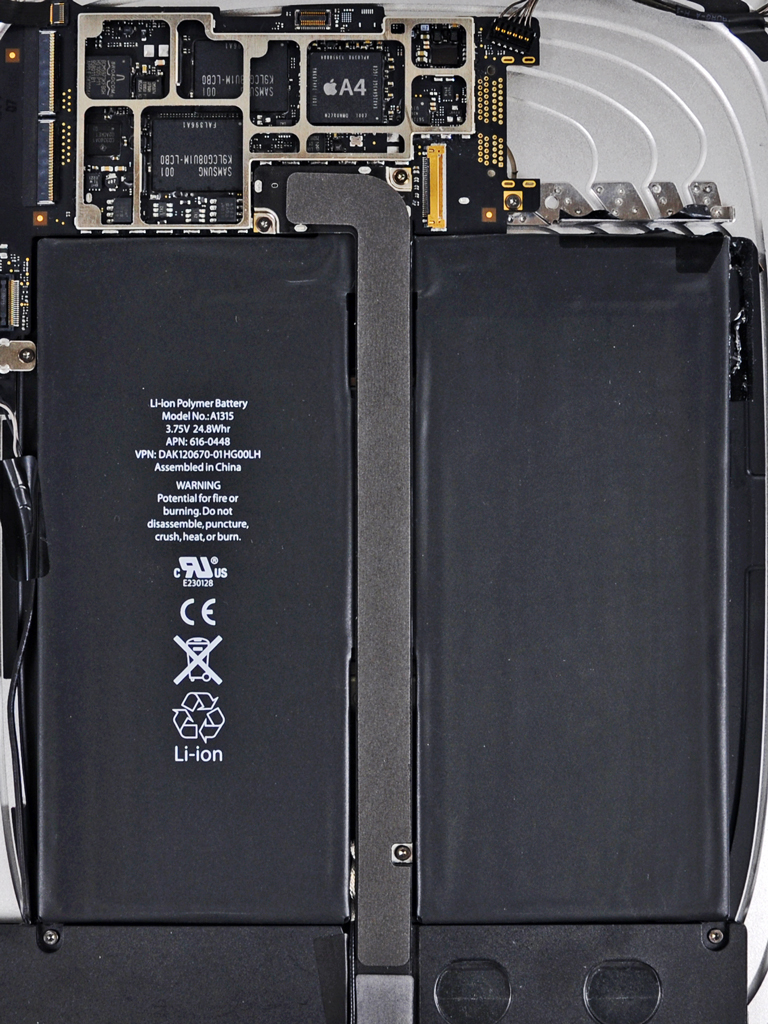 iMac 21.5″
iMac 27″
Top 25 Breathtaking
With Apple's iPhone 5 being released only a few days ago there is only a limited amount of high-quality iPhone 5 wallpapers in circulation. As such we decided to make some truly breathtaking wallpapers based off of Apple's hidden OS X 10.8 Mountain Lion wallpapers and also photography by John Carey.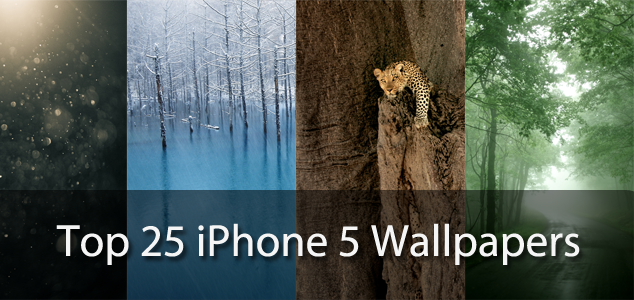 iJailbreak does not own the copyrights to any of these images, we have simply cropped them to the resolution of Apple's iPhone 5. To save one of the wallpapers to your iPhone 5's Camera Roll simply tap on the wallpaper to open it in a new tab, and then tap and hold on the image until you see a Save Image option. You can now exit Safari, launch the Photos app and then proceed to applying the wallpaper of choice to your iPhone 5.
Dust Blur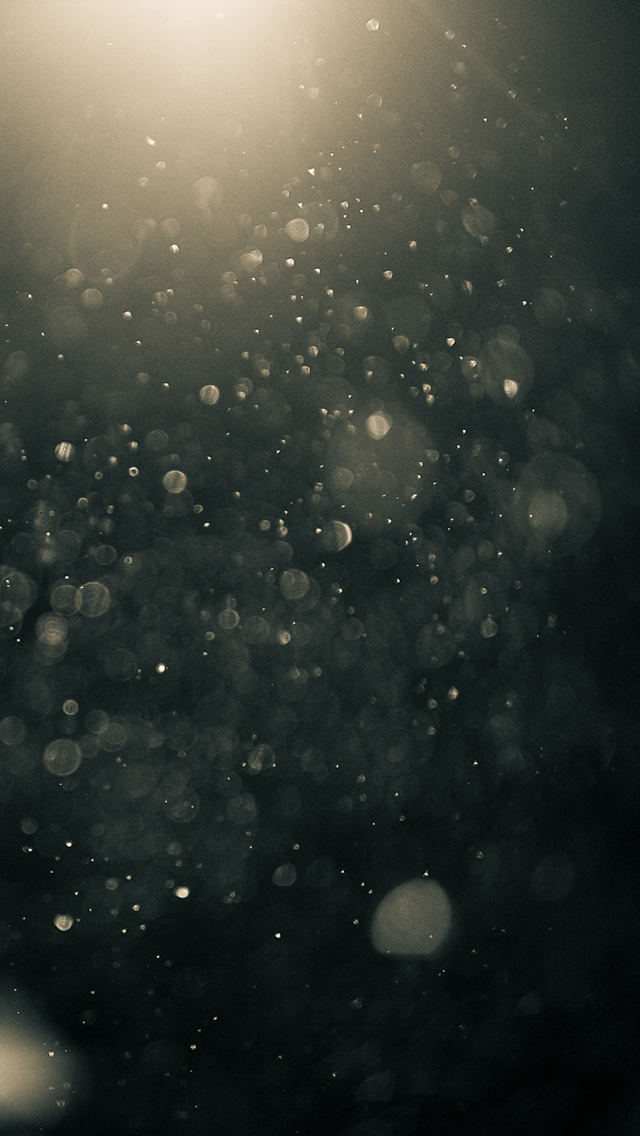 Frozen Lake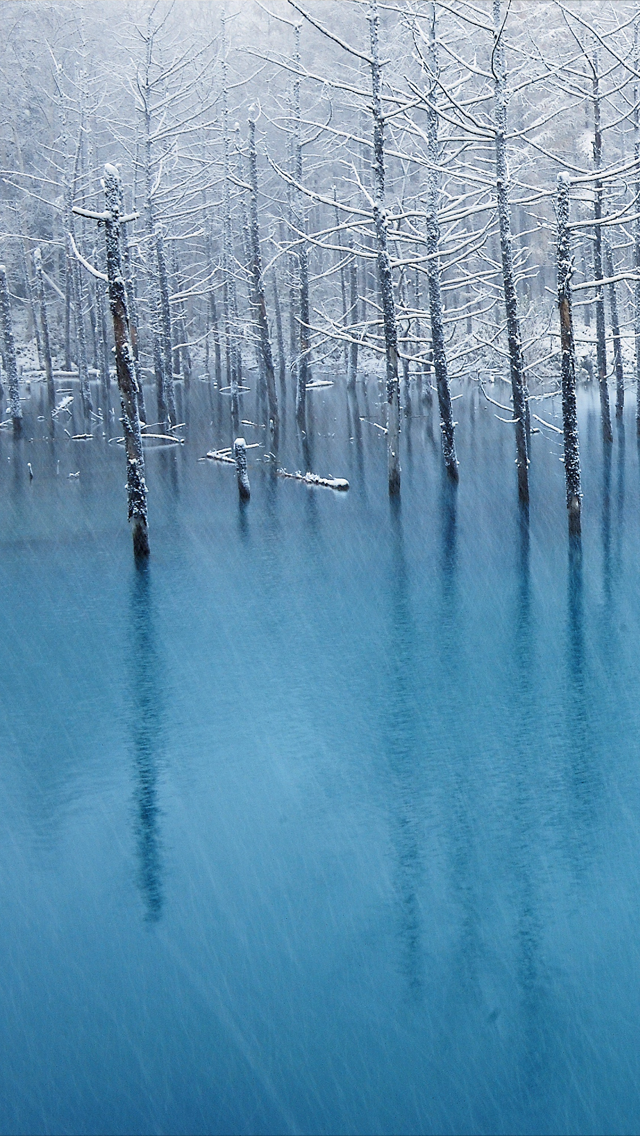 Green Leaf
In The Arctic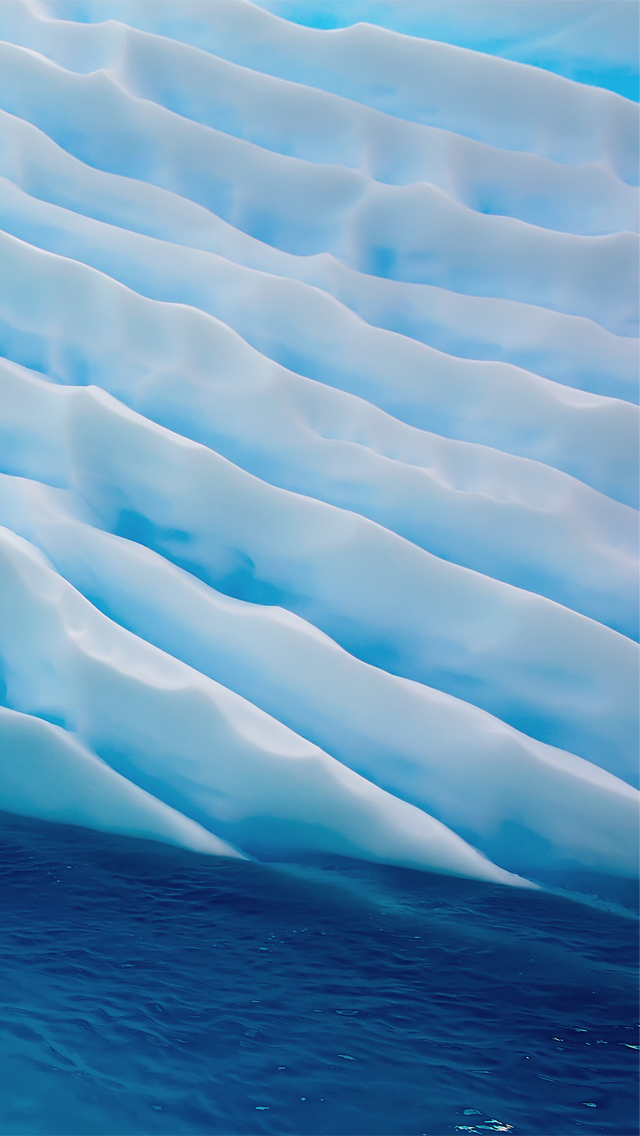 Nebulatastic
Space From Afar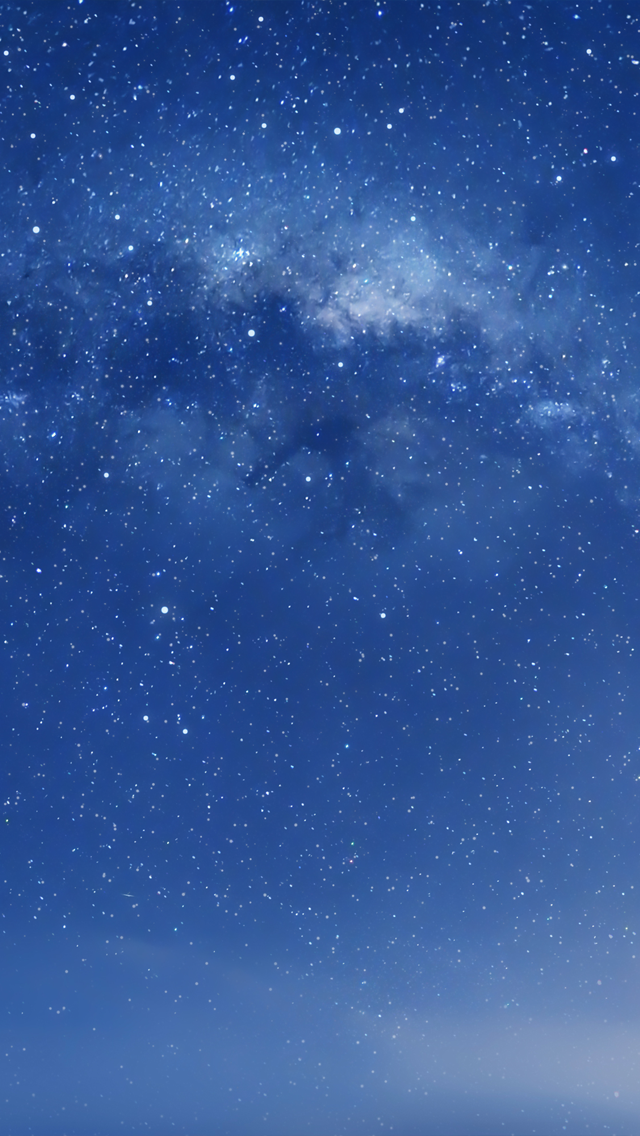 Big Blue
Arctic Icebergs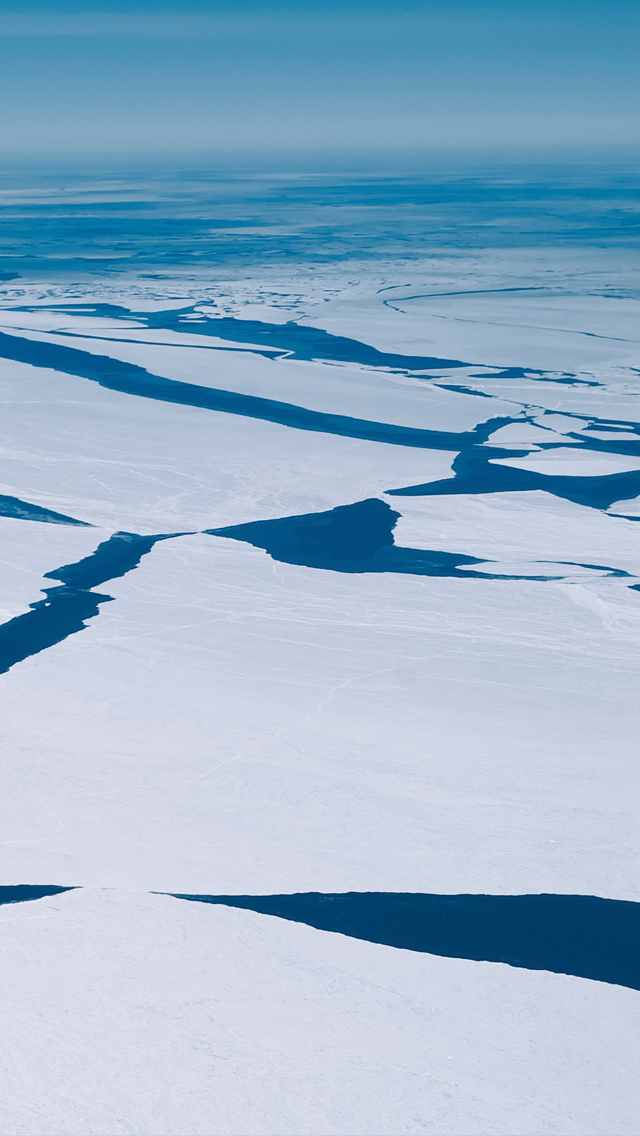 In The Countryside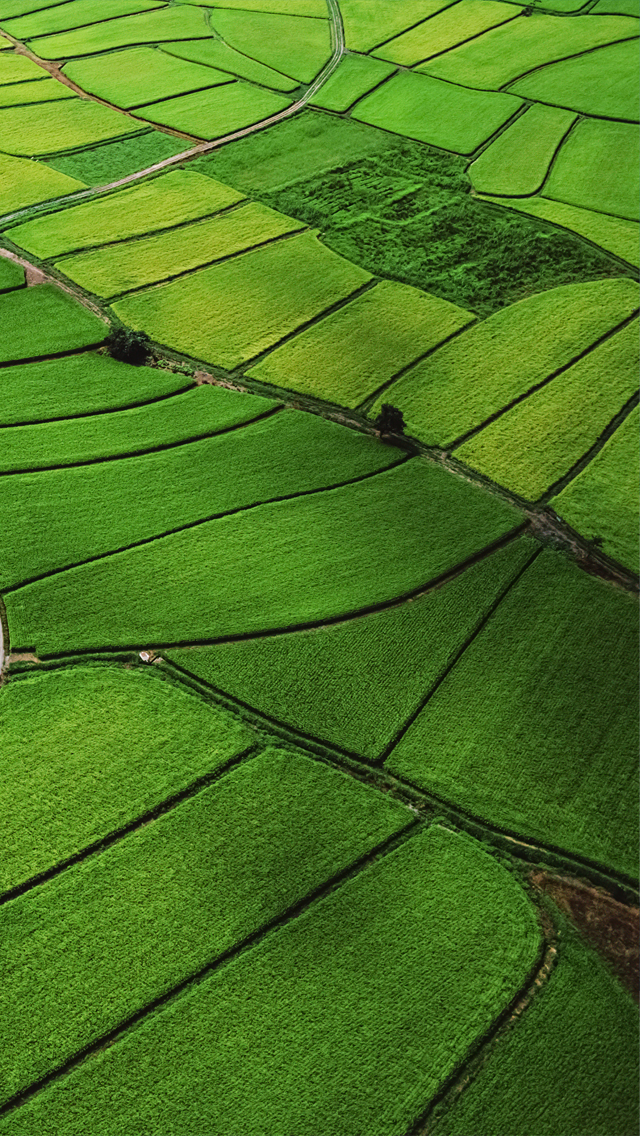 Mysterious Mountainside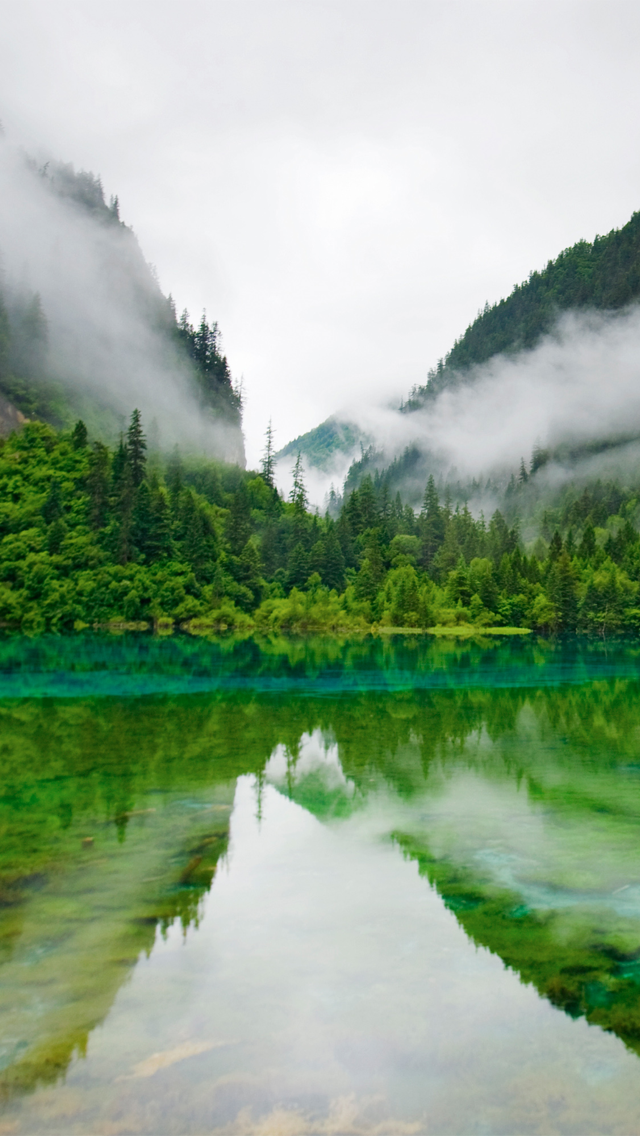 Amazing Leopard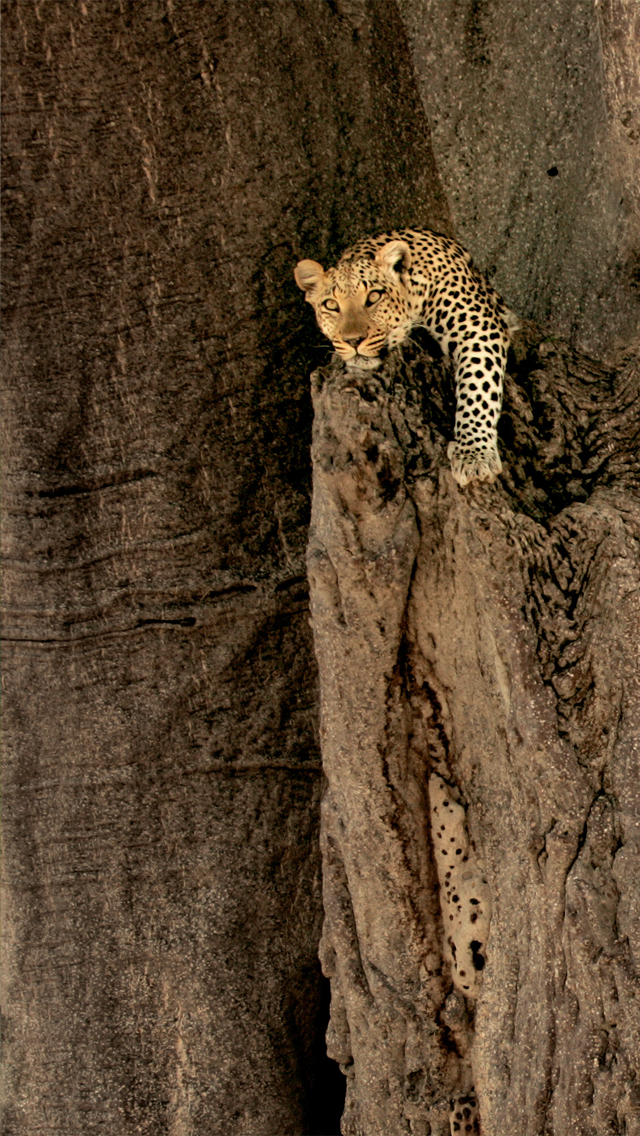 School Of Fish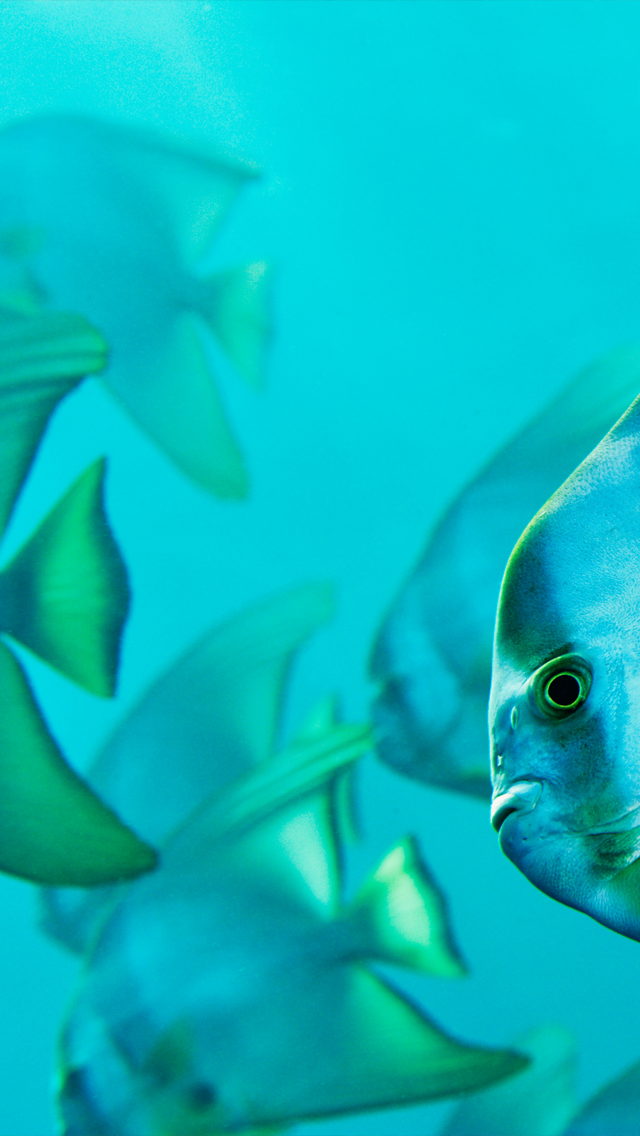 Lost In The Desert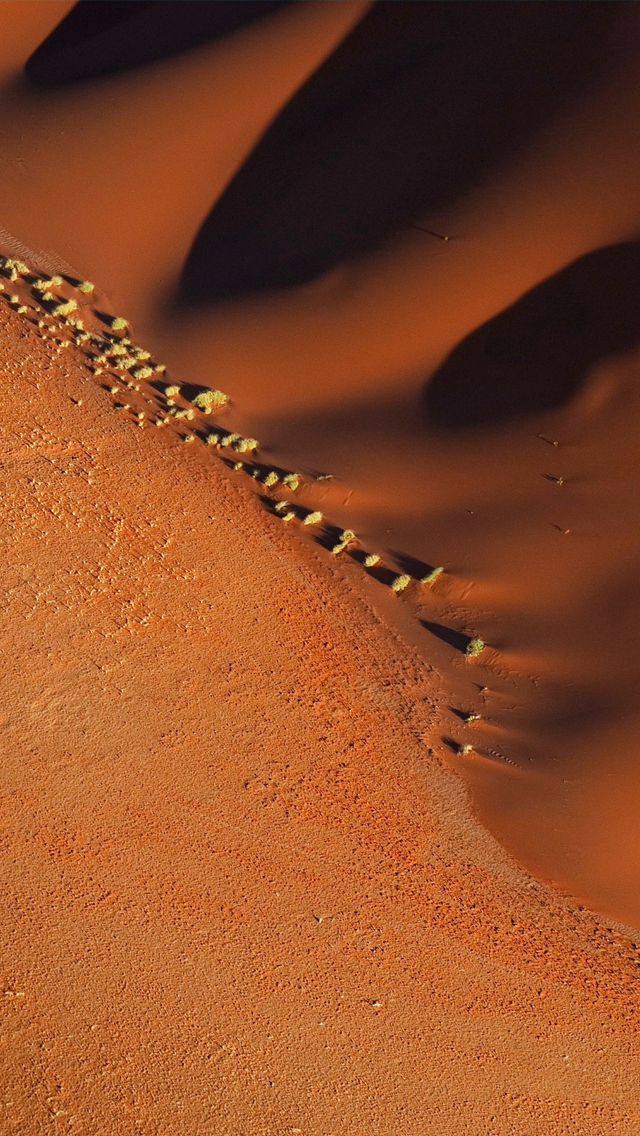 Turbulent Seas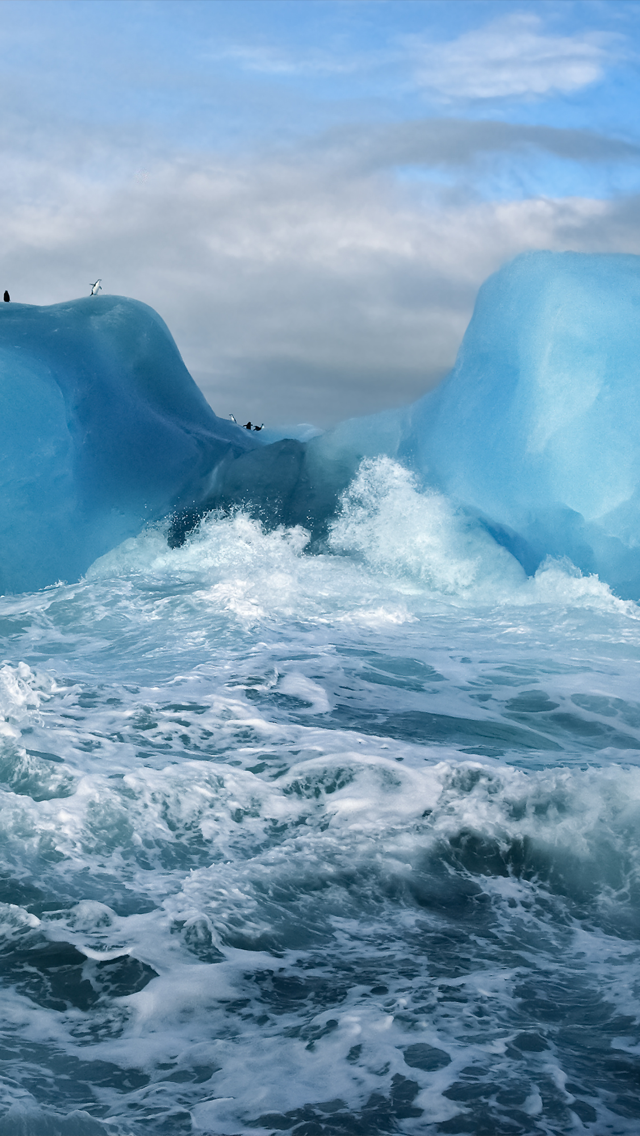 Pride Of Lions
Where Are We?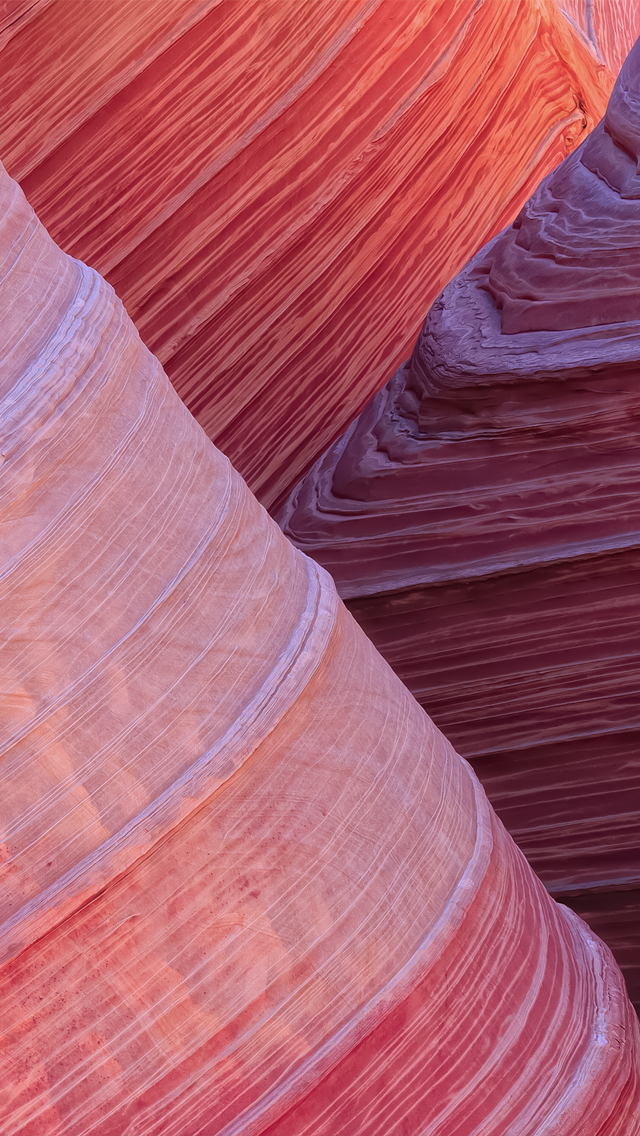 Blossoming Tree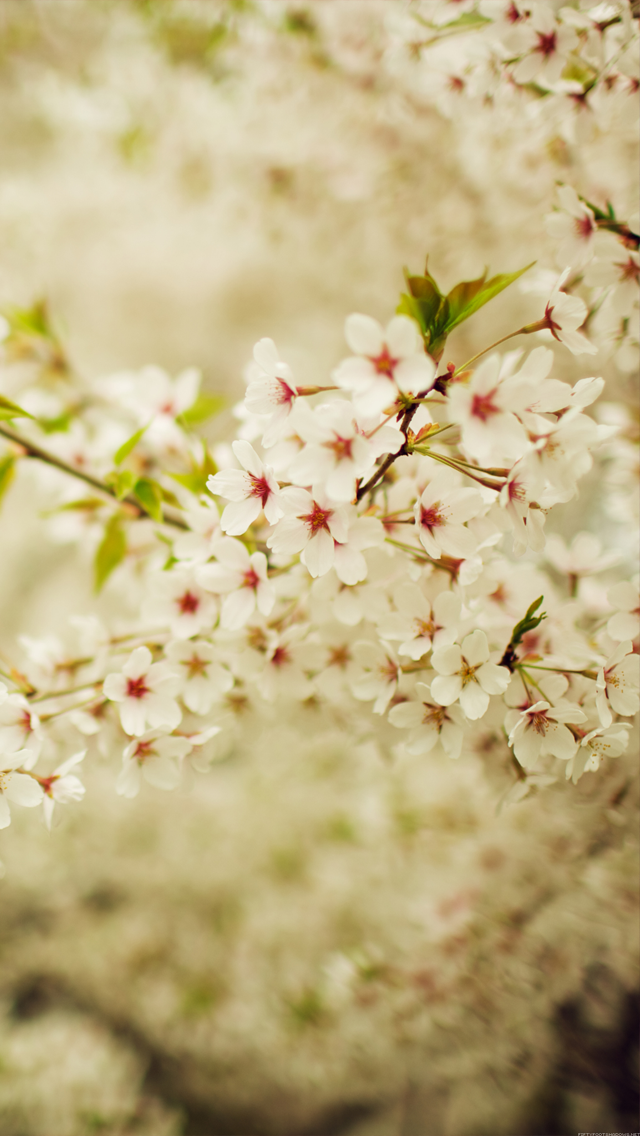 Colourful Drapes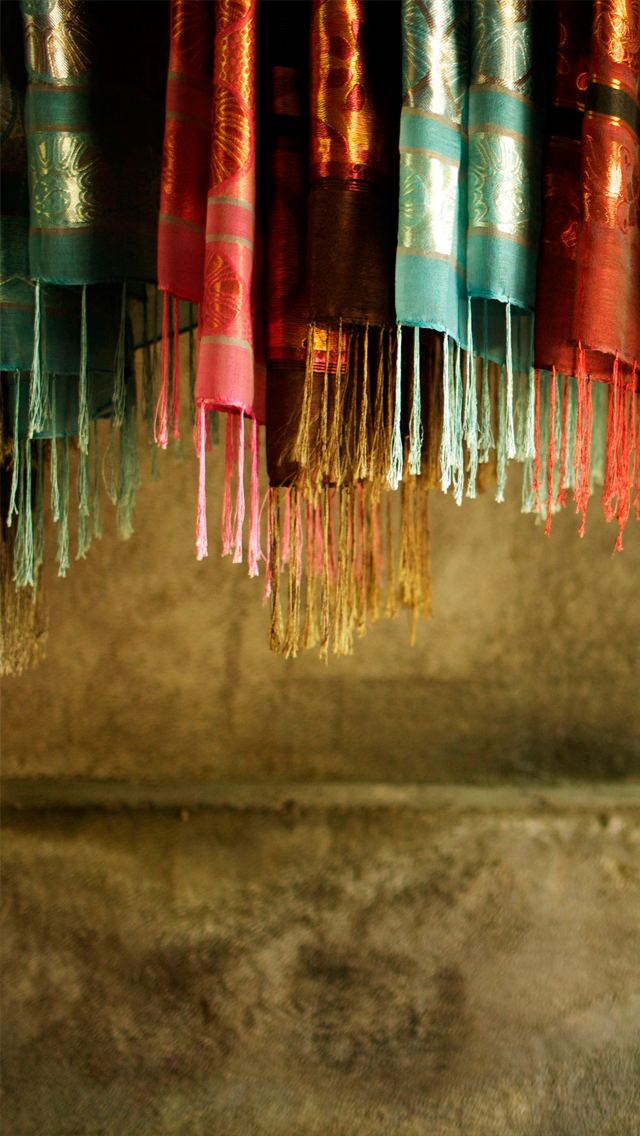 The Path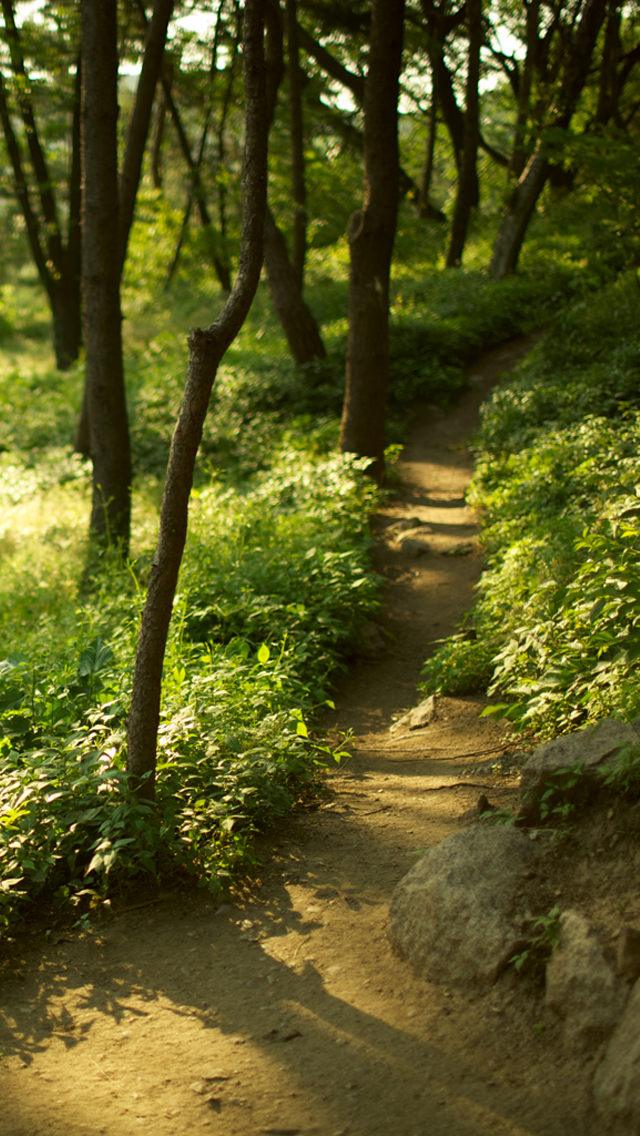 Blurred Out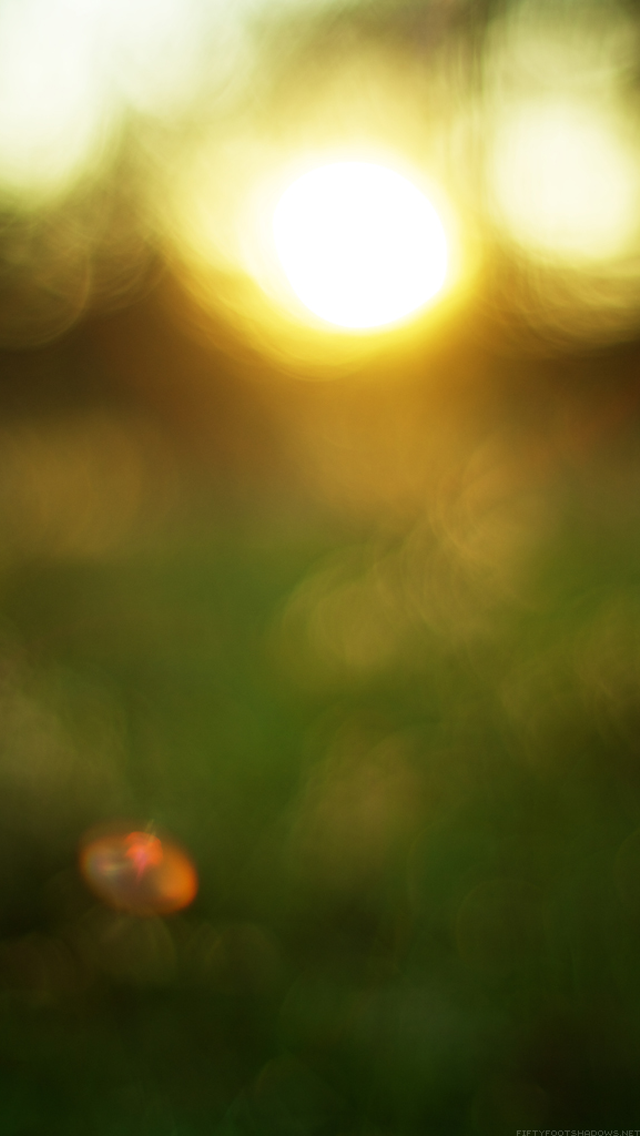 Modern Art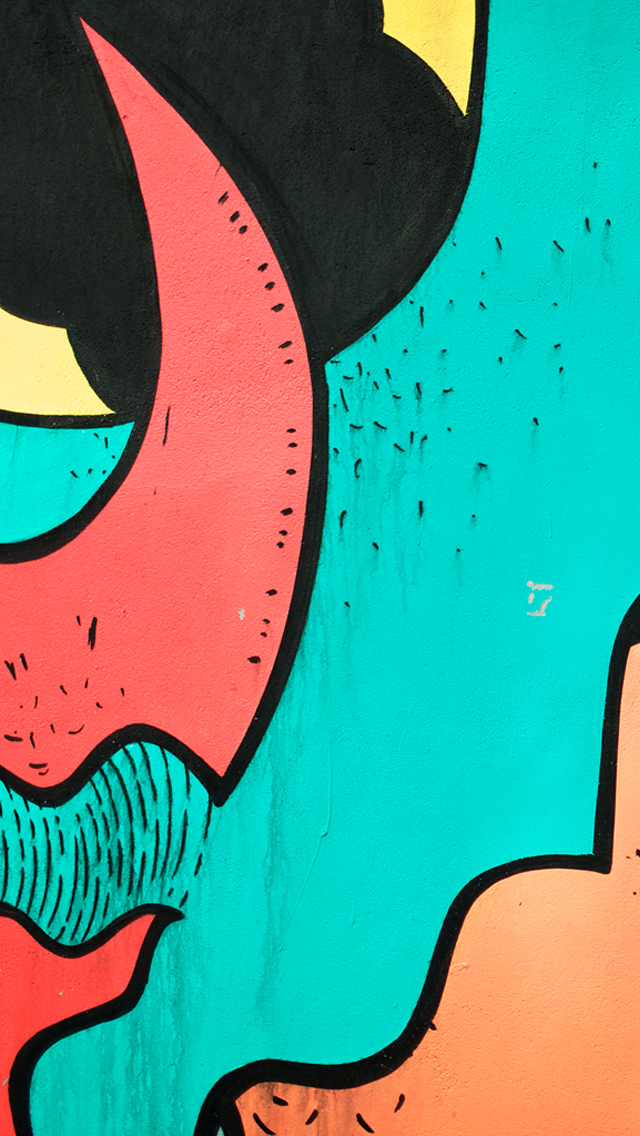 The Waterworks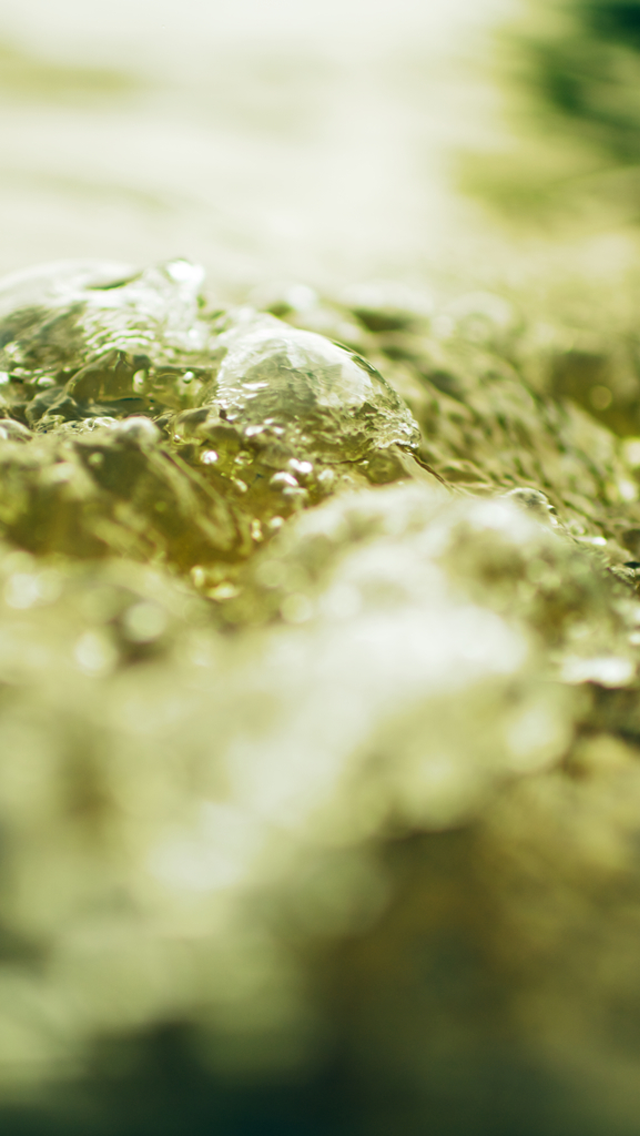 Purple Circle Collage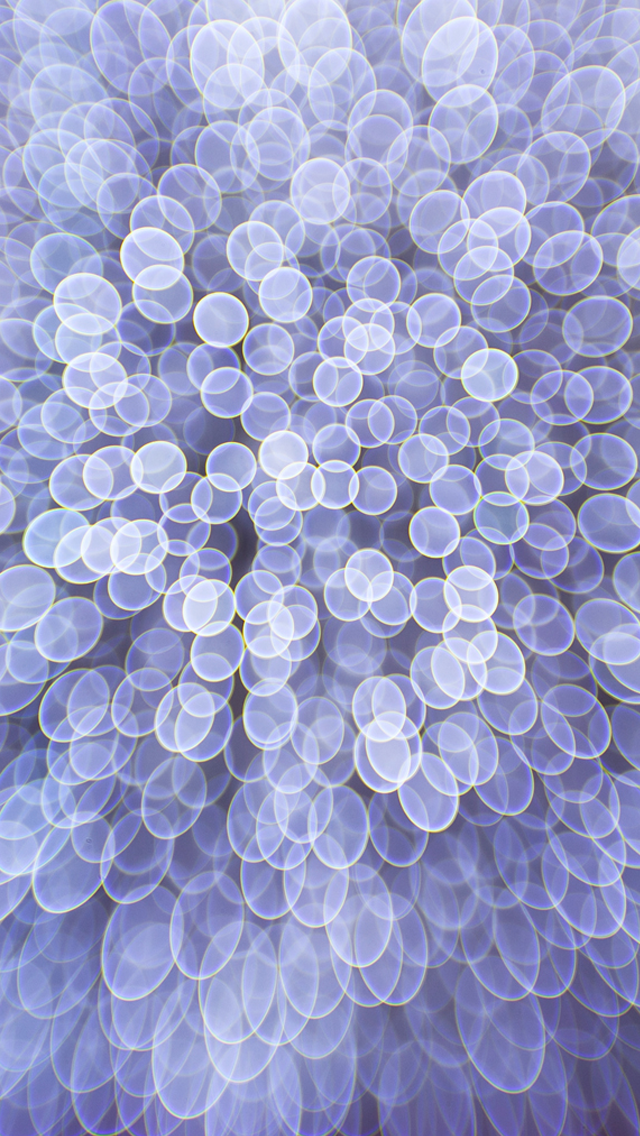 The Road Of No Return
Tree Vines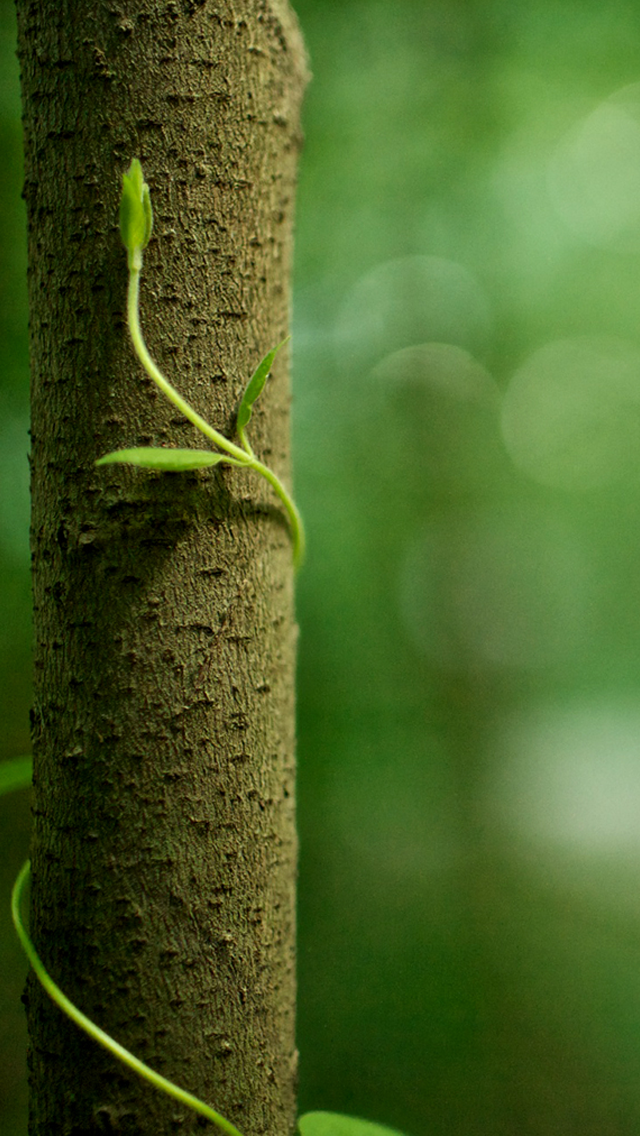 12 More Awesome Wallpapers That You Must See
Not too long ago we shared with you some extraordinary iPhone 5 wallpapers that we created from some of Apple's very own wallpapers and photography from around the web. Due to the popularity of these wallpapers we knew we had to share some more when we got a chance, and that is why when we received an anonymous tip to 12 awesome iPhone 5 wallpapers, we knew we had to share them with you.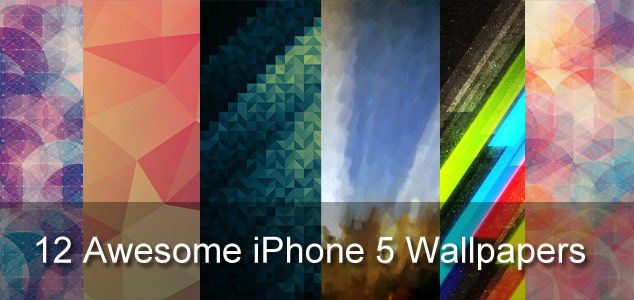 As mentioned in our previous wallpaper overview, to save one of the wallpapers to your iPhone 5′s Camera Roll simply tap on the wallpaper to open it in a new tab, and then tap and hold on the image until you see a Save Image option. You can now exit Safari, launch the Photos app and then proceed to applying the wallpaper of choice to your iPhone 5.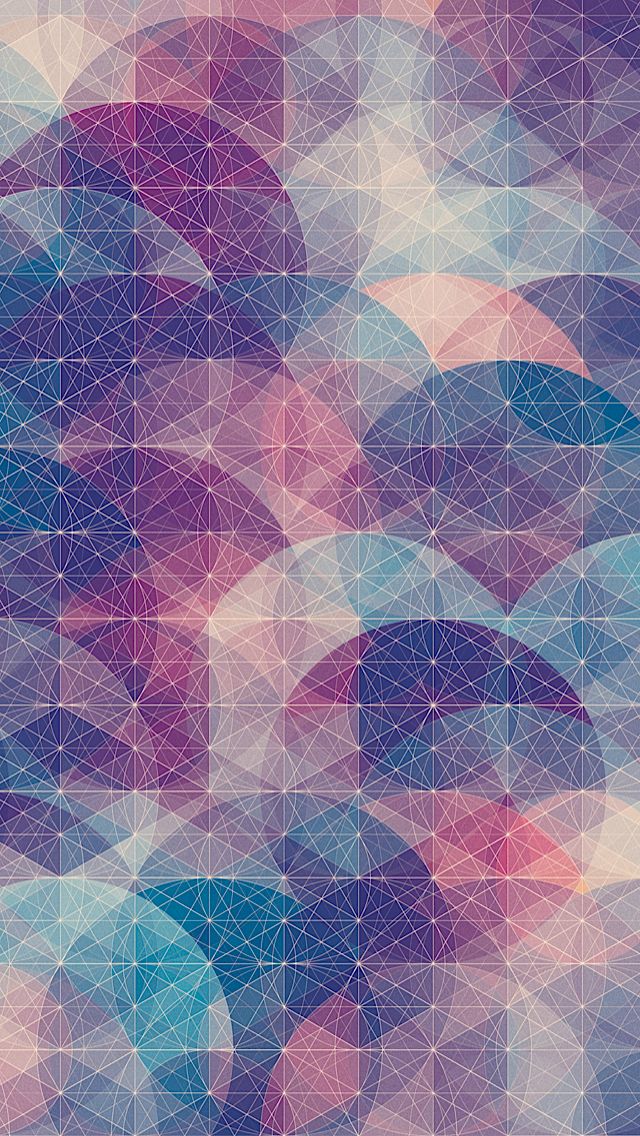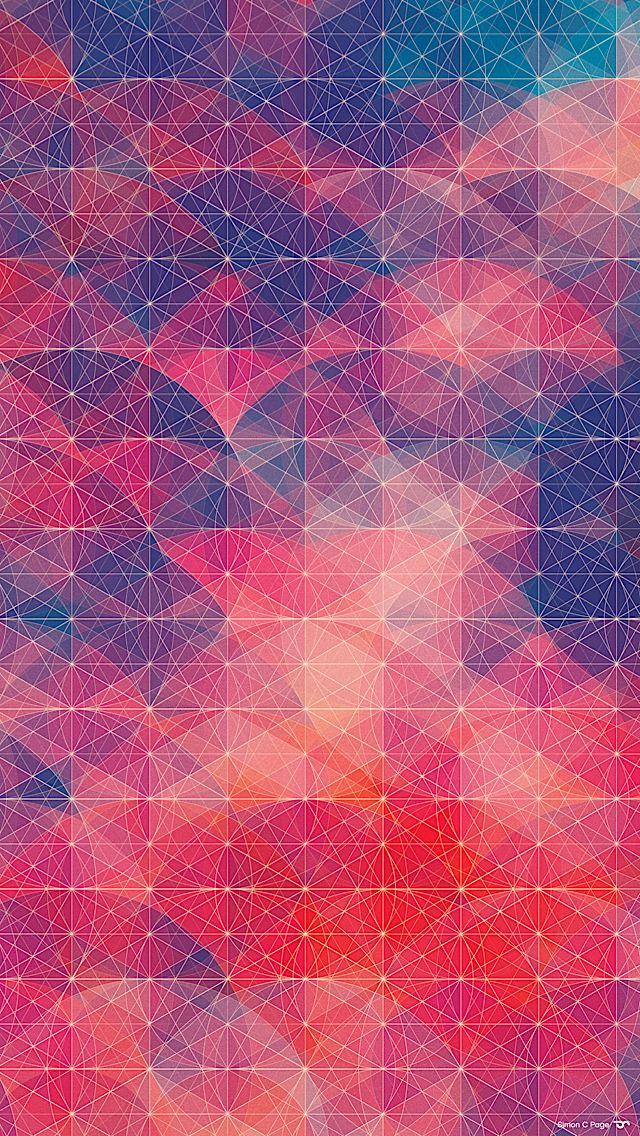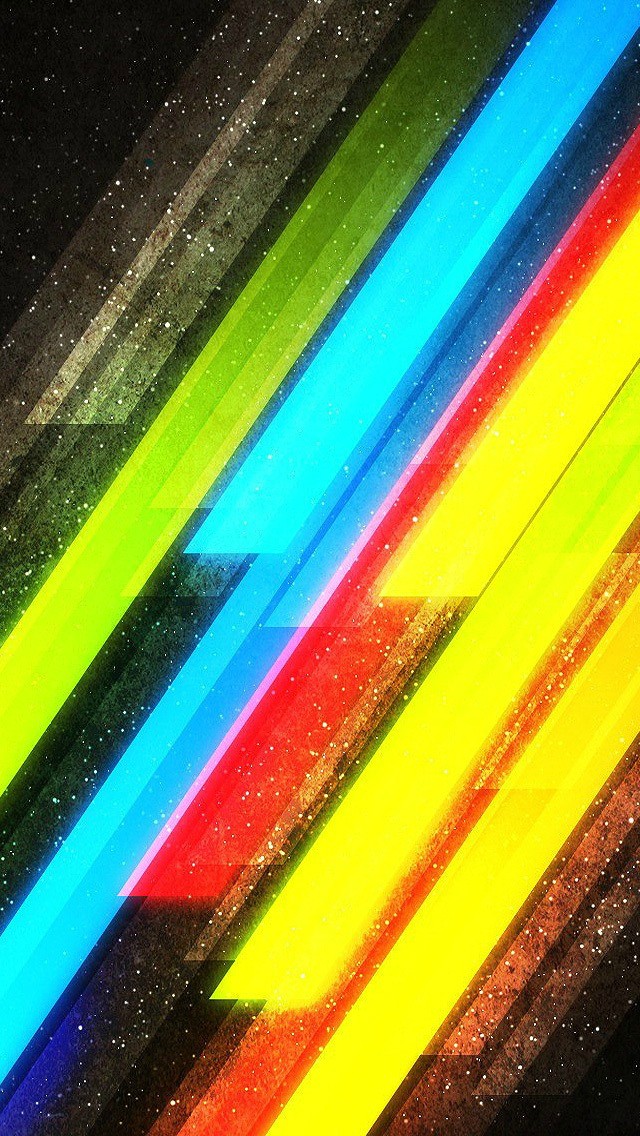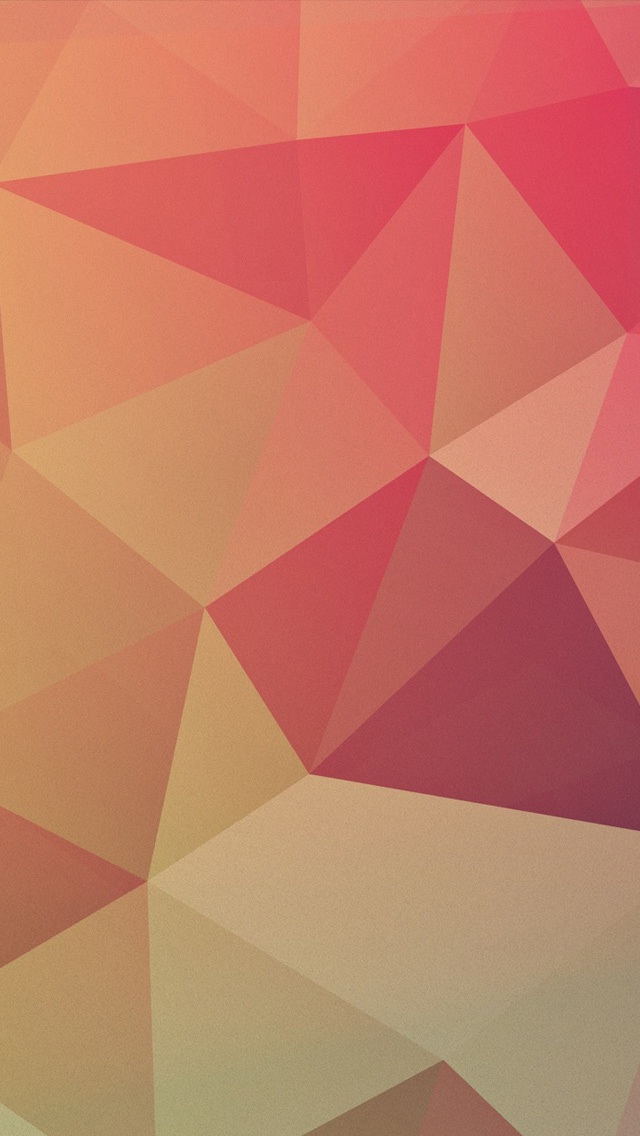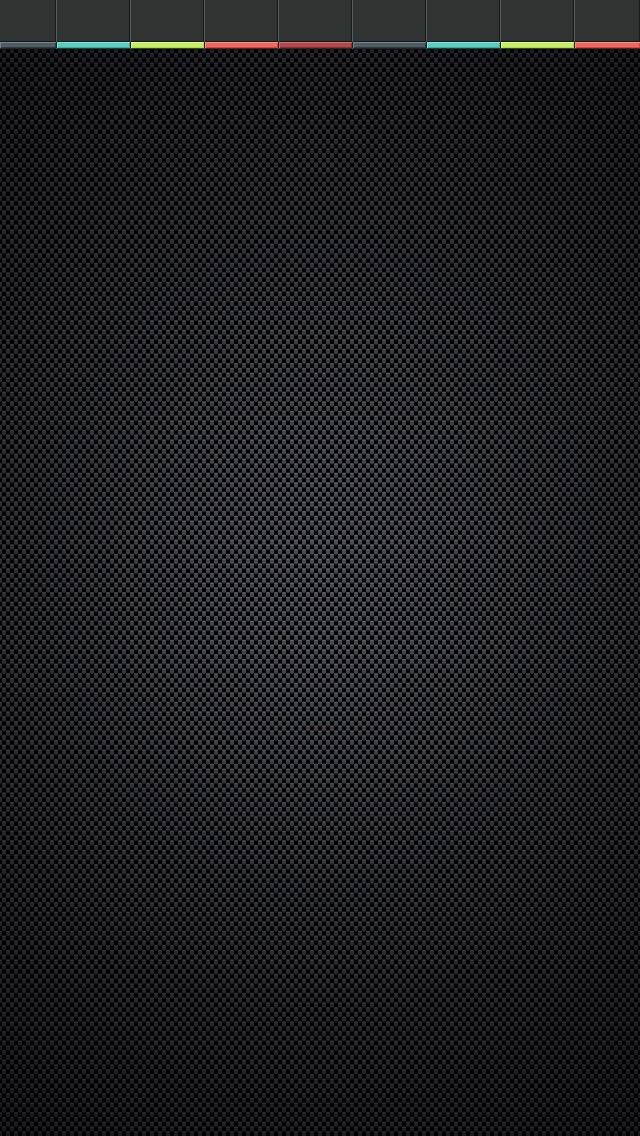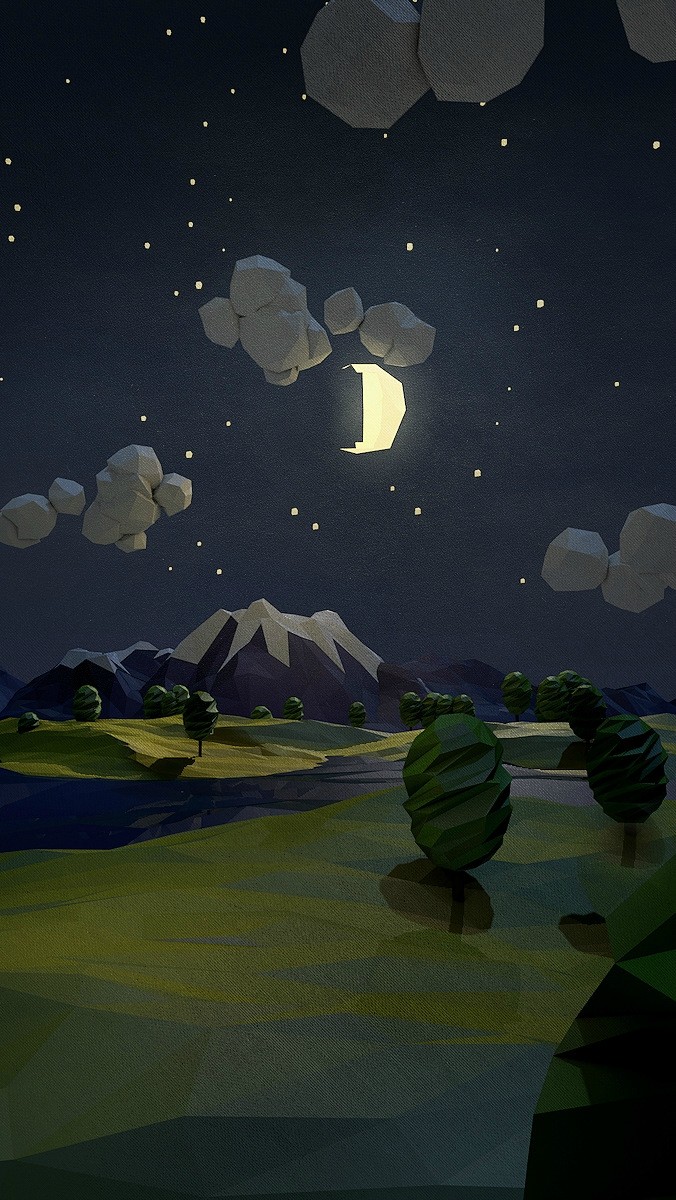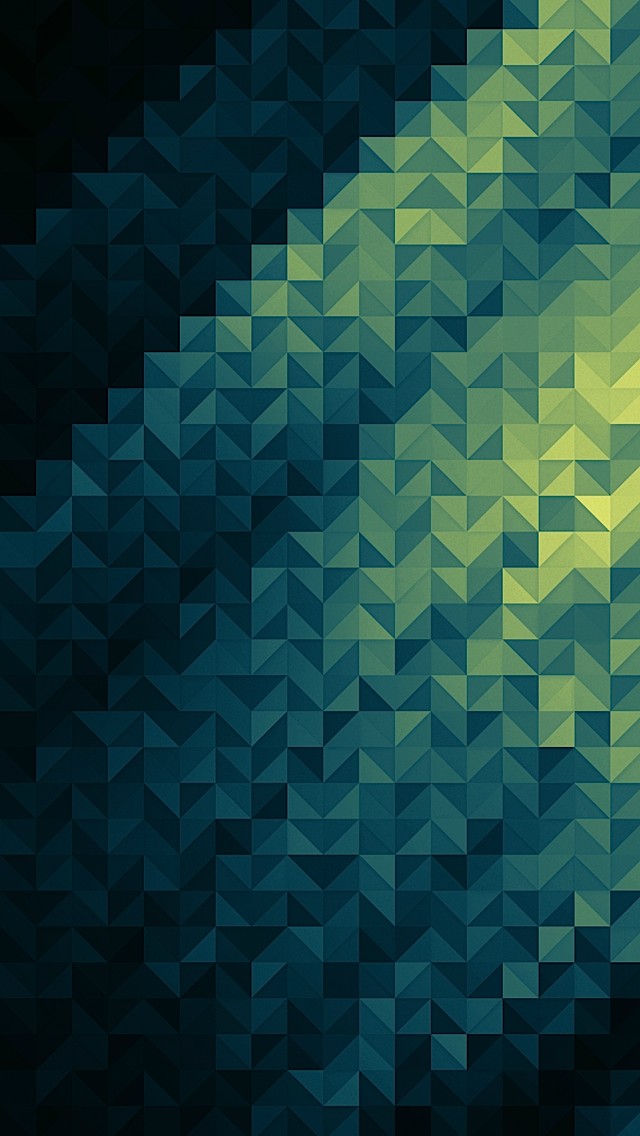 Keep in mind that these wallpapers will also work on any generation of the iPhone or iPod Touch, but you will need to crop them on your iOS device before applying them.
Mac OS X Mountain Lion High Quality Galaxy Wallpaper
Along with the new operating system, Mountain Lion, Apple is also bringing a new wallpaper to make your screen look much better. And as all Mac wallpapers, this one also follows the galaxy theme. Like we already told, the new Mac OS X Mountain Lion has about 100 new features and we hope this does not include in that list.
If you wanted to get that new wallpaper in complete high resolution, then you can download it from the link below. It certainly looks really good like all the other Mac OS X wallpapers. The resolution of the image is 3200×2000 pixels and will certainly make that 27 inch iMac display look even more gorgeous.
Download Mac OS X Mountain Lion Galaxy wallpaper
High-Resolution Wallpapers From OS X Mountain Lion
With Apple releasing an updated version of OS X Mountain Lion  developer preview 4 today it reminded us that there is currently all 34 of Apple's new high-resolution wallpapers available for download right now (compliments to CultOfMac). These wallpapers are extremely high quality and include a wide variety of nature scenes that are truly stunning to say the least. I think my favourite out of them all is the Milky Way wallpaper shown (scaled) below: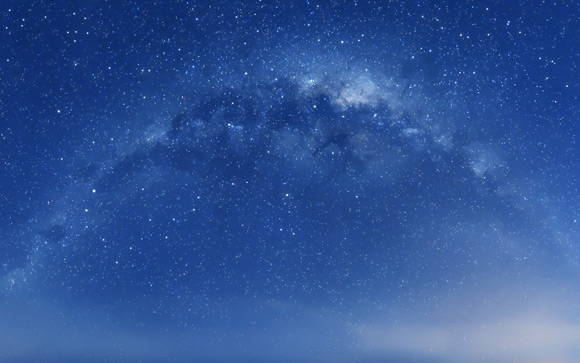 For those that are curious whether this wallpaper pack is worth downloading, I have typed out the available wallpapers for your convenience.
Antelope Canyon
Bahamas Aerial
Beach
Blue Pond
Bristle Grass
Brushes
Circles
Ducks on a Misty Pond
Eagle & Waterfall
Earch and Moon
Earch Horizon
Elepahtn
Flamingo
Floating Ice
Floating Leaves
Forest in Mist
Frog
Galaxy
Grass Blades
Hawaiian Print
Isles
Lake
Lion
Milky Way
Moon
Mt. Fuji
Pink Forest
Pink Lotus Flower
Poppies
Red Bells
Rice Paddy
Shapes
Sky
Snow
It is hard to find higher quality wallpapers for your computer than these I guarantee it. As such what are you waiting for? You can download all 34 of the wallpapers by clicking the download link below.
Download OS X Mountain Lion Wallpapers
Update #1: Unfortunately the link has been reported and removed.
Apple Hid 43 Jaw-Dropping Wallpapers From You In OS X Mountain Lion, Here's How To Access Them
If you have a Mac computer running OS X 10.8 Mountain Lion then you will be glad to know there is actually 43 wallpapers that Apple chose to hide from you. These wallpapers are truly jaw-dropping and include some of the best photographs from National Geographic, the Hubble Space telescope, as well as just some amazing photographers. Each of these wallpapers come in a 3200×2000 resolution and are really worth checking out; here's is just a few of them.
Frozen Lake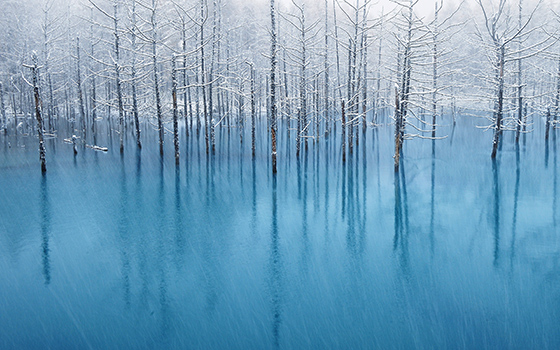 The Unknown Cosmos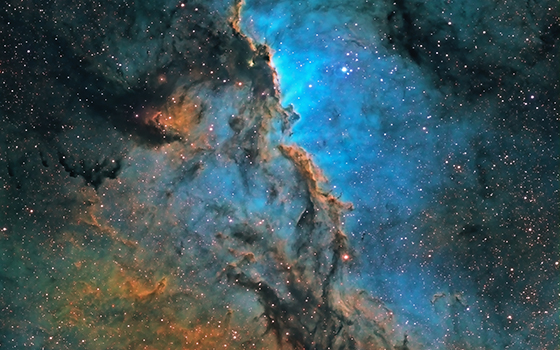 Surreal Wildlife
The folks over at OSXDaily have figured out how to access these wallpapers, and you can follow the instructions shown below.
From the OS X Finder, hit Command+Shift+G to summon Go To Folder and enter the following path exactly:

/System/Library/Frameworks/ScreenSaver.Framework/Versions/A/Resources/Default Collections/

Copy the four well-labeled directories "1-National Geographic", "2-Aerial", "3-Cosmos", "4-Nature Patterns" to the Desktop or elsewhere for easy access to the high res images

Set them as your wallpaper and enjoy
iJailbreak's Other Wallpaper Compilations