Here on iJailbreak we have previously shared with you a bunch of wallpaper collections and today we are back with another.
This time we won't be hosting all the wallpapers on our servers because there are so many, but we will point you to the page where all the wallpapers are hosted.
You will find that these wallpapers range from landscapes to abstract art, and are all amazing. They will look great on any iPhone 5, 5s or 5c. Of course you can also scale them for older iPhone (and iPod Touch) models with non-retina displays as well.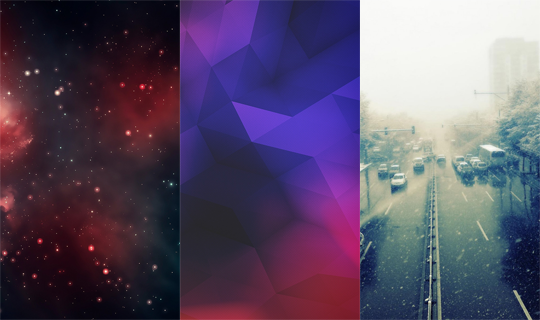 The biggest issue you find with 3rd party wallpapers is that they just don't live up to the quality standards of the official wallpapers found within the Settings app on your iPhone, iPod Touch or iPad. But you will find that all 79 wallpapers in this collection satisfy the high quality standard set by Apple.
So check them out here and share your thoughts about them in the comments section below.