Every year when Apple releases new iPhones iFixit comes out and creates high resolution wallpapers of the device's guts to create an almost like a see-through effect. Although I tend to never keep these wallpapers on my device more than a few days they are without a doubt worth checking out.
As mentioned previously they are very high resolution at 1280 x 2272 and they show components like the battery, A7 processor and much more.
In order to save these wallpapers to your iPhone 5s or iPhone 5c just tap on one of the photos to view them in full resolution and then tap and hold the image to save it to your camera roll.
iPhone 5s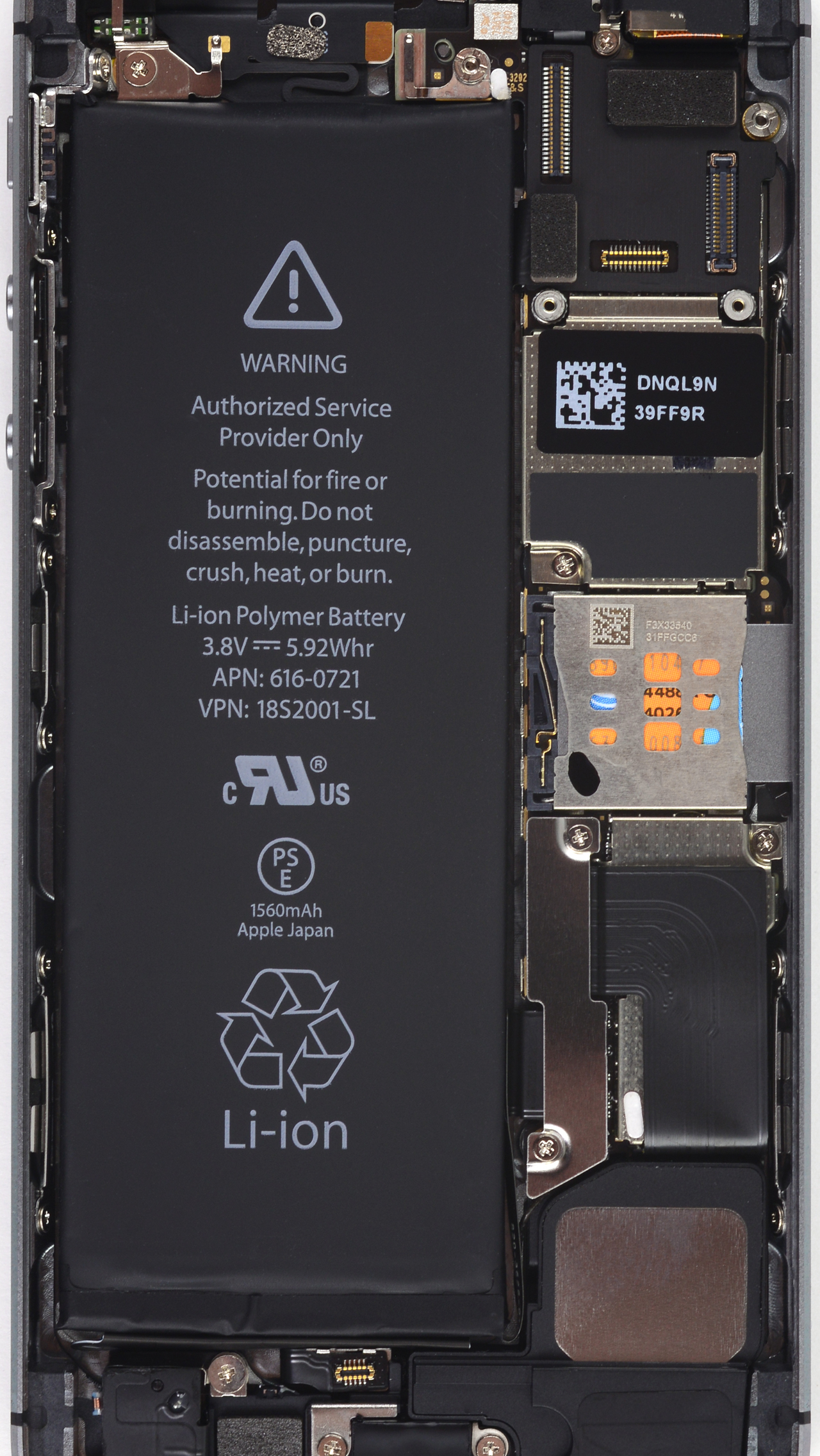 iPhone 5c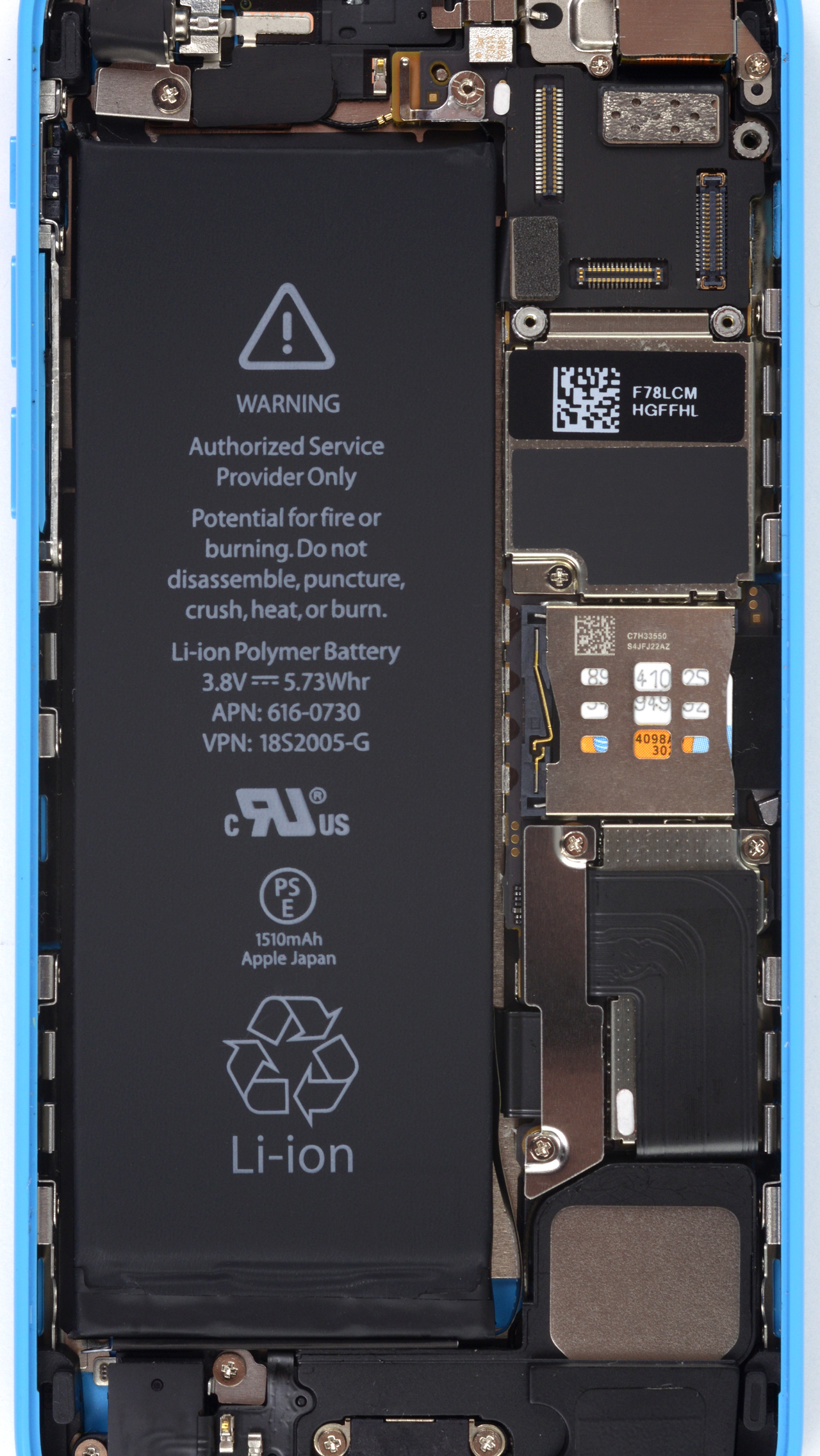 If you're interested in the iPhone 5 version, along with internal wallpapers for other Apple devices you can find them here. Be sure to let us know if you're rocking one of these wallpapers on your Apple device in the comments section below.