With every major iOS version, comes at least one awesome wallpaper. Apple announced iOS 8 with tonnes of new features yesterday. The release also came with a beautiful new wallpaper that you can download now.
Apple seeded iOS 8 beta 1 to developers yesterday, so a lot of them already have this wallpaper. If you're not a developer and still want the new wallpaper, you can download the iOS 8 wallpaper for iPhone and iPad using this article. I've included both the iPhone 5/5s /5c and the iPhone 4/4s wallpaper below, followed by the iOS 8 wallpaper for iPad.
iPhone 5/5s/5c iOS 8 Wallpaper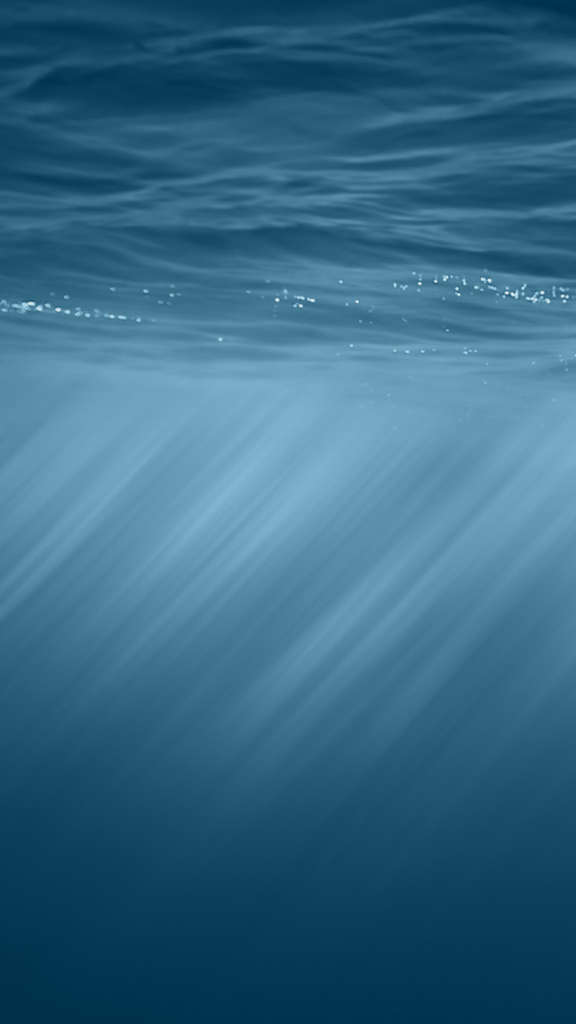 iPhone 4/4s iOS 8 Wallpaper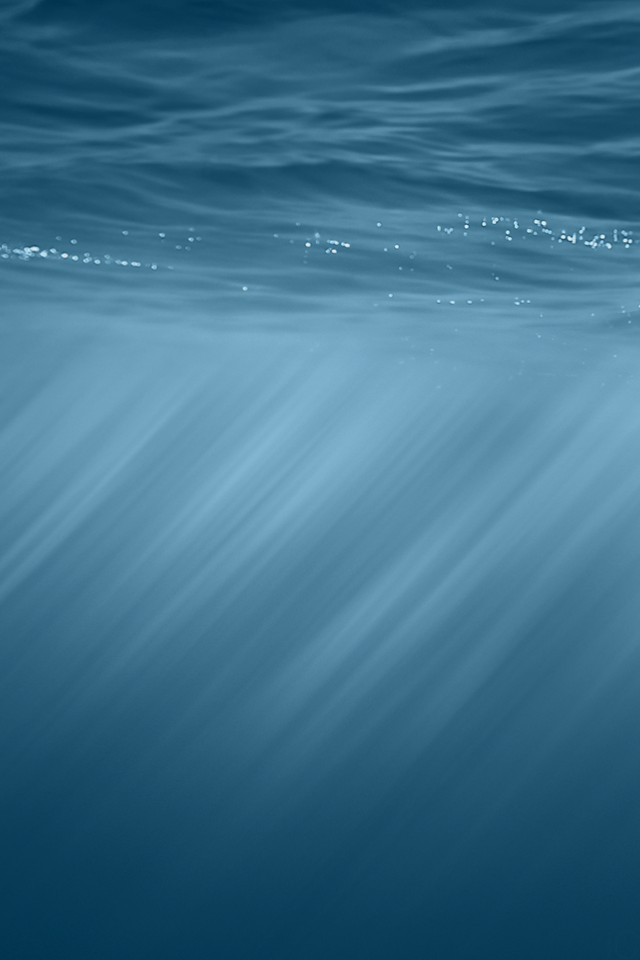 iPad iOS 8 Wallpaper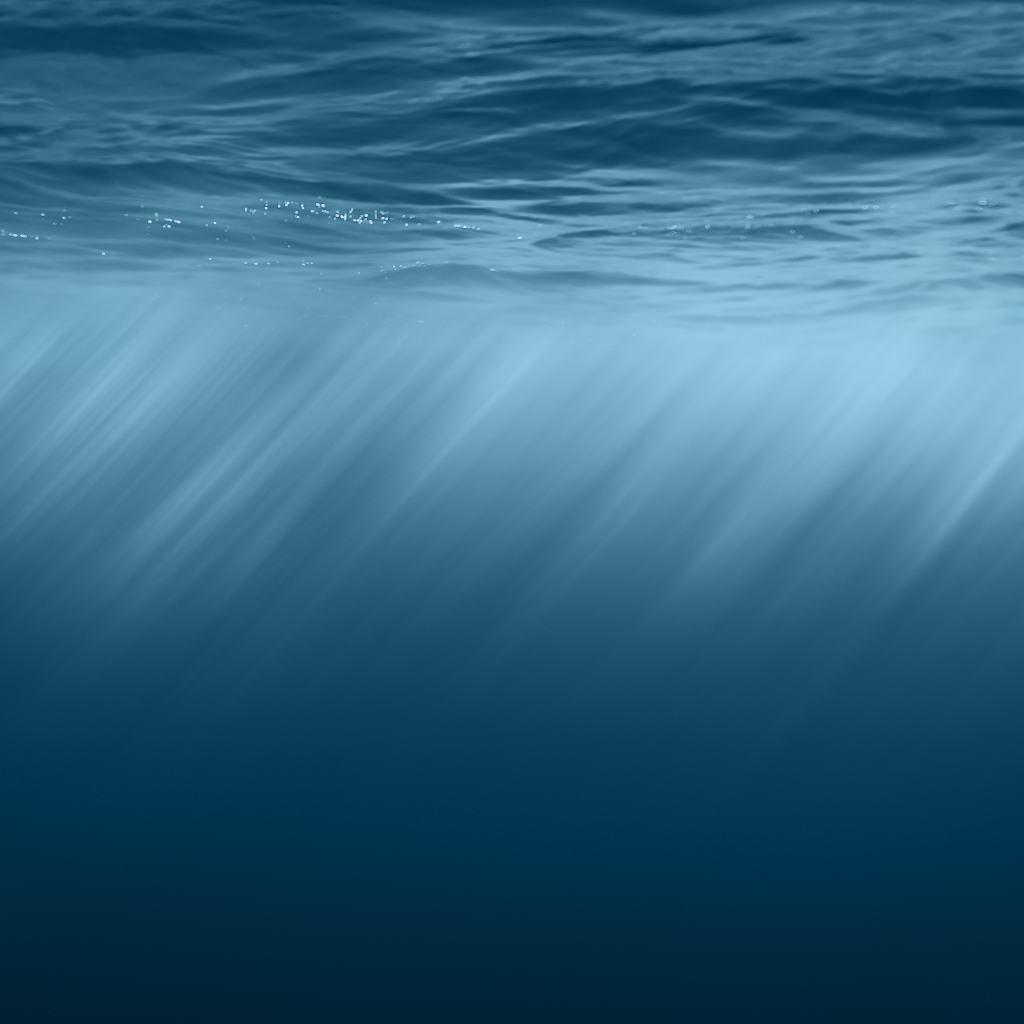 To download these wallpapers, simply open this on your iOS device and tap on the photo to save. All the photos have the original device resolution.
Apple discontinued support for the iPhone 4 with the release of iOS 8, but you can try and be happy with the wallpaper I guess.