We already covered the top 25 most breathtaking iPhone 5 wallpapers, but I thought it was time for an update and something fresh.
I stumbled upon an awesome collection that iFans got together from DeviantART and I knew it would be perfect to share with you guys. If you are looking to spice up your iPhone 5 then you should without a doubt check out the top 10 most popular iPhone 5 wallpapers from DeviantART.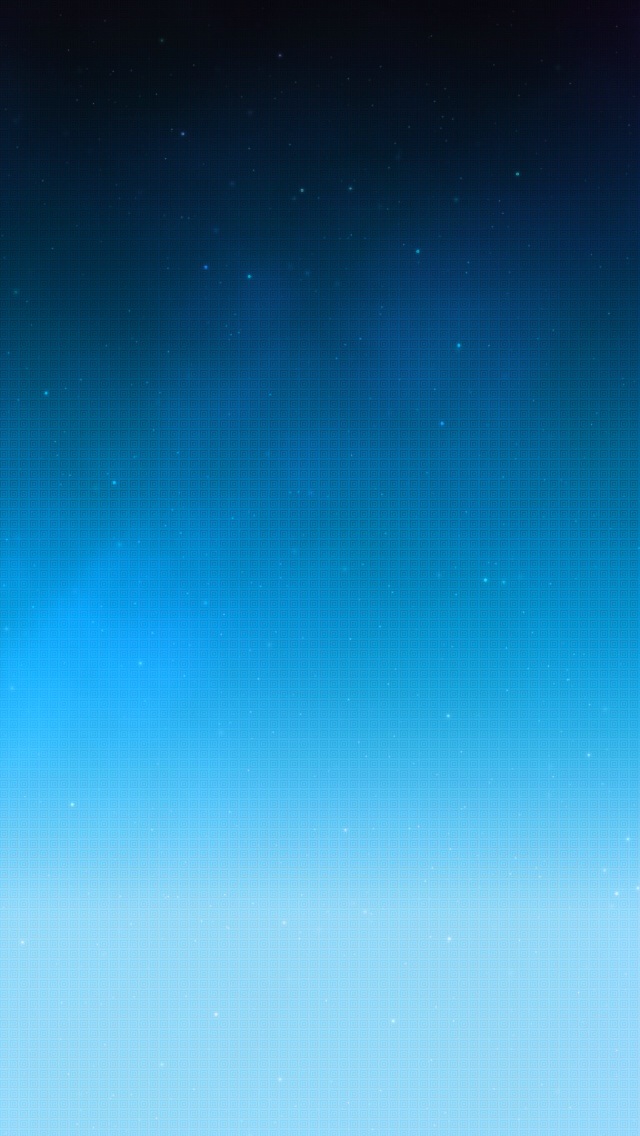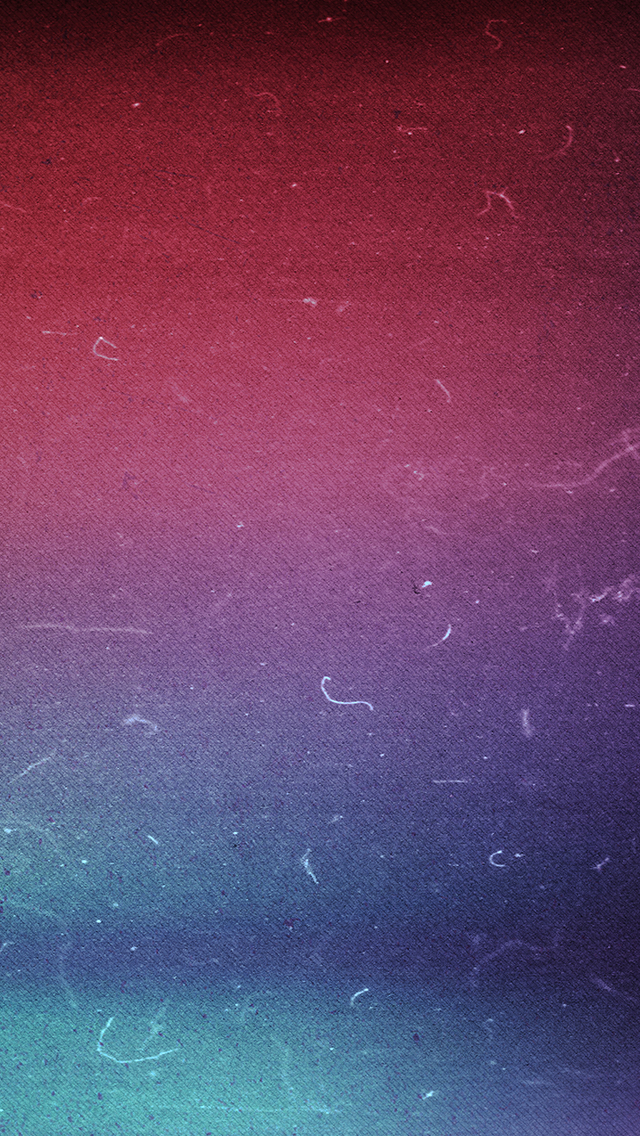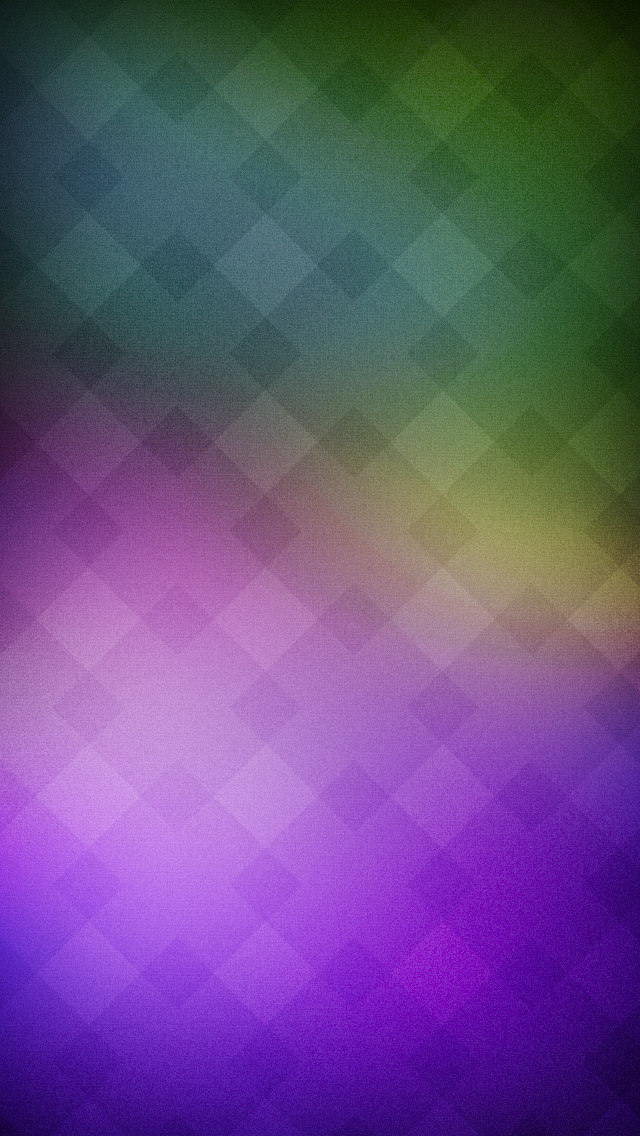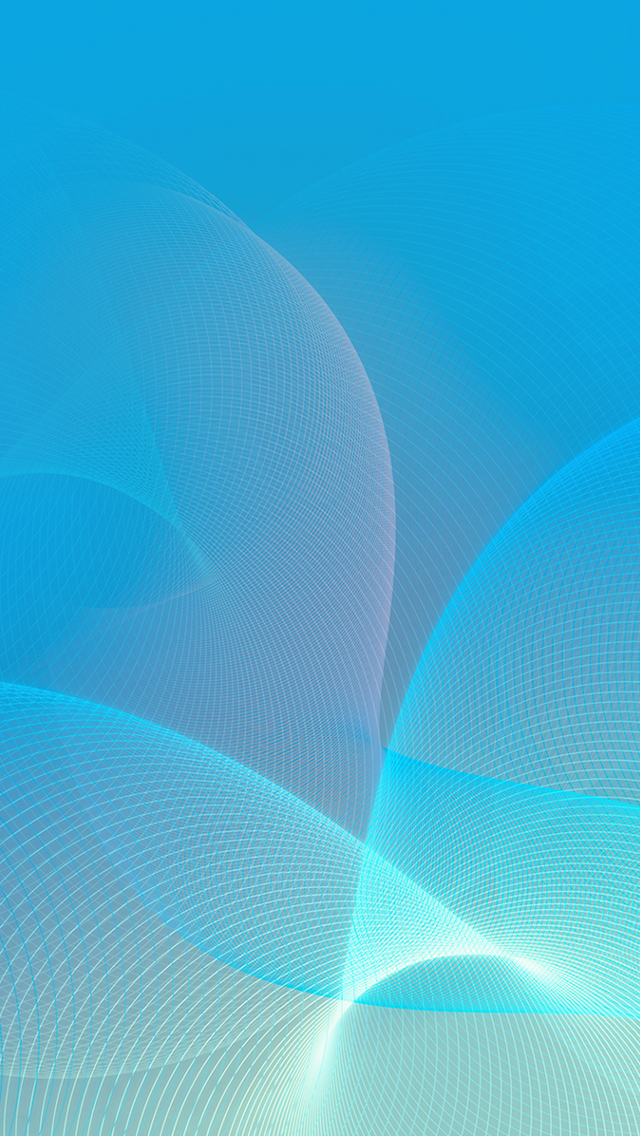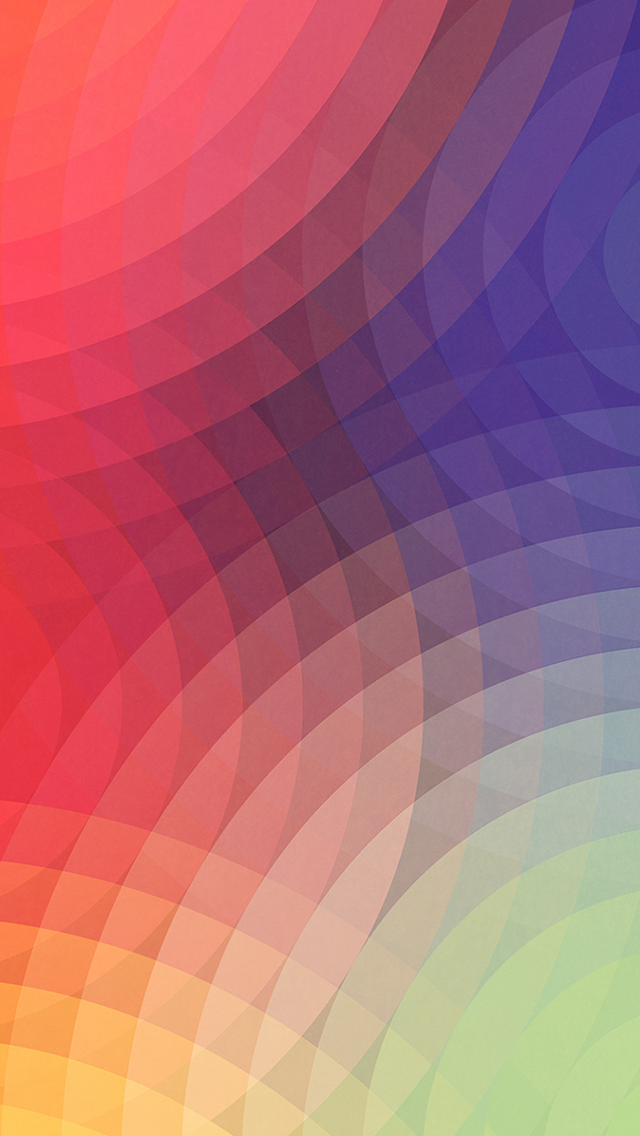 What do you think of these wallpapers? Let us know your favourite in the comments section below.