TinyUmbrella is the go to tool for jailbroken and non-jailbroken iOS devices when it comes to saving SHSH blobs. What are SHSH blobs? Well, these are unique to every iOS device (iPhone, iPad, iPod Touch, Apple TV), like a signature, and come in handy when dowgrading or restoring to a firmware that isn't signed by Apple anymore.
If you're still rocking an iPhone 4, you can use TinyUmbrella to preserve the baseband and unlock.  At present, TinyUmbrella is pretty much useless, as it cannot be used to downgrade your iPhone, iPod Touch, iPad anymore.
Apple made it impossible for SHSH blobs to be used while downgrading or restoring to an unsigned firmware ever since iOS 5.x. However, Semaphore, the developer behind TinyUmbrella, believes that the SHSH blobs will become useful again in the future.
Therefore, a new version of TinyUmbrella was released earlier this year, which allows you to save your SHSH blobs. You cannot do anything else with it except save the SHSH blobs.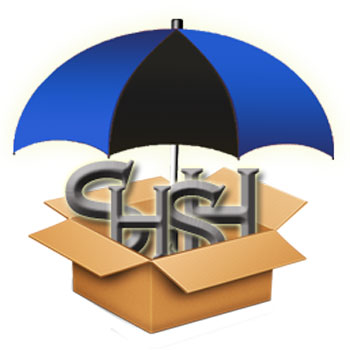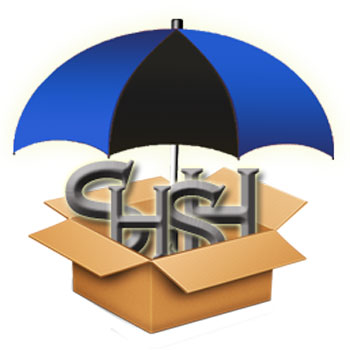 How To Download TinyUmbrella
TinyUmbrella is maintained by iOS hacker and developer, NotCom (Semaphore). As such you can always find the latest version of TinyUmbrella and beta from his website. iJailbreak also maintains a downloads section that contains the latest version of TinyUmbrella.
You can visit the iJailbreak Downloads Section and download the latest version of TinyUmbrella.
How To Use TinyUmbrella
iJailbreak has written how to guides for each specific scenario that can be accessed from our How To Save SHSH Blobs Section.
The latest version of TinyUmbrella will only work with iOS devices that use an A7 or A8 chipset, such as iPhone 5s or later and iPad Air or later. The new version is much more simplified and does only one job, save the SHSH blobs for the most recent firmware (iOS 8.4).
However, now that iOS 8.4.1 is available, iOS 8.4 is not being signed anymore. If you're on iOS 8.4, make sure you save your SHSH blobs, it could come in handy later.
After downloading the latest version of TinyUmbrella, launch it with Administrative privilages. Now connect your iOS device to your PC or Mac and it should begin downloading all available SHSH blobs for the current version.