Hermes is a new Cydia tweak that brings system wide, minimalist and open source Quick Reply solution to iOS. There are other options available with similar or better features, but this one keeps it very simple. It also supports cross-platform messengers such as WhatsApp and Kik.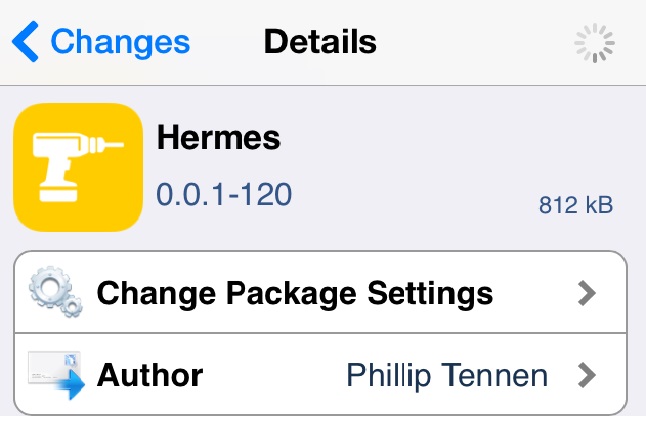 After installing Hermes, you'll notice a new Reply option in the notification banner. Tap on it and a dialogue box pops up with a Text field, Cancel and Send button. Simple isn't it? There are other tweaks that bring Quick Reply feature to iOS, but I doubt there's anything this simple that supports cross-platform messengers.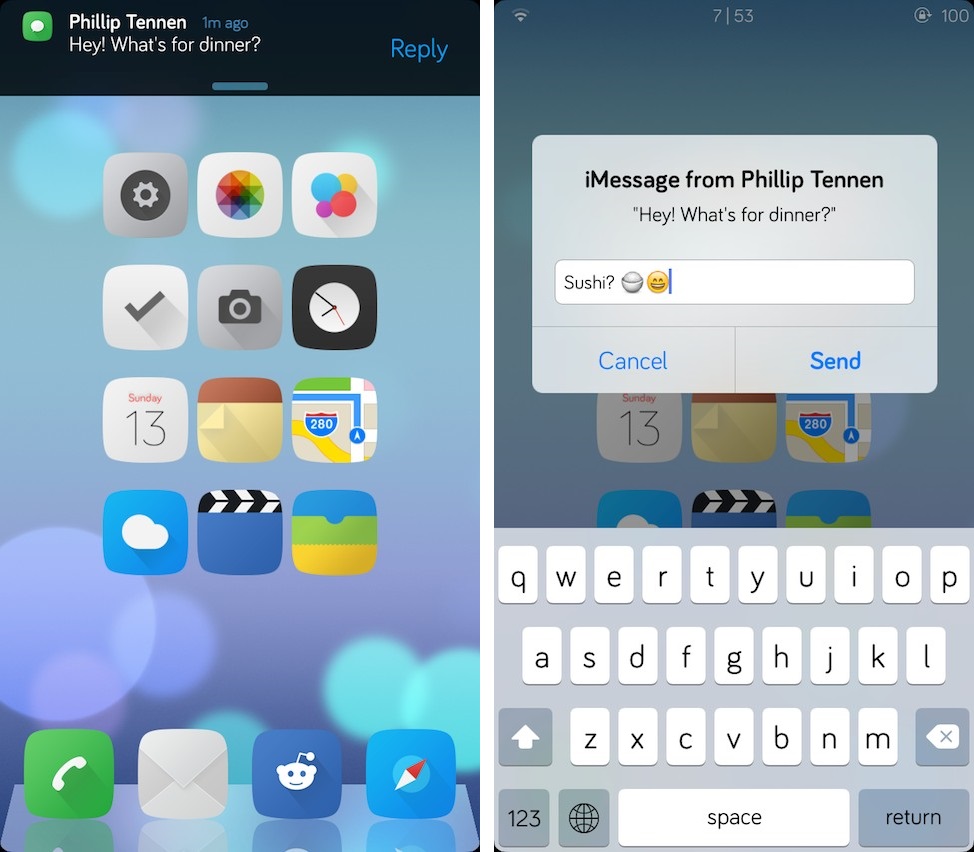 There's biteSMS, Auki, Couria and the recent Interactive Message Notifications, but if you want something new, you could give Hermes a try. Another good thing about this tweak is that it's open source and the developer has made the source code available on GitHub.
You can download and install Hermes from the BigBoss repo for $0.99. We hope the developer adds support for other messengers such as WeChat, Facebook's Messenger, Viber and others.