Description: The young Canadian hacker iH8Sn0w has been responsible for several Jailbreaking related tools, the most popular being Sn0wBreeze; that is a Windows alternative to the PwnageTool Jailbreak tool. iH8Sn0w is also the developer behind iFaith that can aid you in downgrading and saving SHSH blobs on the iOS 5 firmware generation. It is good to keep in mind that iH8Sn0w does not develop Jailbreak exploits, however, just the software that powers Jailbreaking tools.
Type: Jailbreak Software Developer.
Created: Sn0wBreeze, iFaith and iReb.
Twitter: @iH8Sn0w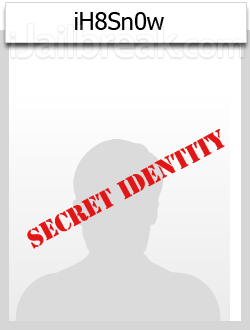 If you would like to learn more about iH8Sn0w please click here to view posts that he has been tagged in on iJailbreak.com.