Description: The hacker Planetbeing, also known by his real name Yiduo David Wang, is a legendary hacker to those who have been following the Jailbreaking community since its origins. Though Planetbeing has been relatively quite in recent years, during the earlier years of Jailbreaking both himself and MuscleNerd were the core iPhone Dev-Team members. Planetbeing was the brains behind lot of Jailbreak exploits and recently has helped Pod2G develop his iPhone 4S and iPad 2 Untethered Jailbreak.
Type: Jailbreak developer.
Dev-Team: iPhone Dev-Team.
Twitter: @Planetbeing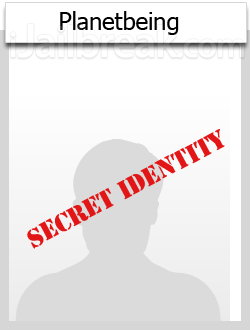 If you would like to learn more about Planetbeing please click here to view posts that he has been tagged in on iJailbreak.com.