Today Apple dropped the latest betas to developers for iOS 10.1, watchOS 3.1 and MacOS 10.12.1
With no major new features in the change log for the second beta's, these are relatively small updates however.
The biggest update for iOS 10.1 is the Portrait mode for the new iPhone 7 Plus allowing for a DSLR like quality for depth of field.
Of course, there will be other improvements under the hood with a couple of minor improvements already popping up in the Messages app relating to stickers. Nothing major, but the software engineers are definitely still hard at work!
iOS 10 was a huge update this year which allowed a much needed open-door to developers to integrate their apps deeper into iOS. Now apps such as Facebook, WhatsApp and Skype, thanks to CallKit you can receive calls using the standard iOS call visuals as well as quick replies in messages. Not only this but opening up Siri allows for you to send WhatsApp's etc using Siri, simply say "Siri, send a WhatsApp to Tim saying Lunch at 2?". Normally this works without a hitch but I still find myself going into the app to check that it has sent properly as I still have my doubts.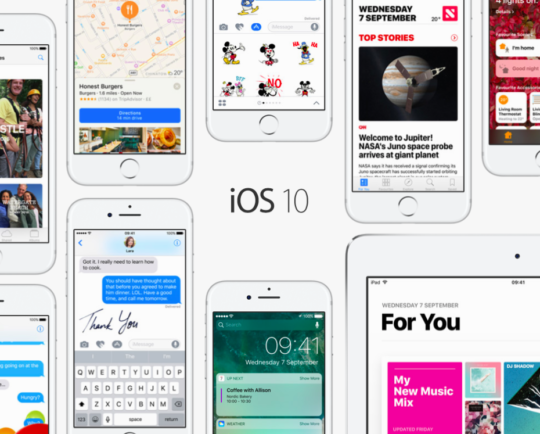 For watchOS this increment is fairly insignificant and mostly contains software performances to make it run a little bit smoother, something which the original generation Apple Watch definitely needs! If you find a new feature in this increment drop a comment below.
Don't forget after all that watchOS 3 brought us some fairly significant improvements including SOS, Scribble Replies as well as locally stored apps and, of course, some new watch faces!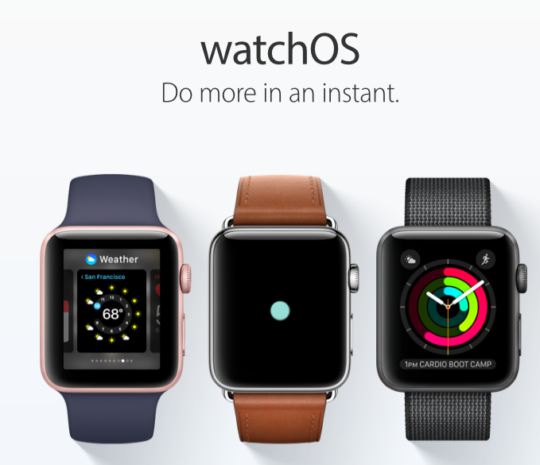 macOS also hasn't seen anything major in this beta with performance improvements a guaranteed and no reported major changes or visual changes. However there has been support added for the new Portrait mode within the Photos application. This was also released for the participants of the Public Beta which suggests that a Public Beta will soon be available for watchOS and iOS.

macOS Sierra provided not only a new name to fall in line with the rest of the OS's but also some well-needed additions such as Siri (although I still don't use it that much myself) along with security improvements as well.