Apple released software updates for the iPhone, iPod Touch, iPad, Mac and Apple TV yesterday. iOS 7.1.2 OTA update was seeded for all compatible iPhone, iPad and iPod Touch. Alongside iOS 7.1.2, Apple also released OS X 10.9.4 and Apple TV 6.2 software. All of these software updates bring improvements and bug fixes to the respective devices.
iOS 7.1.2 for iPhone, iPod Touch and iPad brings improved iBeacon connectivity and stability. It also fixes an issue with third-party accessory data-transfer and Mail attachments.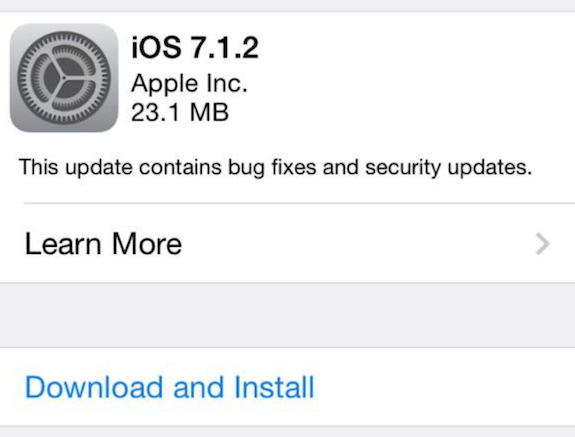 Here's the full changelog for iOS 7.1.2:
Improves iBeacon connectivity and stability
Fixes a bug with data transfer for some 3rd party accessories, including bar code scanners
Corrects an issue with data protection class of Mail attachments
And yes, iOS 7.1.2 is jailbreak friendly. You can update and then jailbreak iOS 7.1.2 using the PanGu jailbreak tool. Download iOS 7.1.2 using the software update on your iDevice or by connecting it to iTunes.
Mac OS X 10.9.4 update is also now available on the Mac App Store. This update brings improvement to the wake from sleep functionality. It also fixes a bug that stopped certain Macs to connect to known Wi-Fi networks automatically. The update also comes with Safari 7.0.5. Apple recommends this update for all Mavericks users as it improves stability, compatibility and security.
You can download the latest OS X 10.9.4 update from the Software Update section of the Mac App Store on your Mac. For more details, go here.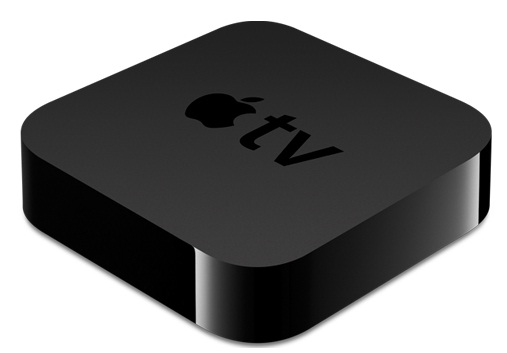 The Apple TV also received a software update along with iOS 7.1.2 and OS X 10.9.4. There's no changelog for this one, but it's supposed to improve performance and fix some bugs. The update should install automatically when you turn on your Apple TV or you could go to Settings > General > Software Updates to get the update.