Last month we showed a video uploaded by Sherif Hashim on how to activate your iPhone without an official SIM card, using a phonebook SIM. Sherif Hashim has now tweeted that "activation using the phonebook SIM is now made easy again", thanks to a Hacktivation Patch in Cydia. This guide will show you how to fix "Different SIM Detected" by installing the Hacktivation Patch.

Step 1: Insert phonebook SIM card into your iPhone to get out of Emergency Mode. Video demonstration below:
Step 2: Launch Cydia (iPhone is of course jailbroken. If not, follow our guide here).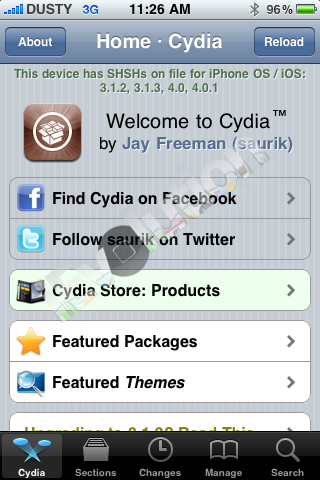 Step 3: Tap the "Manage" tab located on the bottom tab bar.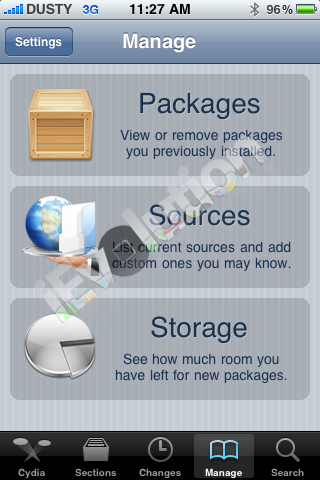 Step 4: Tap "Sources", "Edit", then "Add". You'll be prompted to add URL source. Type "http://cydia.pushfix.info" and tap "Add Source".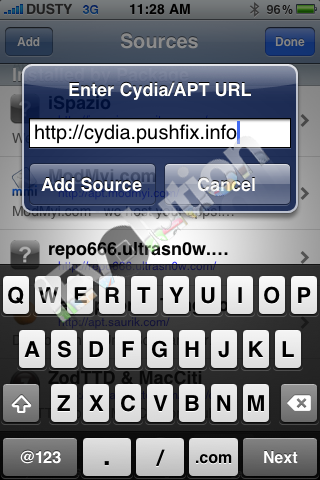 Step 5: Cydia automatically refreshes and updates sources.
Step 6: After Cydia is done refreshing sources. Tap the "Search" tab on the bottom tab bar and search for "Hacktivation Patch". Once "Hacktivation Patch" appears, tap and you should see version "1.1″. Tap "Install".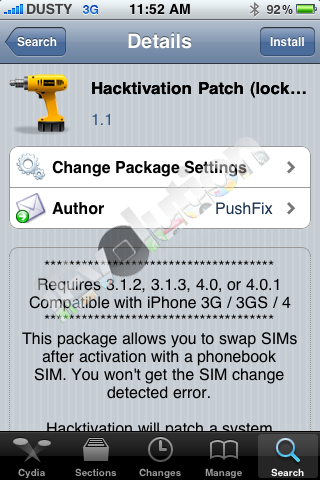 Step 7: Reboot your iPhone.
Voila! You should now be able to swap SIM cards without and issues.