It's been a few days since the release of the untethered iOS 9 jailbreak by the Pangu team. Their new Pangu 9 tool can jailbreak iOS 9, 9.0.1 and 9.0.2. We already have an easy to follow tutorial on how to jailbreak iOS 9/9.0.1/9.0.2.
As with all first releases, the Pangu 9 v1.0.0 tool has some bugs. If you've been trying to jailbreak, but have been facing errors, then below are a few tips on how to get rid of them.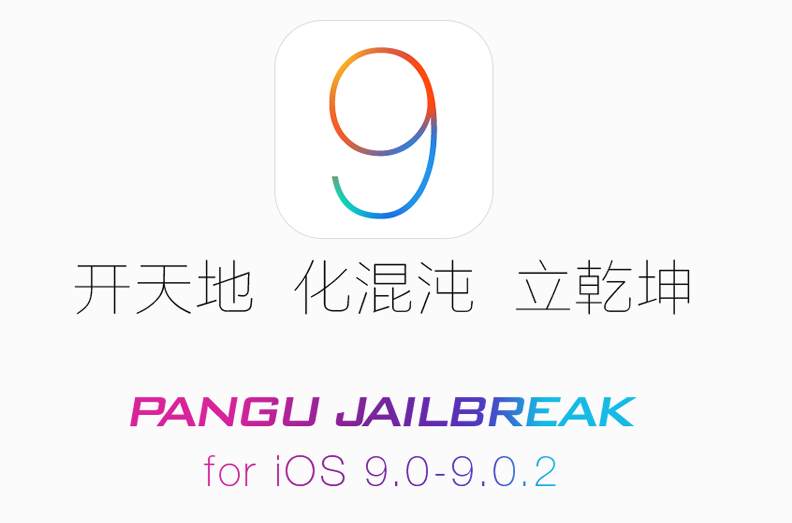 Several users who've been trying to jailbreak iOS 9, 9.0.1 or 9.0.2 using the Pangu 9 tool weren't successful. Errors such as 'stuck at 45 percent', 'stuck at 65 percent', 'runtime error', and more are being faced by users. Here's how to fix most of the errors that you may come across while trying to jailbreak iOS 9 using Pangu 9 for Windows.
The best way to make sure that you don't face any errors while jailbreaking, is to do the following steps before you jailbreak:
Make sure you're running the latest version of iTunes.
Do a fresh install of iOS 9.0.2 by downloading the specific IPSW file for your device and perform a restore via iTunes.
Turn off TouchID and Passcode. Also disable Find My iPhone.
Enable Airplane mode.
Still getting errors? Below is a list of most of the possible errors you might come across and ways to fix them.

Jailbreak process stuck at 45 percent. Error 0A
If you're facing the error oa, then what you need to do is uncheck Encrypt iPhone backup in iTunes. You should be able to see this option under Backups when your iOS device is connected. Perform a backup again and now try the jailbreak. Also make sure you have enough space on your hard disk, more than 10GB free space is recommended.
'Start' Button grayed out or Runtime error
Both these errors usually pop-up when your iTunes version isn't the latest. Uninstall your iTunes completely, download the latest version and install. Now try jailbreaking.
Stuck at 90 percent, blue screen flashing, Cydia not showing
The fix here is to launch the Photos app before launching the Pangu app. Then close the Photos app, launch Pangu app and grant access as requested. You will need to restore your device to iOS 9.0.2 and rejailbreak if you face this issue. No need to restore if you're facing the Cydia not showing up error, then simply rejailbreak and launch Photos before opening Pangu app.
Cydia Crashing or Stuck at Apple Logo or Bootloop
Restore to iOS 9.0.2 using iTunes. Get the latest iOS 9.0.2 IPSW for your device from our Downloads section.
That's most of the errors that you could face while jailbreaking iOS 9. Let us know if these tips helped you. Any other issues, let us know in the comments.
Update #1: Pangu has released an updated version of the tool, Pangu v1.0.1, fixing most of the above mentioned issues.