Chronic Dev-Team has already released the iOS 4.2.1 untethered jailbreak (GreenPois0n RC5) for all iDevices. Included in GreenPois0n RC5 is the support for custom animated BootLogos. We already mentioned that you're able to apply custom BootLogos to your iDevice through Cydia, now we are going to show how to. Simply follow the steps below to change the animated GreenPois0n BootLogo on your iDevice.
Step 1) – Make sure your iDevice is jailbroken with GreenPois0n. Follow our step-by-step guides below:
Step 2) – Launch "Cydia" from SpringBoard.
Step 3) – Tap the "Sections" tab located at the bottom of the screen.
Step 4) – Tap "Addons (BootLogo)" from the list.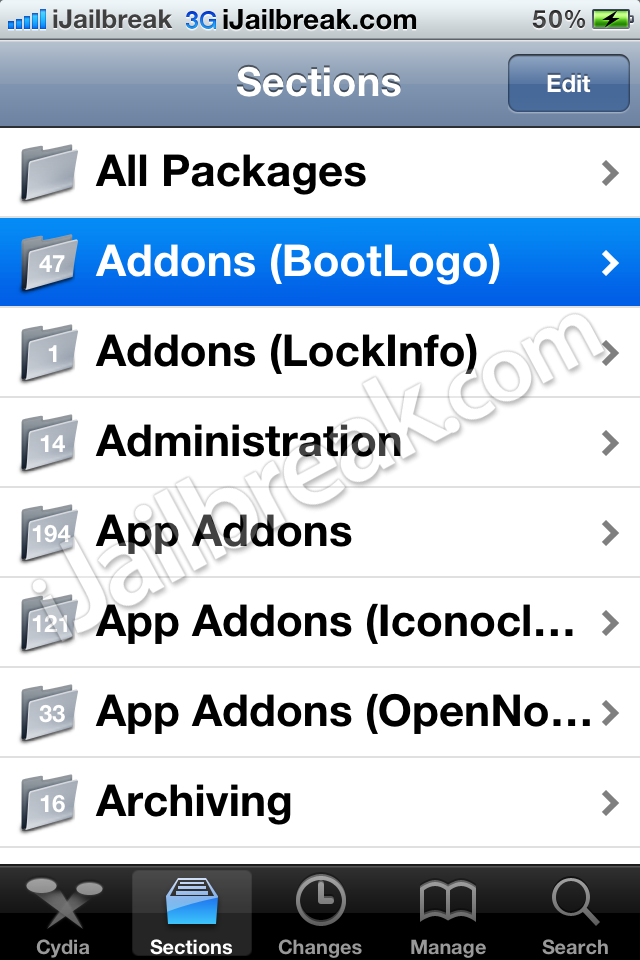 Step 5) – Find "Apple boot logo" from the list of packages and select it.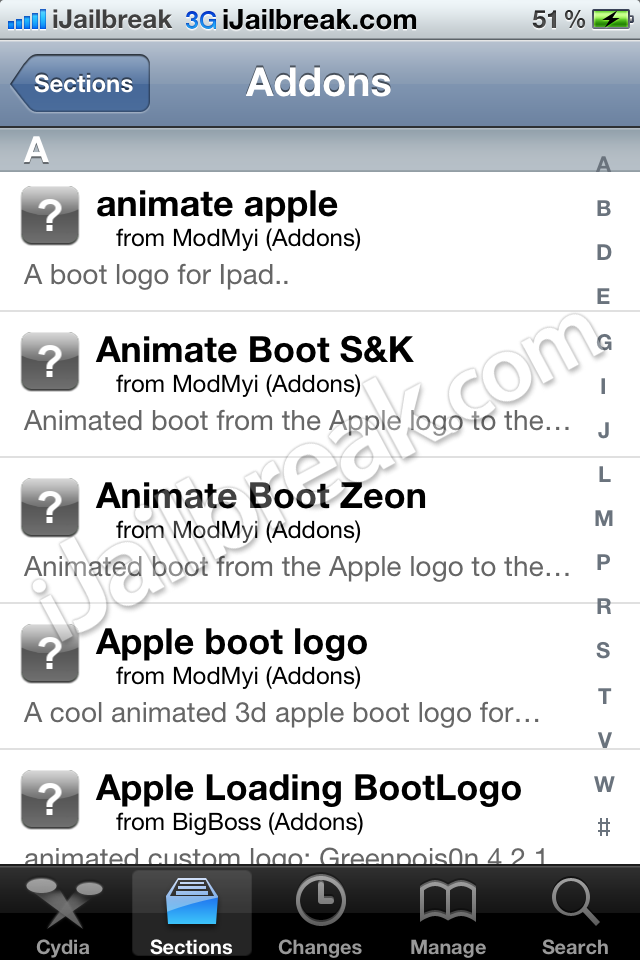 Step 6) – Press the "Install" button located at the top right of the screen.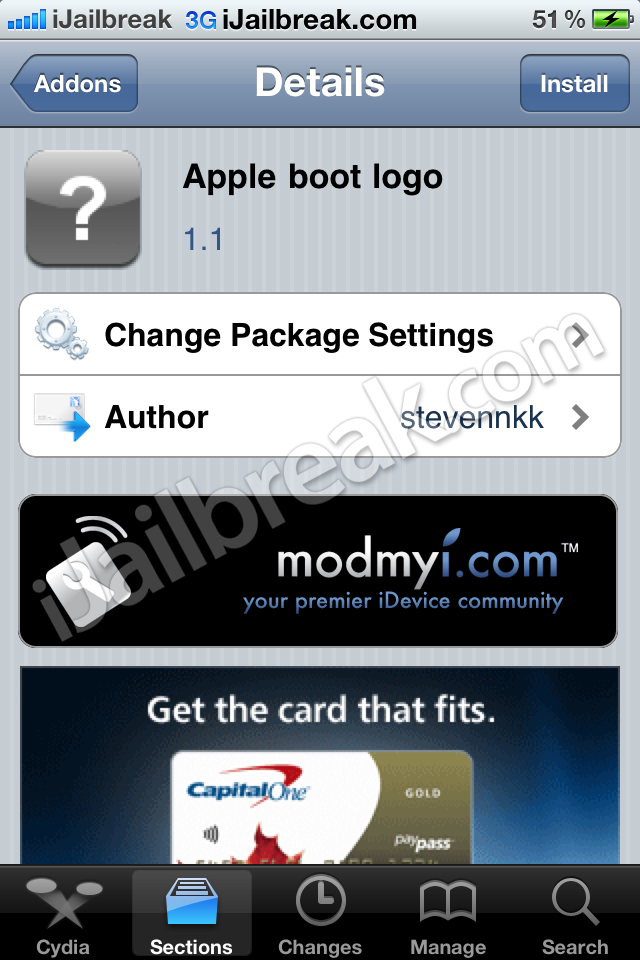 Step 7) – Press the "Confirm" button located at the top right of the screen to begin installation.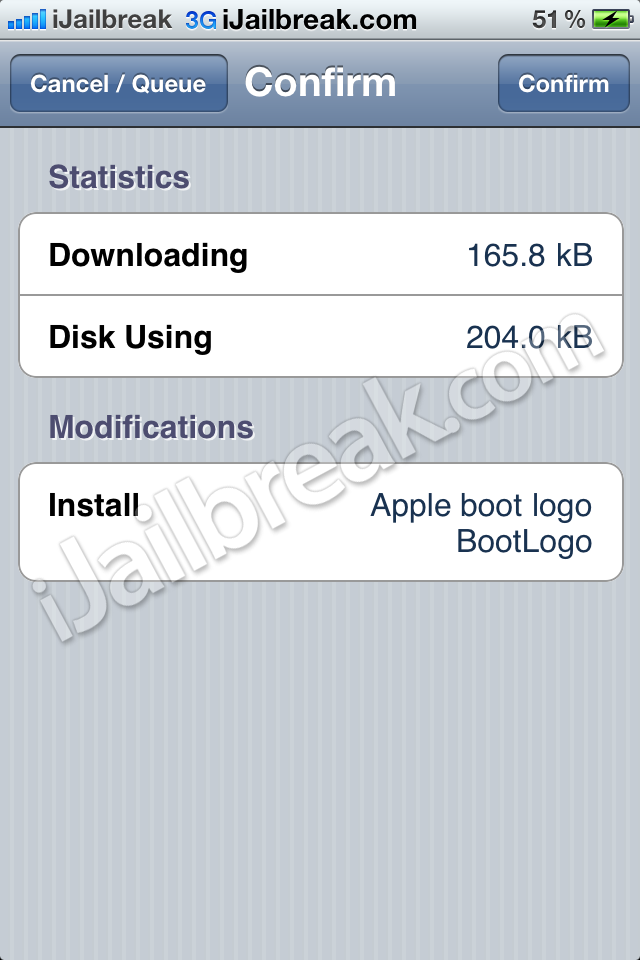 Step 8 ) – Once the package is done installing, press the "Return to Cydia" button.
Note: Depending on what packages you have already installed on your iDevice, you may be required to re-spring your SpringBoard.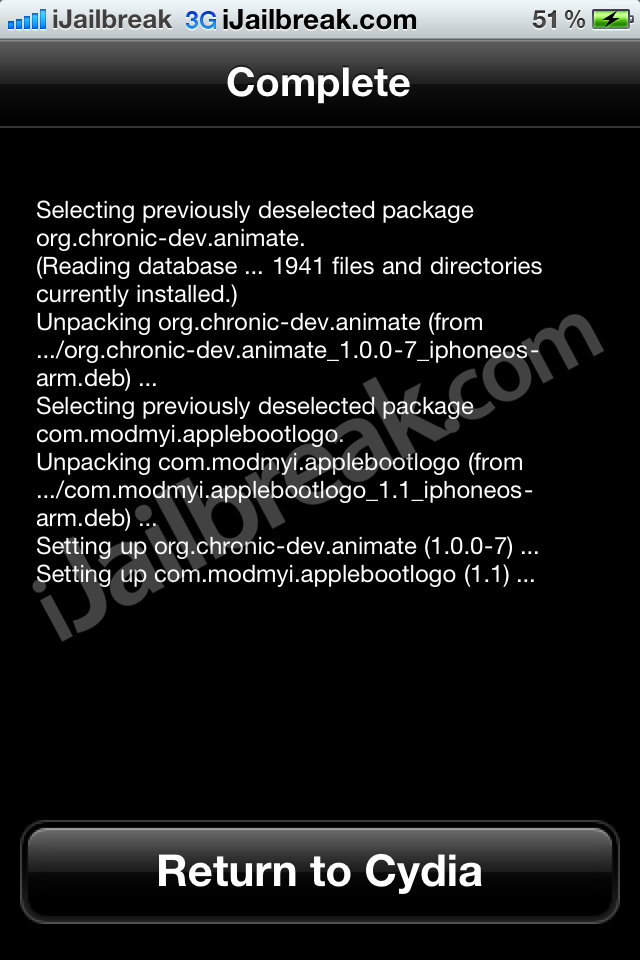 Step 9) – Press the "Home" button on your iDevice to return to SpringBoard, and then launch "Settings.app" from SpringBoard.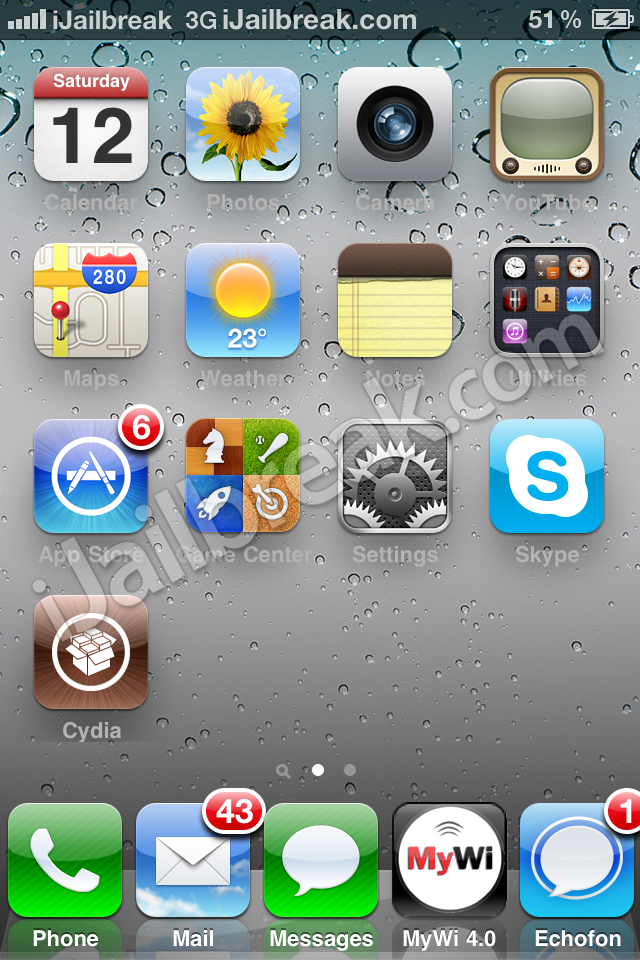 Step 10) – Scroll down to "BootLogo" and tap to open.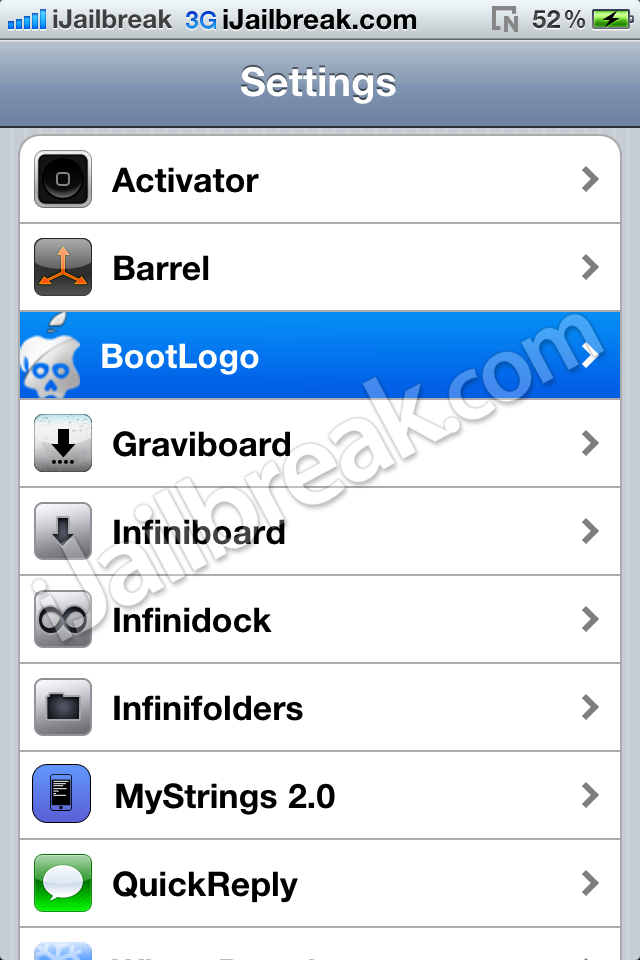 Step 11) – Select "Apple Logo" or any additional animated logos you have installed from the Addons (BootLogo) category in Cydia.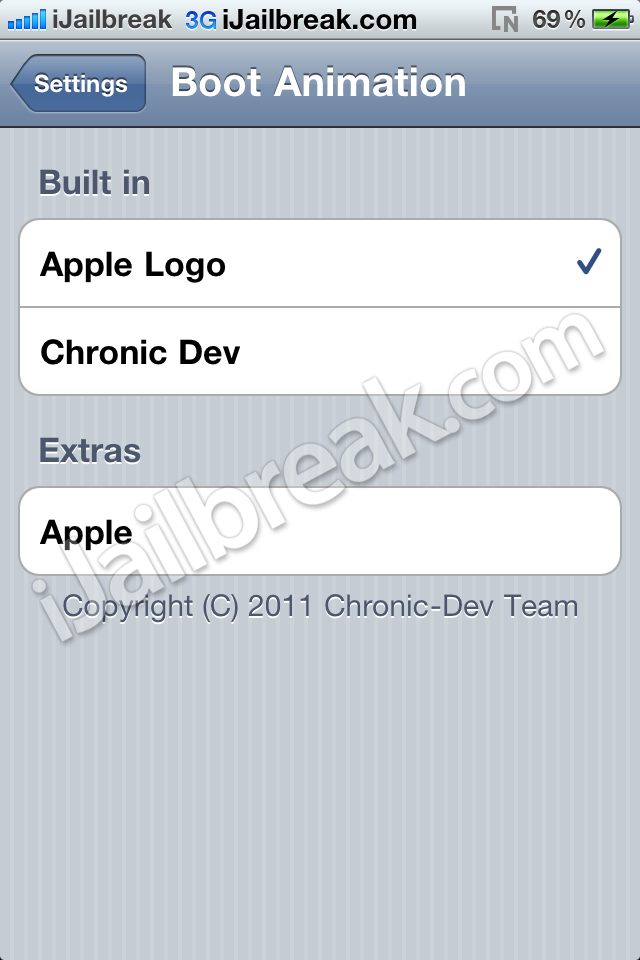 Step 12) – Reboot your iDevice, and you should now see the new BootLogo.
If you used a custom BootLogo, let others know what your chose or recommend.