With the release of the iOS 5.0.1 firmware, came a "nice" notification bubble over the Settings.app. This notification is trying to get users to update their iDevices firmware to latest version currently available. Though this may be a nice reminder for users who are not Jailbroken, for those of us who are, this pesky notification can become annoying.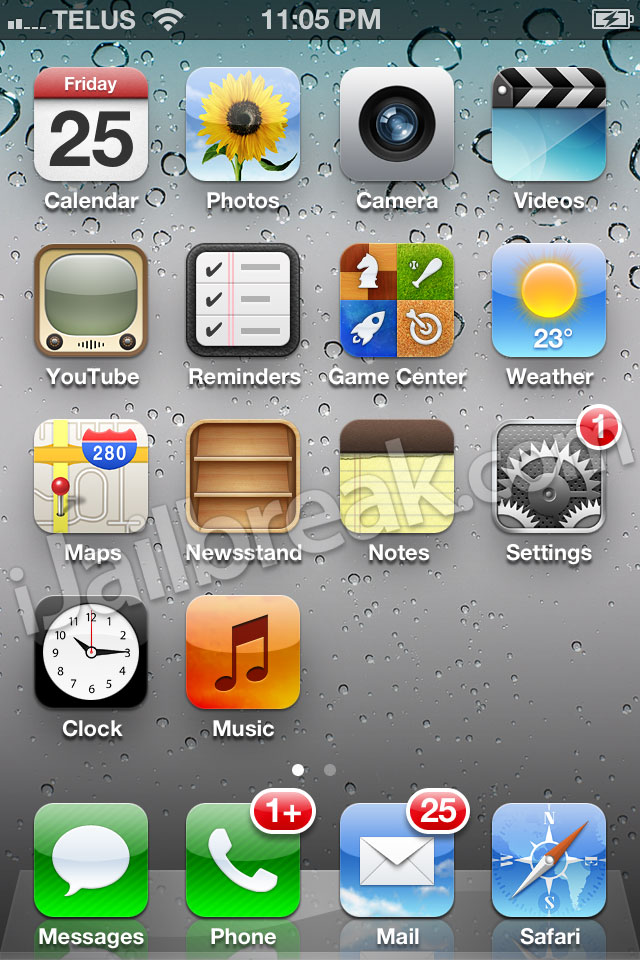 Now, while you can Jailbreak your iPhone, iPod Touch or iPad on the iOS 5.0.1 firmware. The main reason one should not update to the iOS 5.0.1 firmware is because when an untethered Jailbreak is released, those who updated to iOS 5.0.1 will most likely not be able to take advantage of it. This is because Apple patched a critical userland exploit that developers were going to take advantage of to bring us the first iOS 5 untethered Jailbreak.
Getting back on track, if the notification bubble on the Settings.app is annoying you, you will be glad to know that a recently released Cydia tweak will help you get rid of this annoyance. This Cydia tweak is called noOTA badge and upon installing it will clear the over the air (OTA) software update badge currently on the Settings.app.
In this How To guide from iJailbreak.com you will learn How To use the noOTA badge Cydia tweak (iOS 5) to get rid of the OTA software update badge that resides on the Settings.app.
Clear OTA Badge On Settings.app
Step 1) – Jailbreak your iPhone, iPod Touch or iPad running the iOS 5 firmware by clicking here.
Step 2) – Launch Cydia from your SpringBoard and then go into the Search tab.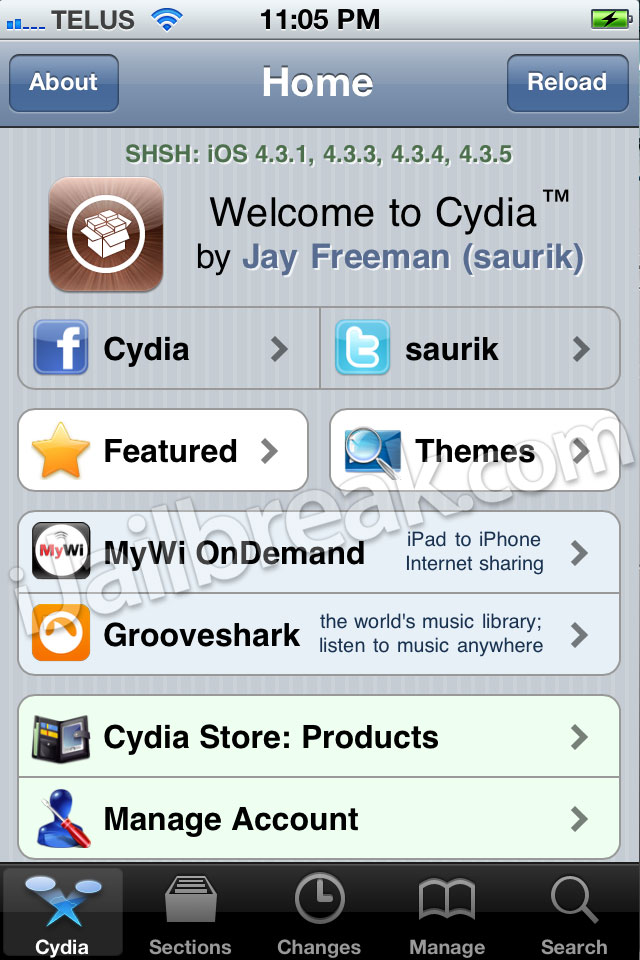 Step 3) –  From the Search tab type in noOTA badge, now tap on it when it appears in the search results.
Install noOTA badge to your iPhone, iPod Touch or iPad.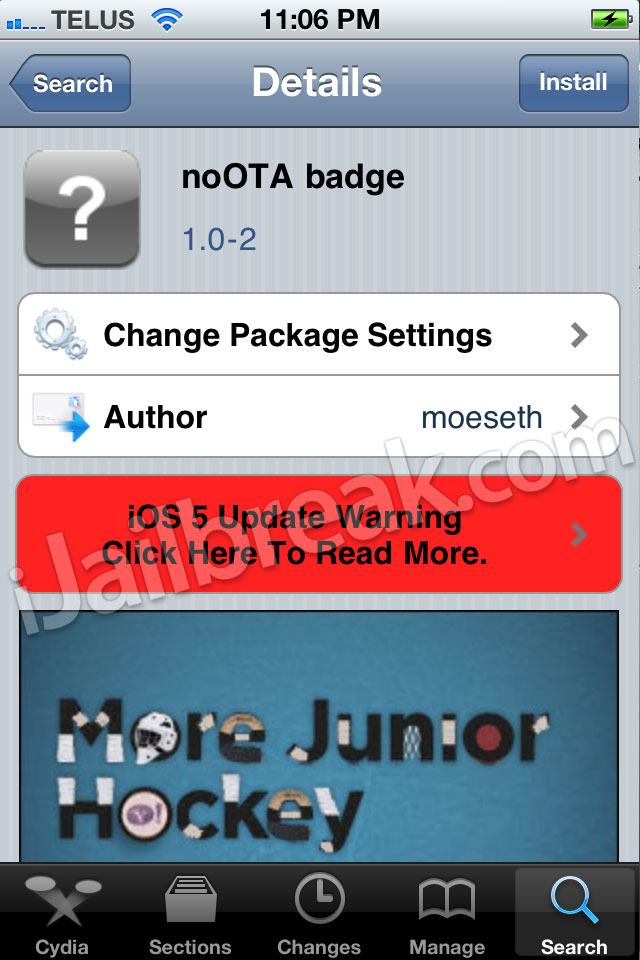 Step 4) – Congratulations. Upon respringing your iDevice you will notice the OTA update badge previously present on the Settings.app will be gone.
For more How To guides like the one you just followed click here. Additionally, please leave any questions or thoughts in the comments section below…