If you would like an easy way to customize your iPhone, iPod Touch or iPad then a recently released Cydia tweak will help you out. CustomColor allows you to change the color of icon labels for an application on your SpringBoard. And you will be glad to know that changing the color of your application's icon labels is an easy task. The developer even notes that if you cannot figure out a color you can let the CustomColor Cydia tweak select a random one for you.
The CustomColor tweak is a perfect example of a great FREE Cydia tweak that provides more functionality than some paid Cydia tweaks. If you are interested in changing the color of your icon labels then you will be glad to know in this How To guide from iJailbreak.com you will learn how to use the CustomColor tweak to do just this.
Change The Color Of App Icon Labels
Step 1) – Jailbreak your iPhone, iPod Touch or iPad running the iOS 5 firmware by clicking here.
Step 2) – Launch Cydia from your SpringBoard and then go into the Search tab.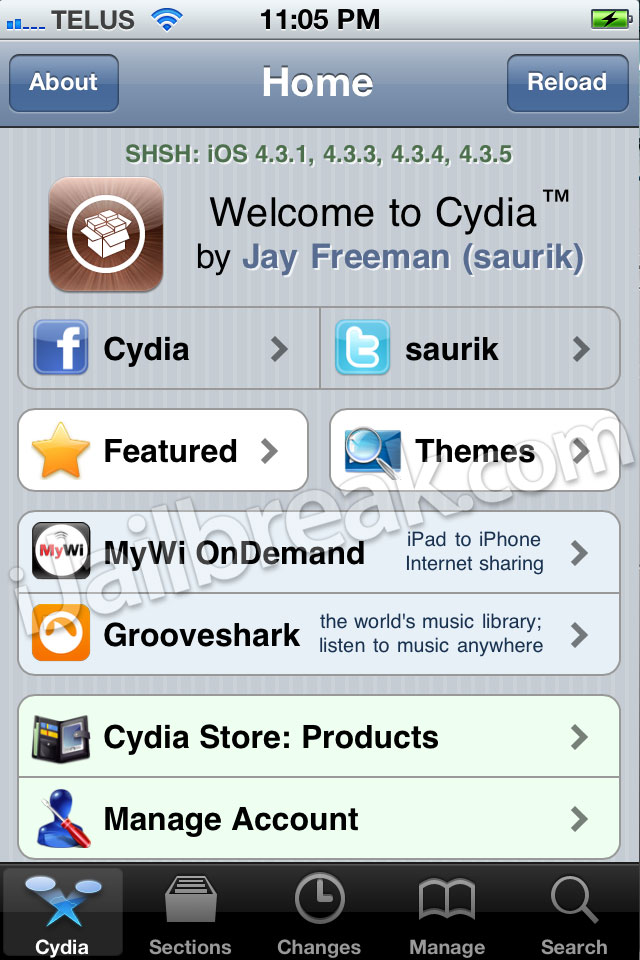 Step 3) – From the Search tab type in CustomColor, now tap on it when it appears in the search results.
Install CustomColor to your iPhone, iPod Touch or iPad.
Step 4) – Go into the Settings.app and find the CustomColor tab.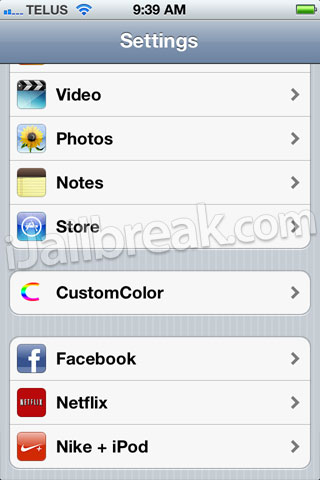 Note: If you are currently using WinterBoard you will need to enable the CustomColor Theme before actually using the tweak.
Once inside the CustomColor tab you will notice a very straightforward interface. Simply slide to enable the CustomColor Cydia tweak and begin changing the color of your icon labels.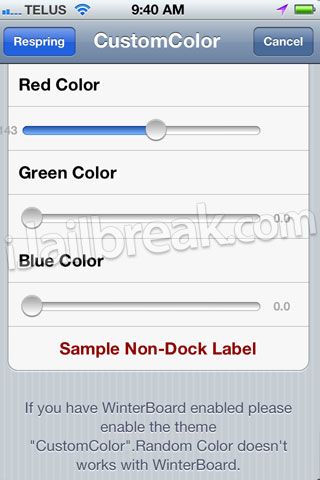 Step 5) – When you are happy with the color you have created then click the Respring button in the top left hand corner of the screen and your icon labels will now be the color you created prior.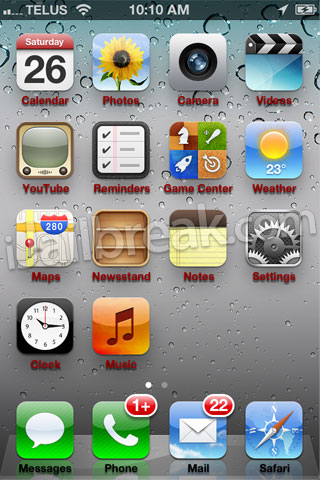 For more How To guides like the one you just followed click here. Additionally, please leave any questions or thoughts in the comments section below…