Artem Russakovskii, the software engineer at AndroidPolice has released a flashable zip archive that allows uncertified devices to run Sony's PlayStation Mobile store. The Playstation Mobile store can officially run on Android handsets such as the Xperia Play, Xperia Acro, and the HTC One X, S and V. Artem's package will allow uncertified rooted android devices access to the PlayStation Mobile store, though keep in mind that just because you can install the package doesn't mean that the officially unsupported hardware will work on your phone.
As with all the tweaks and mods featured on this site, iJailbreak takes no responsibility for damaged devices. The chance of permanently frying your phone or tablet is low, but make sure you back up any particularly important data.
To make your device 'certified' for the PlayStation Mobile Store, you will need:
A rooted Android device
A recovery manager, such as Clockwordmod Recovery
The latest version of Playstation Mobile apk for Android. [Available here]
Artem's zip package. [Available here]
Step 1) – Load Artem's zip package and the PlayStation Mobile apk to your SD Card and insert the card in your phone.
Step 2) – Install the PlayStation Mobile apk to your phone. If you attempt to run the installed app, you will get an error message, so we'll have to 'certify' your phone.
Step 3) – Boot into recovery mode on your phone (method depends on your device; find your model on the list here)
Step 4) – In clockworkmod recovery, select the option to install a zip from your SD card and point it to Artem's zip. When you are done, reboot your phone.
Step 5) – The PlayStation Mobile store should now be working. Make sure you test the store's compatibility with a freeware game before you start making purchases.
It's also possible to install the 'playstationcertified' files without flashing the zip through clockwork mod, though the instructions above should be the quickest method. If you don't mind digging around in the system directory or setting permissions through terminal, check out the original article.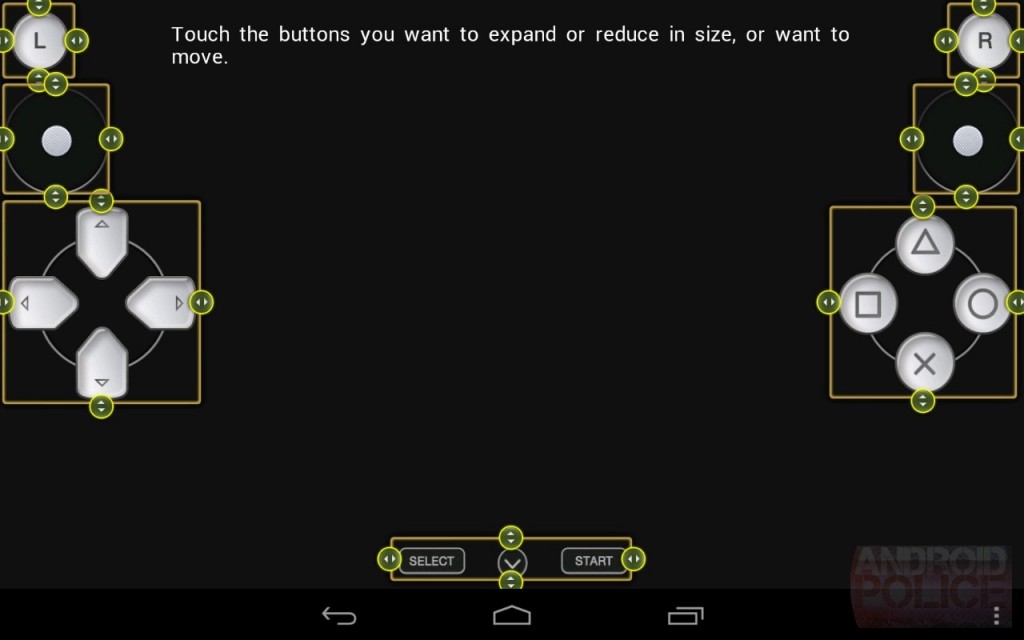 Keep in mind that not all phones will be equally equipped to handle the PlayStation Mobile store. Artem reports success with the Nexus 7, while his HTC EVO LTE crashes at the store front welcome screen.
Did you have success installing the PlayStation Mobile store on your Android phone or tablet? Share your thoughts in the comments section below.