Apple TV 2G users, it's time to rejoice. If you're on the latest firmware 6.2.1 on your Apple TV, there is now a jailbreak available. This is a tethered jailbreak and has been developed by the FireCore team.
The Seas0nPass tool to jailbreak Apple TV 2G has been updated to work with the latest 6.2.1 firmware or iOS 7.1.2. The latest version 0.9.7 of Seas0nPass is a beta and supports OS X 10.11 El Capitan. However, it will only provide a tethered jailbreak as of now and is only available for Mac users.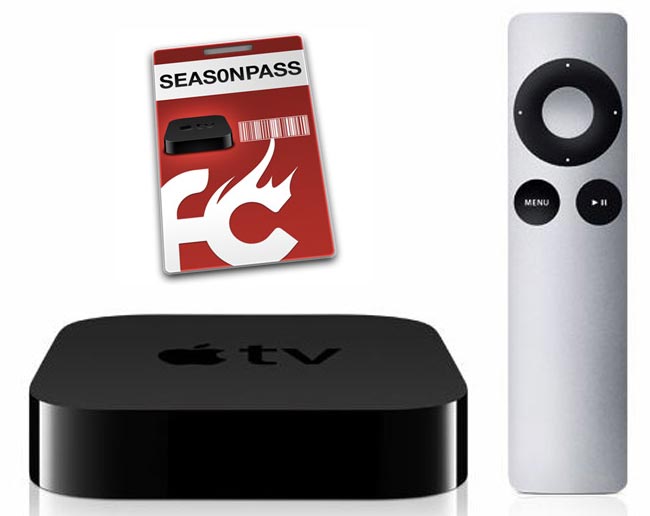 Tethered jailbreak means that you're going to have to connect your Apple TV 2 to your Mac every time it reboots. So, keep the rebooting to a minimum if you can.
Several users are yet to update to the latest 4th gen Apple TV that comes with a brand new remote and Siri. Therefore, this new jailbreak will be handy for those who are still very loyal to their Apple TV 2.
Here's the full release notes for the updated Seas0nPass jailbreak tool for Apple TV2:
This beta is available for Mac only.
This version defaults to 5.3 (untethered) and you can install 6.2.1 (tethered) by right-clicking the Create IPSW button.
The 6.2.1 jailbreak is tethered (for now) so please ensure you know what that means before using this.
Download Seas0nPass 0.9.7 from the iJailbreak Downloads page.
The last firmware for the 2nd generation Apple TV is 6.2.1 (iOS 7.1.2) and this tool will jailbreak the same. To learn how to jailbreak your Apple TV 2nd gen, check out our how to jailbreak Apple TV guide.
Are you still using an Apple TV 2 or have you updated to the latest gen?