The iOS 8.0.1 update that Apple released today brought along some major bugs to most iPhone 6 and 6 Plus users. The TouchID wouldn't work and it showed No Service. If you're on an iPhone 4s, iPhone 5/5s/5c and compatible iPads and iPods, then you won't be facing any problems with TouchID or cell reception. Seems like this is only persistent to the new iPhone 6 and iPhone 6 Plus.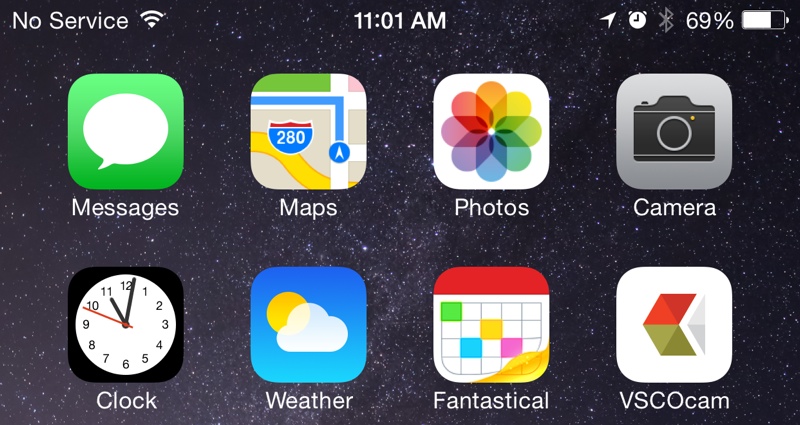 Apple has pulled the iOS 8.0.1 update from its servers and are investigating the problems, hopefully working on a bug free update. But, it's okay. You can downgrade to iOS 8 and get rid of these two problems. Many users are reporting that performing a downgrade to iOS 8 using iTunes will get you the reception and TouchID functionality back.
If you happened to update to iOS 8.0.1, here's how to fix the No service and TouchID problem.
Download the iOS 8 firmware file from our download center.
Turn off Find my iPhone on your iPhone via Settings>iCloud.
Open iTunes, connect your iPhone 6 or iPhone 6 Plus. Hold the Shift key in Windows and Option key in Mac and hit the Check for update button.
Select the downloaded iOS 8 IPSW file and wait for your device to update.
That's it. The problem should be fixed!