Early today, Apple released iOS 8.0.1 to the public, an update that was meant to fix certain iOS 8 bugs such as bad WiFi, third-party keyboard problems and other bugs. Apple claims that these bugs are fixed in iOS 8.0.1, but they said nothing about newer bugs.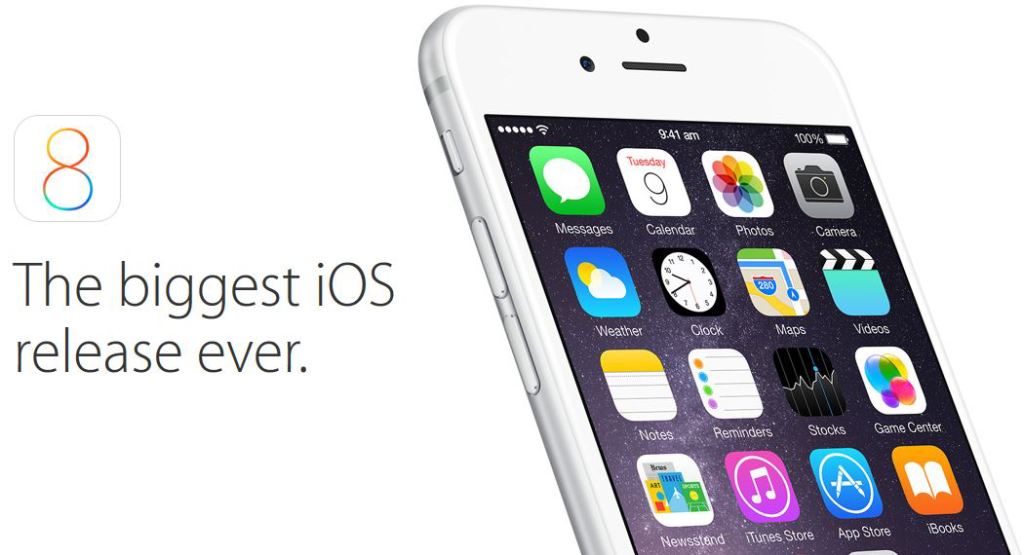 After updating to iOS 8.0.1, iPhone 5s/6/6 Plus users have been left with a non-functioning TouchID button. That's not it. Users who updated are also being shown 'No Service' with no connectivity to the network. Toggling Airplane Mode On/off or rebooting the device doesn't seem to help.
We would recommend not updating to iOS 8.0.1 just yet. Anyways, here is the full change log for iOS 8.0.1 in case you're wondering what Apple did fix with this update.
Fixes a bug so HealthKit apps can now be made available on the App Store
Addresses an issue where 3rd party keyboards could become deselected when a user enters their passcode
Fixes an issue that prevented some apps from accessing photos from the Photo Library
Improves the reliability of the Reachability feature on iPhone 6 and iPhone 6 Plus
Fixes an issue that could cause unexpected cellular data usage when receiving SMS/MMS messages
Better support of Ask To Buy for Family Sharing for In-App Purchases
Fixes an issue where ringtones were sometimes not restored from iCloud backups
Fixes a bug that prevented uploading photos and videos from Safari
iOS 8.0.1 carries the build number 12A402 and weighs just 72 mb if you opt for the OTA update. However, you should hold on and wait for Apple to fix the new TouchID and cell reception issues before updating. If you have already updated, let us know what other bugs you're facing with the new update.