Certain email clients such as Gmail and Yahoo don't let you send a large number of files that are huge in size. Normally, you cannot send more than 5 items at a time through the iOS Mail app and Gmail, Yahoo and a few other clients don't let you send files that are larger than 25mb. However, there's a new tweak called Unlimited Attachments that lets you send unlimited number of photos, media and other files via Mail.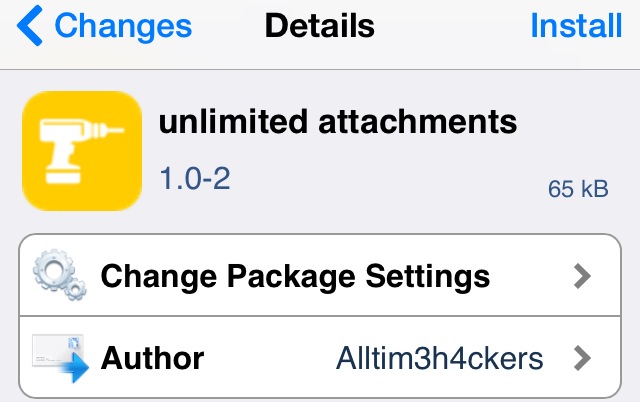 Unlimited Attachments is a useful tweak and doesn't come with any options to configure. Once it's installed, you can select any number of photos, videos and other files of any size and send it using the Mail app.
The developer of this tweak has also released another tweak called UnlimitedPhotos that lets you select any number of photos using the Photo app and send it via Mail.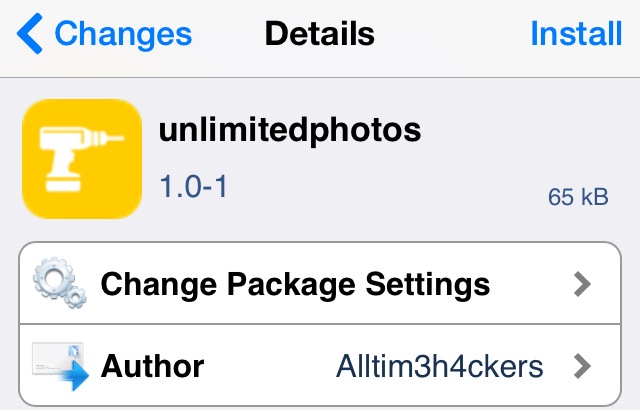 Both of the tweaks are available for free in the BigBoss repo, with Unlimited Attachments being a better option. Try out these tweaks and let us know what you think of these tweaks.