We recently told you how to install a Nintendo DS emulator on your iPhone, iPod Touch or iPad without having to jailbreak it. Now, we'll tell you how to install a PlayStation emulator on your iOS device, however, you're going to need a jailbroken device this time.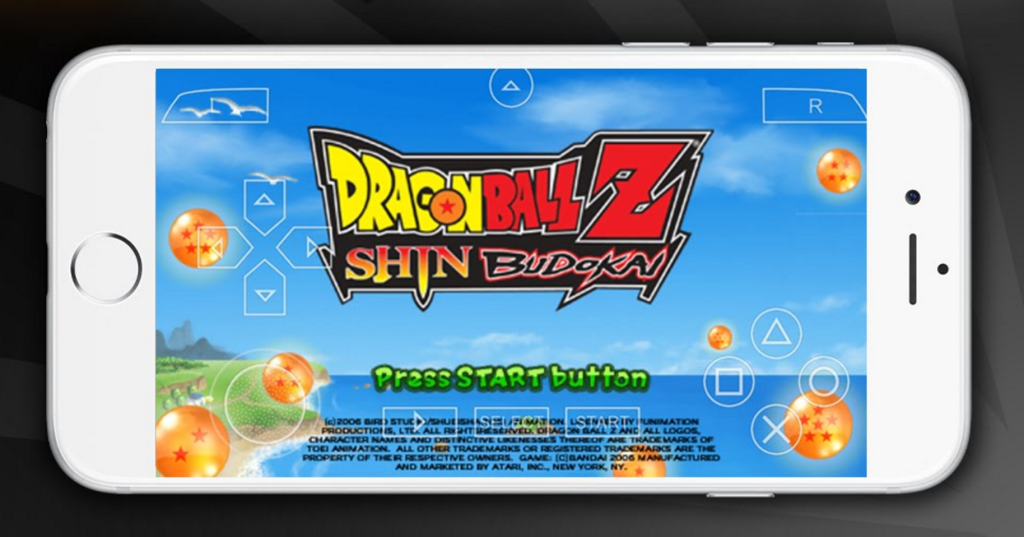 Since there's no jailbreak for iOS 9.1, you're going to be have to be on iOS 9 – 9.0.2 and jailbroken, if you want to install and play PlayStation games on your iPhone, iPod Touch or iPad. This is possible because of a tweak called RetroArch. The developer of this Cydia tweak recently updated it to support iOS 9 – 9.0.2.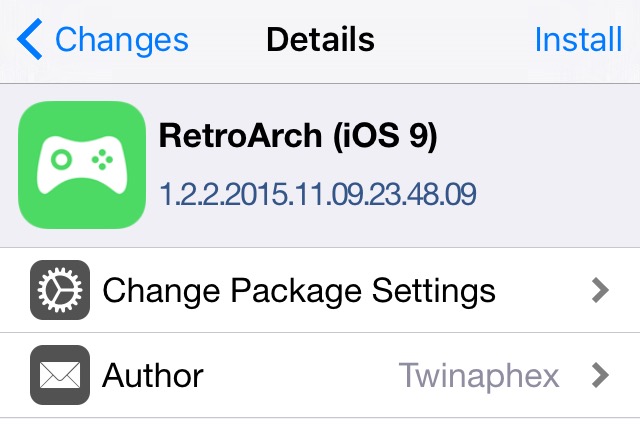 Once you have RetroArch installed on your iOS device, you can play classic games such as Demolition Derby, Tomb Raider and plenty more. The installation process is easy and takes a few minutes to complete.
How To Install PlayStation Emulator On iOS 9 – 9.0.2:
On your jailbroken iPhone, iPod Touch or iPad, launch Cydia and tap on Sources.
In the Sources tab, select Edit and Add. Now add this source: buildbot.libretro.com/repo/cydia. 
Tap on Add Source and wait for it to finish.
Once the Source is added and Cydia has finished reloading, go to Search and type in RetroArch.
Install RetroArch (iOS 9).
That's the installation part taken care of. However, the app can't be used properly just yet. To configure RetroArch, do the following;
Launch RetroArch and select Online Updater.
Now update each of these one after another: GLSL Shaders, Overlays, Databases, Autoconfig Profiles, Assets and Core Info Files
Finally tap Core Updater and select PlayStation (PCSX ReARMed) [Interpreter]. 
Now press back twice and select Load Core. Tap on the PlayStation option and you're golden.
To transfer the downloaded PlayStation game ROMS on to your iOS device, use the SSH service or iFile. Put the downloaded ROMS in the /var/mobile/documents folder. You could also use an FTP service on your Mac or PC to transfer the ROM files.
Once the files are transferred, launch RetroArch and open the ROMs from Load Content>Select File. That's about it. You can now enjoy your favourite PlayStation game on your iPhone, iPod Touch or iPad.