Earlier today we told you that Amazon blocked access to their new Instant Video app on jailbroken iPads. One solution to getting Instant Video to work on your iPad would be to obviously restore, but I have a feeling most people who have their iPad jailbroken won't want to do this to use just one application.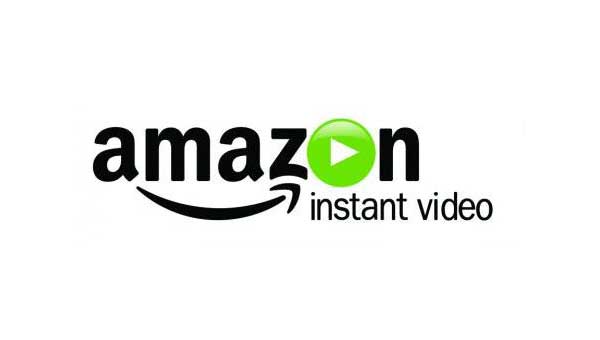 Luckily, because Amazon isn't the first service provider to bar jailbroken devices, the developer community has already released workarounds to this new wave of restrictive apps. xCon is a tweak, available in Cydia, for free, that hides jailbreak status from several apps. Although the current version does not have explicit support for Amazon's Instant Video app, it does include "a VERY experimental series of hooks to provide universal overrides." Comments suggest that the current version does work with the Instant Video app (xCon will not prevent detection of cracked apps). As such to get Amazon's Instant Video app working on your jailbroken iPad simply search for xCon through Cydia and install it.
With Amazon's Instant Video service working on jailbroken iPads it will be interesting to see someone creates a
tweak
to store streamed video content (that is if the unencrypted H.264 video file rumor is true). Did xCon fix Amazon's Instant Video app on your jailbroken iPad? Share your experience in the comments section below.