A Chinese group of iOS developers recently released the PanGu iOS 7.1.1 untethered jailbreak tool. The tool, which is currently only available on Windows, is a little confusing to use as it's not in English. It is also quite buggy. The Mac version is still under development and the PanGu team recently posted an update on their Weibo profile on the status of the Mac version and more.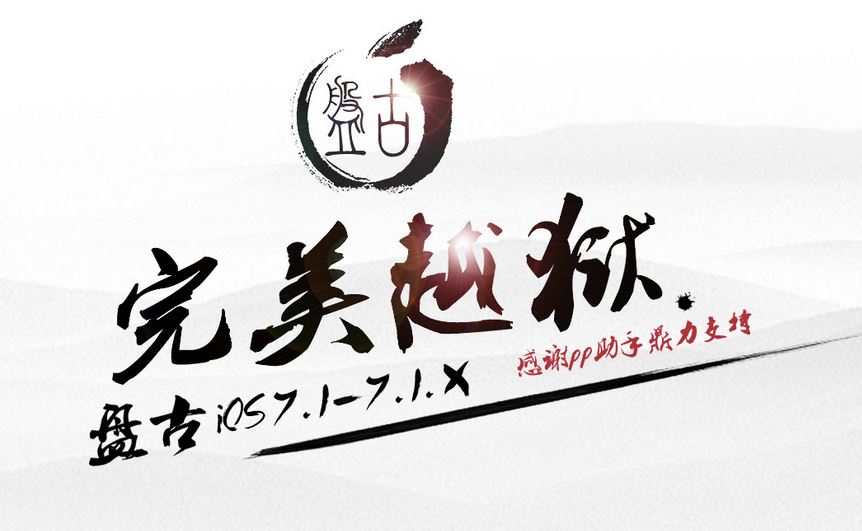 According to the team, an improved version of the PanGu jailbreak tool is coming soon. This update would include support for Mac and maybe even Linux and it would be in English. They also stated that a smaller packaged version of the tool will be released.
Although the first version has been released, but has some issues, we continue to improve the jailbreak tools, including the English version and the English version of the Mac, even if there is a need to provide Linux versions. Due to yesterday's hastily released, resulting in compression packaged Cydia forget these resources, thus causing the volume to 80M, the next release update will not have this problem.
For now, you can jailbreak your iOS device running on iOS 7.1 or higher using our tutorial. If you choose to wait for the release of an updated version that is in English, we will let you know when that happens.
Have you jailbroken your iOS device yet?