Not to long ago it was announced that the hacking group AntiSec had leaked over 1 million Apple Device UDIDs from an FBI laptop. This is only 1/12 of the UDID's the hacking group actually recovered, and the reason they only leaked 1 million was to prove they were not lying.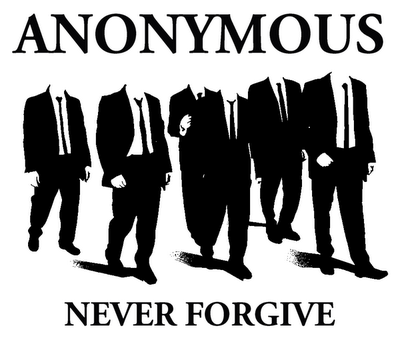 For those of you who do not understand what a UDID (Unique Device Identifier) is, it is essentially a persistent cookie that is stored on your iPhone, iPod Touch or iPad that contains information about your device, such as your device names, notification tokens, cell phone numbers, addresses and much more. With this information in the wrong hands it could lead to identity theft and fraud.
Considering all this sensitive data is in the hands of the hacking organization AntiSec, and also the widely spread theory that the FBI had been using this database of UDID's to track users in the United States, I am sure you would like to see if your UDID was one of the 1 million leaked. The folks over at The Next Web have put together a quick tool to help you quickly search through the database of leaked UDIDs.

Either click the image or link above to head on over to TNW to see if your UDID was leaked. And don't forget to let us know whether your iOS device's were compromised or not in the comments section.