Did you update to the recently released iOS 9 beta, but aren't very happy with it? Well, not to worry, as you can simply downgrade iOS 9 to iOS 8.3 and not have to face any bugs.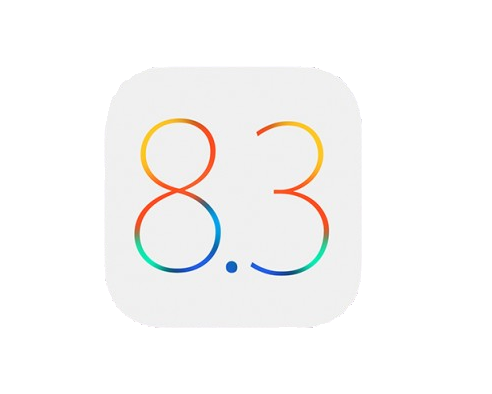 If you've also updated your Apple Watch to watchOS 2, then there's no way to downgrade it to watchOS 1.01. You will require an iPhone running iOS 9 beta to be able to connect to an Apple Watch running watchOS 2. If you want to use your Apple Watch, you should probably not downgrade to iOS 8.3.
The process of downgrading is very simple. However, make sure you've backed up your device using iTunes before you start. You will also need to download the iOS 8.3 IPSW file for your iPhone. Also, disable Find my iPhone from Settings>iCloud>Find My iPhone.
Launch iTunes and connect your iPhone to your computer in DFU mode.
To get into DFU mode, Hold the Power button and Home button for 12 seconds and then let go of the Power button after a few seconds or once iTunes notifies you that your device is connected in DFU mode.

Hold Shift on Windows or Option on Mac and click on the Restore button.
Point to the downloaded iOS 8.3 IPSW file and iTunes will begin the downgrade process.
Wait for a while for the process to finish.
That's about it. You've successfully downgraded iOS 9 beta 1 to iOS 8.3.