You're a busy professional like me. Nobody have time to go to a Starbucks, blog all day, and then read books when you get home. How is a professional blogger supposed to know so much about Steve Jobs without reading the best selling biography by Albert Watson? With Steve Jobs Facts for Chatbot you can get your assistant to fill you in.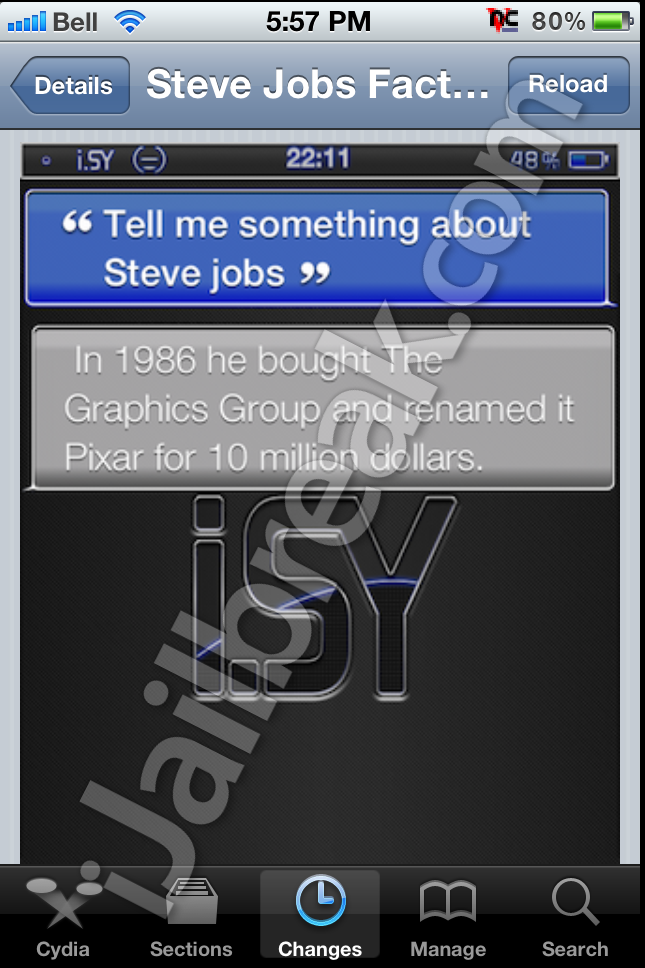 Steve Jobs Facts for Chatbot is a AssistantExtension plugin for Siri. You can activate the plugin by saying "Let's chat" to Siri, and then the command "tell me about Steve Jobs." Siri will tell you one of several facts about Apple's co-founder.
Steve Jobs Facts for Chatbot requires iOS 5 and Siri capability. You can find it in the ModMyi repository on Cydia for free.
This plugin would be considerably more useful if you could use it to ask Siri specific questions about Steve Jobs, as opposed to receiving a random response. If you want fast facts about Steve Jobs you'd probably be better served searching through Wikipedia. The requirement of entering chat mode also cuts down on the plugin's utility.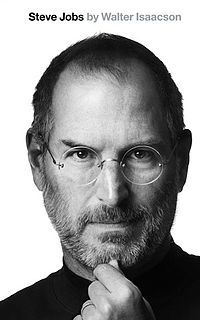 How often do you chat with Siri about historical figures? Let us know your favorite Steve Jobs fact in the comments section below.